How to Backup iPhone Contacts to Gmail Google Drive and Dropbox
Summary
After getting a new iPhone 7 or 6s, how to backup iPhone contacts to Gmail or Dropbox? Read this step-by-step tutorial to easily make it.
Download AnyTrans to backup selected contacts from iPhone to computer (Mac or PC). Supports iPhone 7/6s/6/5/5s/4s/SE. Ready for iOS 10.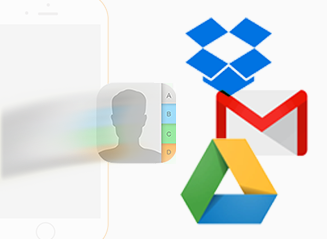 Backup iPhone Contacts to Google and Dropbox
The iPhone contacts are always some of the most important data for iPhone users. To protect your contact info from loss, you are suggested to backup them frequently.
In our previous post, we have provided some methods to backup contacts on an iPhone, such as syncing contacts with iCloud, creating an iTunes/iCloud backup and using 3rd-party apps. And in this post, we talk about how to backup contacts to Google Gmail, Google Drive or Dropbox.
How to Backup Contacts from iPhone to Google or Dropbox
If you have tried some methods online to save your contacts to Google or Dropbox, you may have found it's not easy. And before importing contacts to Google or Dropbox, you have to export the contacts from your iPhone. And the whole process should be a little complicated. Below we show you the usual way people export contacts from iPhone to Google or Dropbox.
Step 1. Sync contacts to iCloud.
Firstly, you should go to Settings > iCloud to login iCloud on your iPhone, and turn on "Contacts" sync to sync all contacts to iCloud.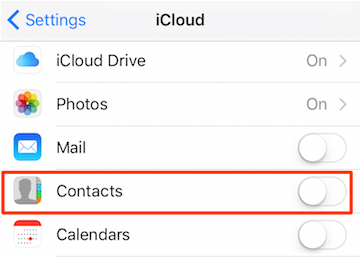 Sync iPhone Contacts to iCloud – iOS 10
Step 2. Download contacts from iCloud.com.
Run browser app on your computer, visit iCloud.com and login with your Apple ID to export all contacts from iCloud to vCard.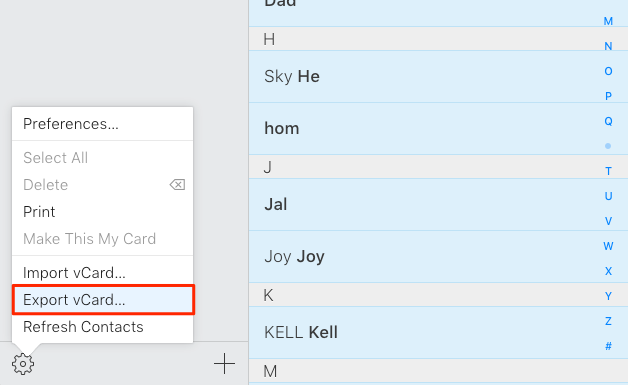 Export All Contacts from iCloud to vCard
Step 3. Import all exported vCard contacts from computer to Gmail, or save the files to Google Drive and Dropbox for backup.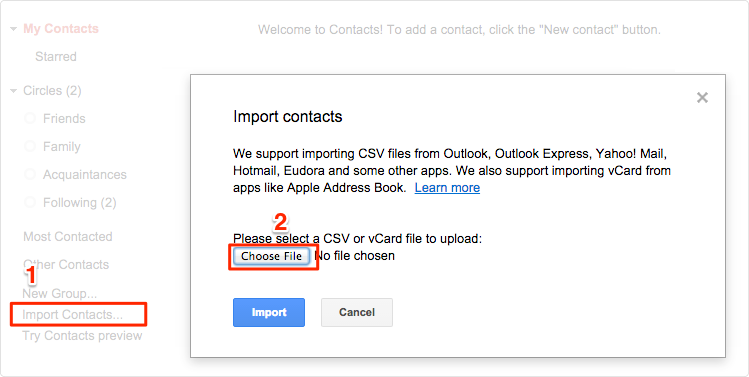 Upload All vCard Contacts to Google Contacts
The Bottom Line
Sometimes when iCloud doesn't work to sync contacts or export vCard files to computer, you can use some Alternative way. For example, AnyTrans helps you easily export specific contacts from iPhone to vCard or Excel CSV files. And after exporting, you can also save the exported contacts to Google Gmail or some other online cloud service.
More Related Articles You May Like
Share Your Thoughts With Us