How to Use Videos on iPhone - iPhone Videos Guide
Summary
When you use iPhone (iPhone 7/7Plus) for the first time, you may have little known about it, such as how to add videos to your library, how to sync with itunes and so on. Here we've offered the ultimate guide to the videos app on your iPhone.
Quickly download PhoneRescue and then you can recover your videos on iPhone without efforts before reading this guide.
When you get a movie, TV show, or music video from iTunes, it shows up in the Videos app. Here, you can browse your collection, download and watch your content, and control features like closed captions, subtitles, and descriptive audio, where available. However, for iPhone beginners, do you know how to sync videos with iTunes, or how to add videos (Learn: how to transfer videos from iPhone to Mac) to your library? Follow the detailed instructions bellow to make it clear as soon as possible.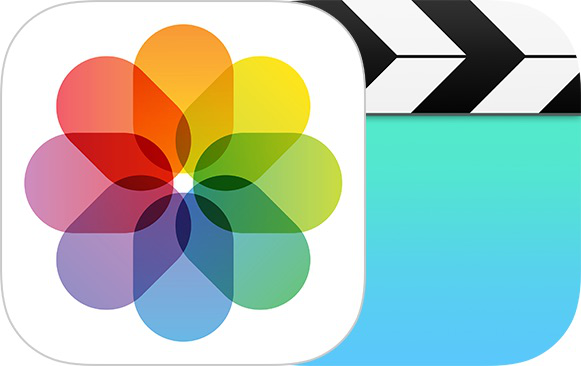 iPhone Videos Guide
Add Videos to Your Library
Buy or rent videos from the iTunes Store. Tap Store in the Videos app, or open the iTunes Store app on iPhone, then tap Movies or TV Shows. The iTunes Store is not available in all areas.
Transfer videos from your computer. Connect your iPhone to computer, and then sync videos from iTunes on your computer.
Stream videos from your computer. Turn on Home Sharing in iTunes on your computer. Then, on iPhone, go to Settings > Videos and enter the Apple ID and password you used for Home Sharing on your computer. Then open Videos on iPhone, and tap Shared at the top of the list of videos.
Convert a video for iPhone. If you try to sync a video from iTunes to iPhone and a message says the video can't play on iPhone, you can convert the video. Select the video in your iTunes library,then choose File > Create New Version > Create iPhone Version. Then sync the converted video to iPhone.
Delete a video. Tap Edit in the upper right of your collection, then tap on the video thumbnail. If you don't see the Edit button, look for on your video thumbnails—those videos haven't been downloaded to iPhone, so you can't delete them. To delete an individual episode of a series, swipe left on the episode in the Episodes list.
Deleting a video from iPhone doesn't delete it from the iTunes library on your computer, and you can sync the video back to iPhone later. If you don't want to sync the video back to iPhone, set iTunes to not sync the video.
Important: If you delete a rented movie from iPhone, it's deleted permanently and cannot be transferred back to your computer.
More Related Articles You may Love
Share Your Thoughts With Us