The Sixth Generation iPod touch – iMobie iPod touch Wiki
Summary
On this iPod touch Wiki Page, you will learn the details about the sixth generation iPod touch, such as its design, performance, features and more.
Download PodTrans at once and then learn how to transfer your favorite music from your iPod touch to other iOS devices or computer.
The sixth generation iPod Touch was released on the online Apple Store on July 15, 2015, which is the to the iPod Touch (5th generation), becoming the first major update to the iPod lineup in three years. It is a multipurpose pocket computer and colloquially known as the iPod Touch 6G, iPod Touch 6, or iPod Touch (2015).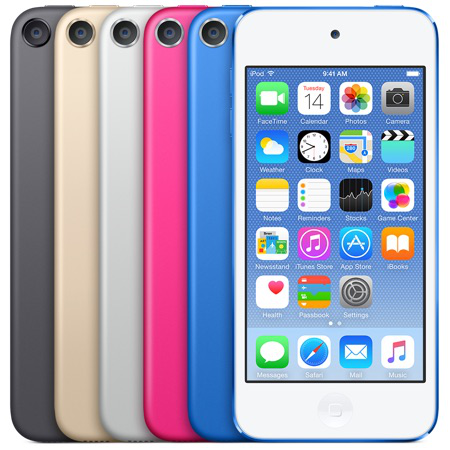 The Sixth Generation iPod touch – Preview
The sixth generation iPod Touch features iOS, Apple's mobile operating system. The user interface of iOS is based on the concept of direct manipulation, using multi-touch gestures. First shipped with iOS 8.4, which was released on June 30, 2015 along with Apple Music, it can play music (Learn: how to transfer music from iPod to computer), movies, television shows, audiobooks, and podcasts and can sort its media library by songs (Learn: how to transfer music from iPod to iPod), artists, albums, videos(Learn: how to transfer videos from computer to iPhone), playlists (Learn: how to transfer playlist from iTunes to iPhone), genres, composers, podcasts, audiobooks, and compilations. Scrolling is achieved by swiping a finger across the screen.
Related Reading: How to Transfer Contacts from iPhone to iPhone
Design
The sixth generation iPod Touch maintains an identical exterior design to the previous generation iPod Touch, with the exception of the iPod Touch Loop button. It is available in silver, gold, space gray, pink, blue, and a Product Red version, although each color's shade is slightly different than the previous generations
Don't Miss: How to Transfer iPhone Data to New iPhone
Music
iPod touch is the perfect way to carry your music collection in your pocket. With the iTunes Store — the world's largest music catalog — you can load up your iPod touch with your favorite songs (Learn: how to transfer music from computer to iPod). And thanks to iCloud (Learn: how to access contacts from iCloud), everything you purchase through the iTunes Store is automatically available on all your devices for free. To enhance your music experience even more, Apple Music is available on your iPod touch, right in the Music app.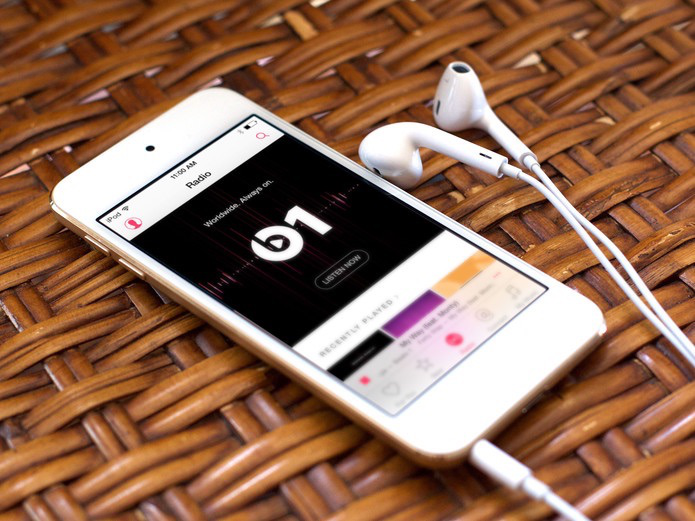 The Sixth Generation iPod touch – Listening Music
Photos
iPod touch features a new 8-megapixel iSight camera and an improved FaceTime HD camera, so you can take some of the most stunning photos (Learn: how to transfer photos from iPhone to Mac) and videos you've ever captured. These new cameras come with features like slo-mo and burst mode, as well as better noise reduction and improved face detection. And with iCloud Photo Library, you can easily access, edit, and share your photos (Learn: how to import photos from iPhone to PC) on all your devices with ease.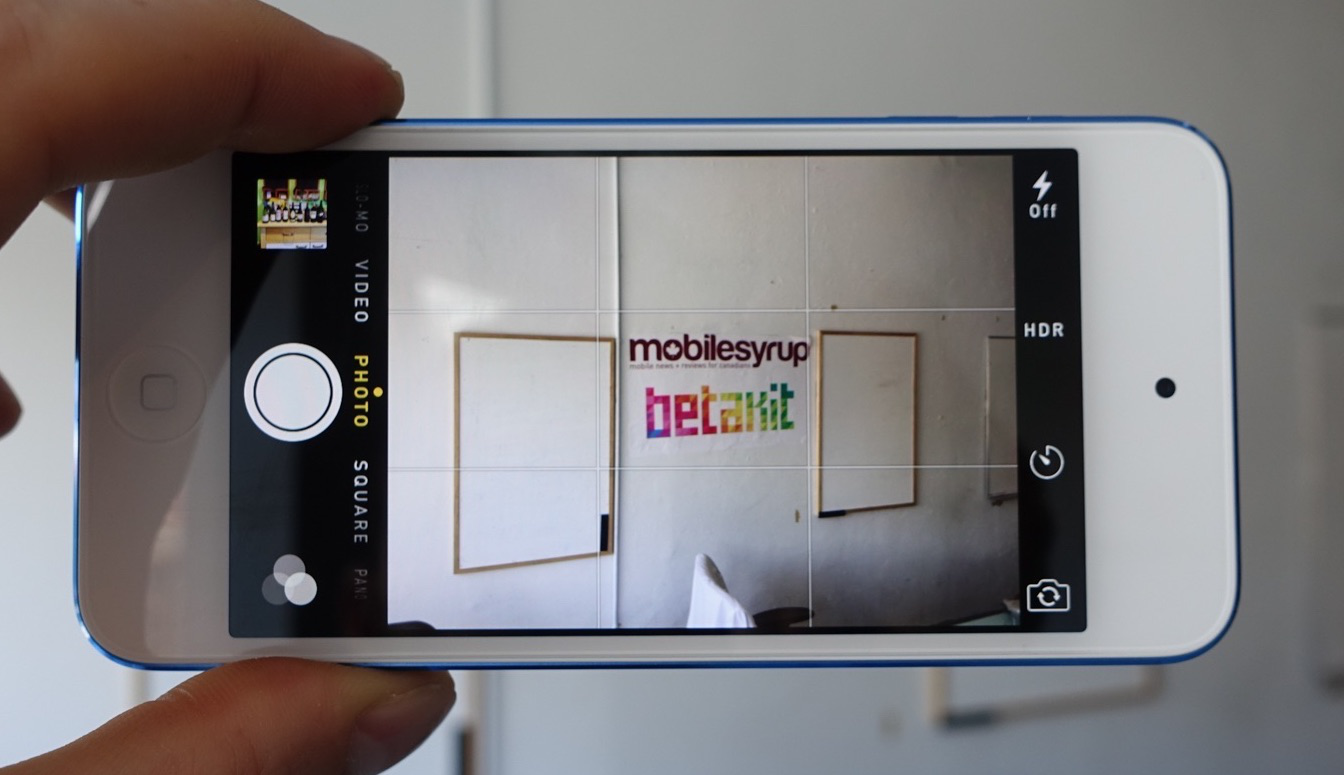 The Sixth Generation iPod touch – Taking Photos
Don't Miss: Top Best iPhone Backup Extractor You should Know
Game
iPod touch features an Apple-designed A8 chip built on 64-bit architecture. This desktop-class chip features GPU performance up to 10 times faster than the previous-generation iPod touch. And it also designed with a stunning Retina display. Whether you like fast-paced action, amazingly detailed strategy games, or beautifully intricate puzzles, iPod touch can always offer the ultimate mobile gaming experience.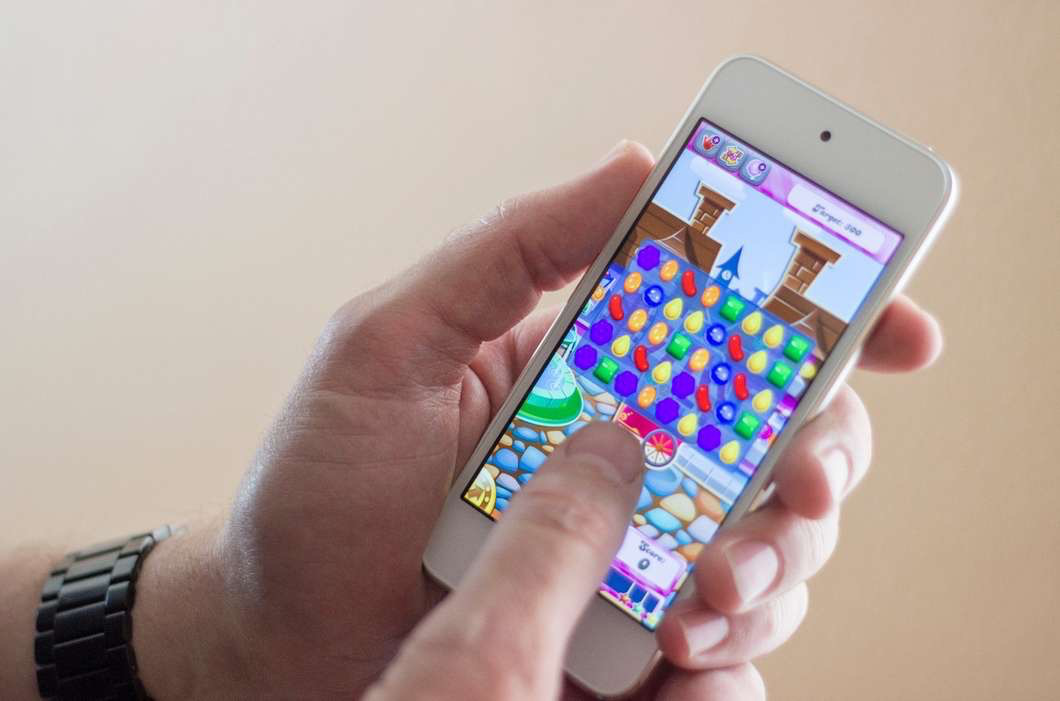 The Sixth Generation iPod touch – Playing Game
Related Reading: How to Access iCloud Backup
Conclusion
In this guide, we mainly explain the features about the iPod touch 6, like photos, music, games, which can let you have a better understanding of this popular Apple device. If you have any questions about music transfer, photos import/export, or iPhone data recovery etc., you can join our discussion bellow to get more help.
More iPod, iPhone and iPad Related Articles You May Like:
Share Your Thoughts With Us