How to recover lost iPhone/iTunes backup password? This guide will show to detailed steps to help you easily recover lost iPhone backup password.
Q: I lost password to iPhone backup. Actually, I don't recall ever setting one. Now however, I have a new phone and cannot restore it from the backup, as there it prompts me for a password I don't have! I tried all the ones I've used for my iPhone and pretty much every other one of which I can think, all to no avail. I need the data in the back up. But I can't get to it. I've already tried the keychain route to no avail. Does anyone have any suggestions? I have a MacBook Pro running Mac OSX 10.6.7 and iTunes 12.5. The iPhone is an iPhone 6.
--A User from Apple Communities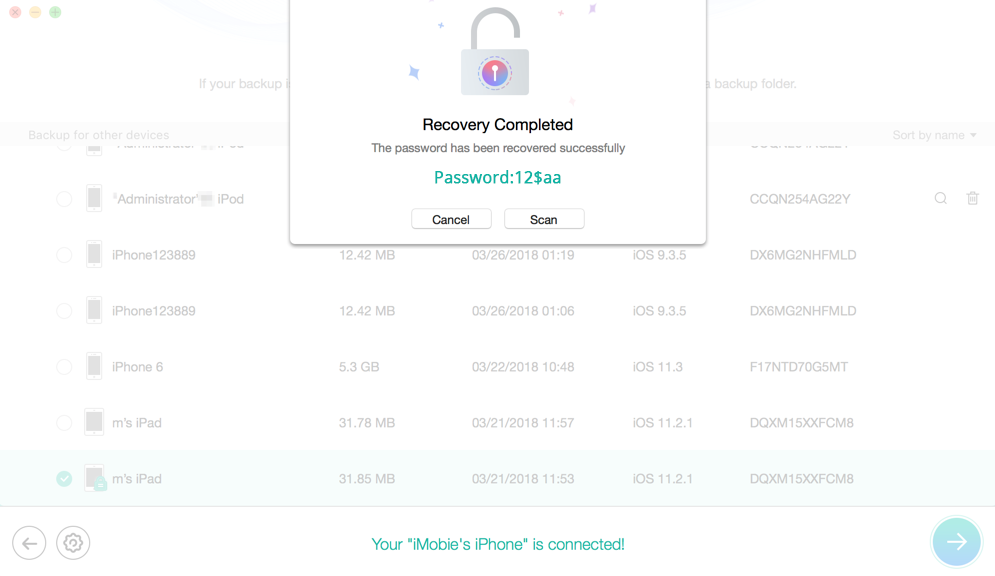 Until then, you may didn't aware that how important to keep in mind your iTunes encrypt backup password, no matter for iPhone or iPad and iPod. Just as Apple says "There is no way to recover your information or turn off Encrypt Backup if you lose or forget the password". That is to say, if you made an encrypted iPhone backup, you'll not be allowed to unlock your iPhone backup file let alone restore from the backup without entering the right password in iTunes.
Just like the user posted the question at beginning, if you indeed need the data in that backup, you need to find out your lost iPhone backup password. Well, how to recover lost iPhone backup password? Read on, this guide collects 5 methods to help you out.
How to Recover Lost iPhone Backup Password
After trying some possible password combinations or Keychain route on a Mac computer, you can try following methods to recover lost iTunes backup password.
Method 1: Unplug and plug your device to have a try. Many users reported that they didn't set a password at all; actually, iTunes doesn't encrypt your backups by default. So, if you really didn't set a password, you can try to unplug your device, restart computer, and then reopen iTunes & plug your device back to iTunes. That works for many users.
Method 2: Ask families for help. Just as we said before, iTunes doesn't encrypt your backups by default, you may not set one but your families may did it that you don't know at all. So, you can ask your families if they set a password for you.
Method 3: Try default Apple password 1234. Some users that also don't recall setting a password to start back up recommended that you can have a try on the default Apple password "1234". That seems working for some people.
Method 4: Try your unlocking code. Maybe you completely don't know if you have set a password before, however, you have no choice but try every possible password one by one. Well, have a try on your unlocking code, which you put to unlock and use your device. Check if it works for you.
Method 5: Try iPhone backup unlocker software. If all the above methods can't help you recover your iPhone backup password, then you can resort some best iPhone backup unlocker, which provide you an easy way to retrieve iPhone backup password. Generally, almost all iPhone backup password recovery tools will offer several attack types, no matter you still remember part of the password or forgot completely. Also, it's easy to use. You can make it with 3 simple steps: Select your backup > Select a password attack type > Begin password recovery. More than anything, they are risk-free and guarantee 100% recovery.
The Bottom Line
That's all for how to recover iPhone backup password, hope you find out your iPhone backup password with one of the method mentioned above. If this article is helpful for you, welcome to share it to help more people.
More iPhone Backup Related Articles You May Like:

Thea Member of @iMobie_Inc., an optimistic & senior iPhone user, like to share tricks and solutions about iOS related issues.
Popular Articles & Tips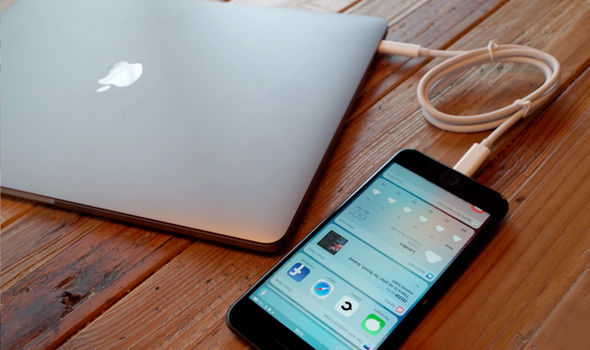 How to Fix iTunes Backup was Corrupt or Not Compatible >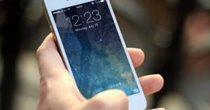 Top 15 Tips for Saving Battery on iPhone iPad >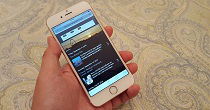 Quick Solution to iTunes Syncing Problems >