MacBook Air 13 Inch Model - iMobie Wiki Page
Summary
In this iMobie Wiki Page, we will introduce the detailed information about the latest MacBook Air 13 inch and 11 inch model, including the history of MacBook Air, features of MacBook Air and related tips you may like.
Download AnyTrans free trial and use it to import, export or delete photos from iPhone with few clicks. Now read on this post to learn how to mass delete photos from iPhone.
The MacBook Air is a line of Macintosh ultraportable notebook computers from Apple Inc. It was designed to balance both performance and portability, consisting of a full-sized keyboard design, a machined casing made of aluminum, and a very light and thin structure. The MacBook Air is available in two sizes: 13.3-inch and 11.6-inch (or 33.78 cm and 29.46 cm, respectively).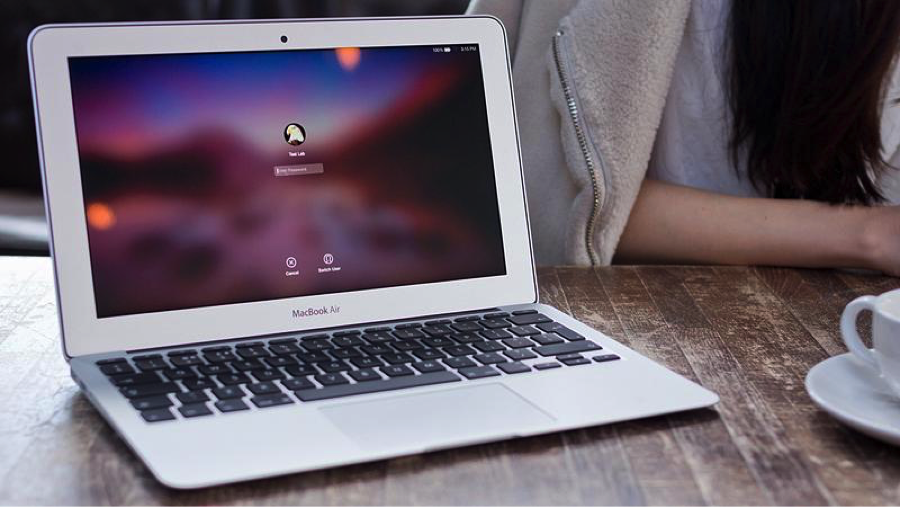 Everything You Should Know About MacBook Air 13" – Powerful Apps
In the current Macintosh product line, the MacBook Air sits below the thicker, higher-performance MacBook Pro and compared to the new MacBook Retina, its features reflect different priorities. The MacBook Air was originally released as a premium ultraportable which was positioned above the then entry-level MacBook. Since then, the MacBook Air has become Apple's entry-level laptop due to the discontinuation of the original MacBook in 2011, as well as lowered prices on subsequent iterations of the MacBook Air.
Related Reading: How to Free Up Space on Mac >
Table of Contents:
History of MacBook Air
The MacBook Air was first introduced during a speech at 2008 Macworld Conference & Expo on January 15, 2008. The first-generation MacBook Air was a 13.3"-only model, initially promoted as the world's thinnest notebook. It featured a custom Intel Merom CPU and Intel GMA graphics. After several years updates and upgrades, now it has been updated the fifth-generation by Apple Inc., the MacBook 7 with 13 inch model has up to 12 hours batter life. With OS X El Capitan, it's simple to do amazing things and delightful to do all the everyday things.
You may like: How to Transfer iPhone Data to A New iPhone >
Part 2. Features of MacBook Air
Fifth-generation Intel Core processors and OS X El Capitan in MacBook Air 7 give you more time to do more things you like, and the MacBook Air features battery life, unibody design, latest 802.11ac technology and powerful apps.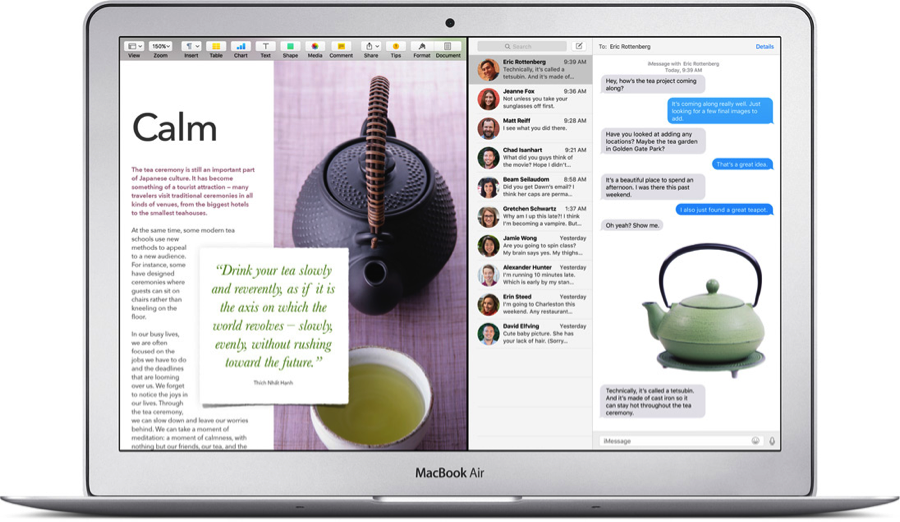 Everything You Should Know About MacBook Air - Features
Don't Miss: How Free Up Space on Mac >
Up to 12-hour Battery Life
Thanks to compact all-flash storage in MacBook Air, there's plenty of room for a big battery. Working together with the power-efficient fifth-generation Intel Core architecture, this battery can post some impressive numbers. The MacBook Air 11-inch model gets up to 9 hours of battery life on a single charge and the MacBook Air 13-inch model gets up to 12 hours. That allows you to view and watch iTunes movies all-day.
Don't Miss: iPhone/iTunes Backup Extractor Review >
Thin and Light Body
Whatever the task, new fifth-generation Intel Core i5 and i7 processors with Intel HD Graphics 6000 are up to it. From editing photos to browsing the web, everything happens ultrafast. And all that power is encased in an incredibly thin 0.68-inch unibody design that weighs only 2.38 pounds.
Don't Miss: Top 16 Tips to Save Battery on iPhone >
Powerful Apps
Every Mac comes with a collection of great apps for things you do every day, also including MacBook Air. Like Safari (Learn how to recover deleted Safari history on iPhone) for surfing the web, Photos for managing your photos (Learn how to transfer photos from iPhone to Mac) and videos, Pages for creating documents, Numbers for making spreadsheets, and Keynote for preparing presentations. There are apps for sending email and text messages (Learn how to retrieve deleted text messages), taking notes, and staying up to date with your contacts and calendar. It even comes with the Mac App Store for finding new apps.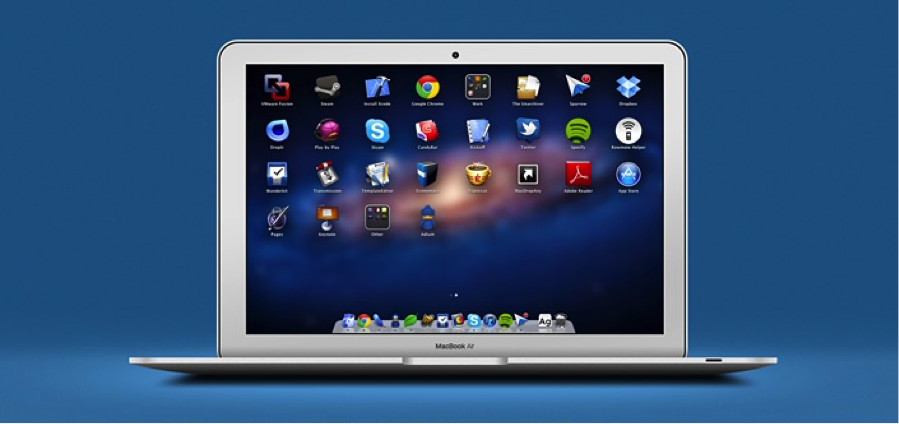 Everything You Should Know About MacBook Air – Powerful Apps
The Bottom Line
From this article, you may have learned about the features and updates about MacBook Air. If you meet some unknown troubles and wonder how to solve them, you can check the following related tips or guides to fix. Or you can join our discussion related iPhone transfer to solve your more troubles.
Related Article You may Like:
Share Your Thoughts With Us