Meet New Characters in Plants vs. Zombies 2
Summary
PopCap recently announced that Plants vs. Zombies 2 so let's take a close look at these new characters in Plants vs. Zombies 2.
Download this award-winning application so that you can make use of it after reading this Plants vs. Zombies 2 article.

(Give image credit to PopCap) As the upgrade to one of the most addicting and exciting games on the App Store, Plants Vs. Zombies 2 was announced in this July and hit the App store even harder than its successor.As such, there's a huge amount of people anxiously waiting for its release around the world.
This time, you'll see a large number of new characters spring us, eating your backyard and kept you addicted to defeat. Do you think the new plants have what it takes to eliminate a new breed of plant-chomping, brain-eating zombies? Here are some clues.
Must Read: How to Transfer App Data Between iPhone iPad >
New Characters in Plants vs. Zombies 2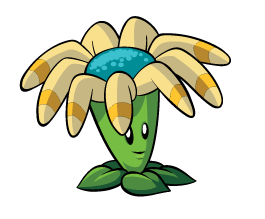 Bloomerang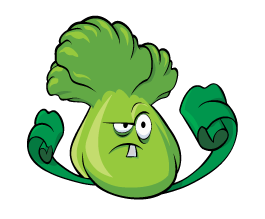 Bonkchoy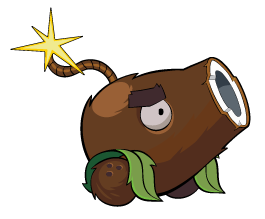 Coconut Cannon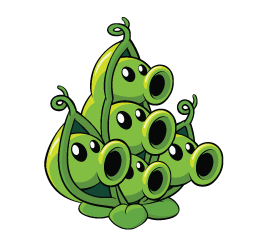 Peapod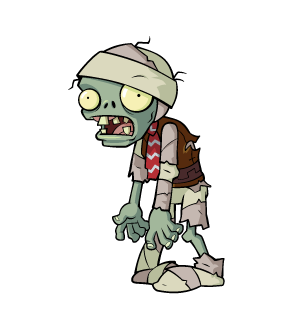 Mummy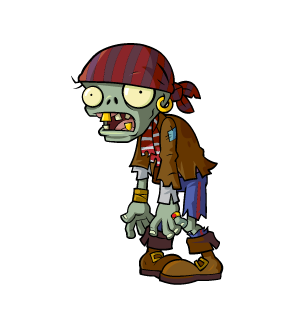 Pirate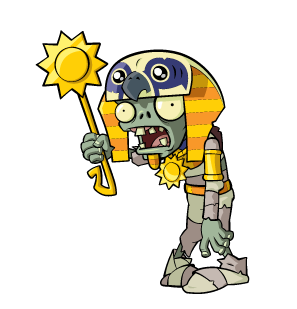 Ra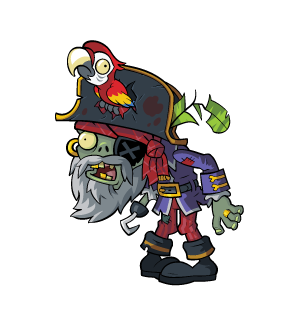 Pirate Captain
The Bottom Line
Plants vs. Zombies 2 still isn't available out of New Zealand and Australia at the moment. You could wish for a few more new ideas, perhaps and hopefully it will have all of that when it launches globally. Leave a comment if you have more Character ideas in Plants vs. Zombies 2.
More Related Articles You May Like
Share Your Thoughts With Us