Dear Friend,
Thanks for visiting this page. And we will try to explain the purpose of this plan in a simple way so that it won't take up too much of your time. It will be appreciated for your generous support and kind understanding!
iMobie was established in 2011. Our goal is to create simple and easy-to-use software for you and global users. One day, we may become one of the leading software companies in the world. Time goes by, but we still focus on our dream.
Today, we would like to share a piece of good news with you – we release new software named

PhoneTrans Beta version, which can help you transfer data from phone to phone as you like, including from iPhone to iPhone, Android to iPhone, Phone Clone & Merge; restore Backup, iTunes Backup, Media Library, iCloud Data and Google Account Data to iPhone; create Selective or Full Backup and transfer apps (WhatsApp, LINE, Viber and Apps), etc.
We truly hope PhoneTrans would be helpful for you. Moreover, we sincerely invite you to join our "PhoneTrans Beta Testers Plan", which is 100% Free.
You will get:
1Get the earliest access to new versions and innovations of PhoneTrans;
2Speak directly to iMobie DEV Team, your feedback may be the next function of PhoneTrans;
3Enjoy special discount if you plan to purchase any iMobie product;
4The name and suggestion of special contributor (After getting permission) will be written and displayed on PhoneTrans;
5Gain the delicate gifts for especial contributors, includes Free License Code, iTunes Card, AirPods, AirPods Pro, Apple Watch, iPod, iPad, iPhone, etc.
How to do:
1Install beta versions of PhoneTrans for testing as you get the access.
2Share thoughts and report issues with details about how to reproduce these issues;
3Cooperate with iMobie to fix issues and optimize experience.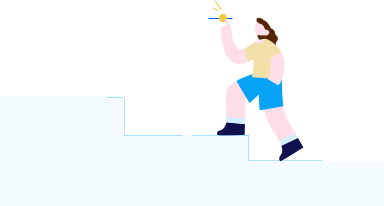 We sincerely hope that you would join our "PhoneTrans Beta Tester Plan" and would be proud for iMobie as a brand one day!
COVID-19 is still serious. Please stay health and take care!

If there is anything we can help you, please just let us know.
Have a great day!
Best regards,
iMobie Product Team
https://www.imobie.com