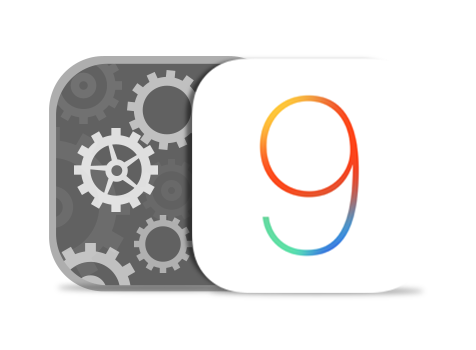 How to Prepare for iOS 9 Update Correctly on Your iPhone/iPad/iPod touch
[Last Updated: Aug. 21, 2017]
iOS 9, the 9th operating system for iPhone/iPad/iPod touch, was released to all Apple users on September 16, 2015 after several beta versions, gives all Apple mobile users some new experience, including build-in new Apps, smarter Siri, iPad multitasking etc, and also brings some iOS 9 upgrade problems, such as Wi-Fi Not Working Issue and Cannot Activate iMessages Problem.
You May Like: Should I Upgrade to iOS 9
When some people are debating whether or not to update, you may have decided to upgrade to iOS 9 on your iPhone or iPad/iPod touch. No matter what feature(s) of this operating system attracts you, there are some basic tips we think you should know before installing iOS 9 . Now follow the list below to know how to prepare iOS 9 on your device and make sure your updating without a hitch.
1. Prepare iOS 9 Update – Check Compatibility
According to Apple recent post, all devices with iOS 8 are supported by this new operation system. And for some old iOS devices, such as iPhone 4 and iPod touch 4th, are still not compatible.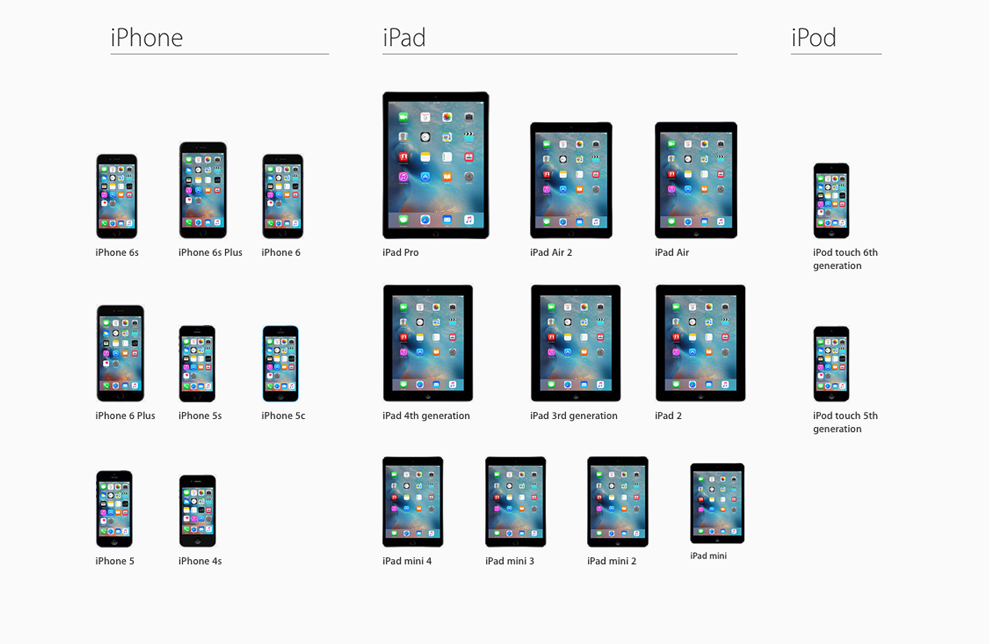 iOS 9 is compatible with these devices – image from Apple.com
iOS 9 Supported Devices List:
iPhone: iPhone 4s, iPhone 5/5c/5s, iPhone 6/6 Plus, iPhone 6s/6s Plus.
iPad: iPad Air/iPad Air 2, iPad 2/3rd/4th, iPad mini/iPad mini 2/3, iPad Pro.
iPod: iPod touch 5th, iPod touch 6th.
2. Update Apps to Latest before iOS 9 Update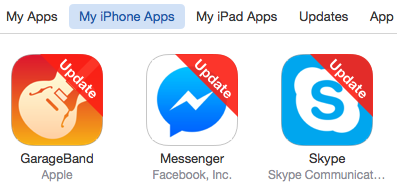 Prepare iOS 9 - Update Apps to Latest Version
Updating apps/games to the latest version before iOS 9 update seems necessary. Because not all iOS 7 or iOS 8 supported apps can run properly on iOS 9 devices. That's why apps developers have been working everyday to update their popular apps and games to be compatible with the latest version of iOS.
You should know that if you don't update your Apps to the latest version for iOS 9, you may not open, delete or update the apps after iOS upgrade. And it may cause some iOS 9 problems such as apps crashing and freezing.
Apps and games always take up much iPhone space. Too many running-apps always makes your iOS device slow. So you'd better to clean up unwanted/useless apps and games to free up storage on your iPhone/iPad and speed up iOS 9.
3. Install iTunes 12.3 for iOS 9 Update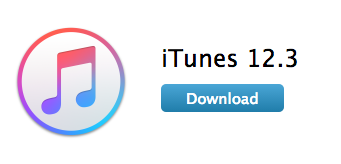 Update to iTunes 12.3 for iOS 9 Upgrade
Apple has released many iTunes updates to work with new features of iOS over the past years. The latest version of iTunes – iTunes 12.3 was released at the same time when iOS 9 came out. Apple said this iTunes update is especially for iOS 9, OS X EI Capitain and Windows 10.
Therefore, if you are using iTunes to manage your iPhone/iPad/iPod touch, installing the latest version of iTunes could be one forward-looking preparation for iOS 9 update, which is also a good way to avoid iTunes sync issues in iOS 9.
Related Tip: How to Update iTunes on Mac
4. Backup Device(s) Before iOS 9 Upgrade
According to the previous iOS updating problems, some Apple users may lose important data after upgrading to a new iDevice operating system. So if you have precious pictures/videos, or useful notes/messages stored on your iPhone/iPad, you'd better backup them before installing iOS 9.
The common ways to backup iOS devices is using iTunes and iCloud, which we have referred in our user guide - 3 ways to backup iPhone. And of course, instead of backing up the whole device data, you can try some new method, such as AnyTrans, which can be used to selectively save songs, pictures and other 15+ types of files from iPhone/iPad to computer for backup.
Join the Discussion on iOS 9 Upgrade