How to Recover iTunes Backup Password with Great Ease
Summary
Forget your iTunes backup password? Looking for a simple way to recover iTunes backup password on your iPhone/iPad/iPod? Follow this tip to recover your iTunes backup password with great ease.
This easy-to-use tool can help you easily manage your iOS data on all iDevices. Just try it by yourself.
There is a lot of data on our iPhone/iPad/iPod, and they are in a great value for us. So we ought to backup them in a secure place in case they will lose by accident. When it comes to backup data on our iPhone/iPad/iPod, iTunes could be a common way for us.
Also, to protect those important data, iTunes enables us to use password protection and encryption. This could be a confident setting for us. However, if you forget the iTunes backup password, you will have no access to those backup files unless you enter the right one. There is no need to worry, this tip will help you out on this problem.
Also Read: How to Reset iPhone Backup Password with/without Password >
How to Recover iTunes Backup Password with Ease
Here we collect some easy ways to help you recover iTunes backup password. The first way is that you can try all the possible passwords you could remember to meet the fortune. Ensure that you try the password below:
Try your iTunes Store password.
Try your Apple ID password.
Try your iCloud password.
Try your Mac/PC administrator password.
Try your family's name, birthday or special day.
Try some simple and common passwords, such as 0000, abcd, 123456 and more.
If you have tried all above possible passwords but still can't get the right one, you may try some iTunes backup password recovery tools, which offer the efficient solution to recover iTunes backup password.
Generally, they will offer several attack types, like Brute-force attack (fits completely know nothing about the password), Mask attack (fits remember part of the password), Dictionary attack (fits have a list of possible password in a dictionary), Smart attack (fits try all possible character combinations). And, it's easy to use. You can just make it with 3 simple steps: Select your backup > Select a password attack type > Begin password recovery. Plus, they are risk-free and without any damage to your device & backup data. Most of them guarantee 100% recovery rate.
Bonus Tip: Manage Your iOS Data with AnyTrans
If you are tired of finding iTunes backup password and searching for a new way to manage data without iTunes, then you can choose AnyTrans. Now, Let's take more detailed features of AnyTrans.
1. It supports you to manage and transfer iOS data like Music, Photos, Contacts, Notes and more. It also allows you to transfer data from iPhone/iPad/iPod to Mac/PC/iTunes/iDevices, and the reverse can also realize.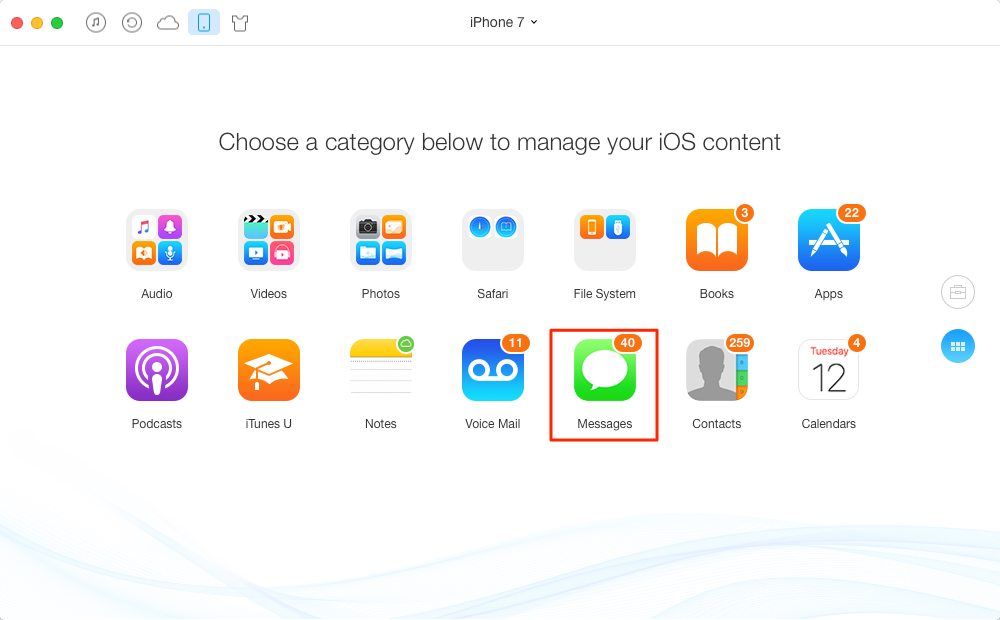 Transfer Alternative – AnyTrans Overview
2. It helps you to manage different iCloud accounts at the same time and transfer data from iCloud to iCloud directly. Also, it allows you to transfer all your iOS data from one device to another.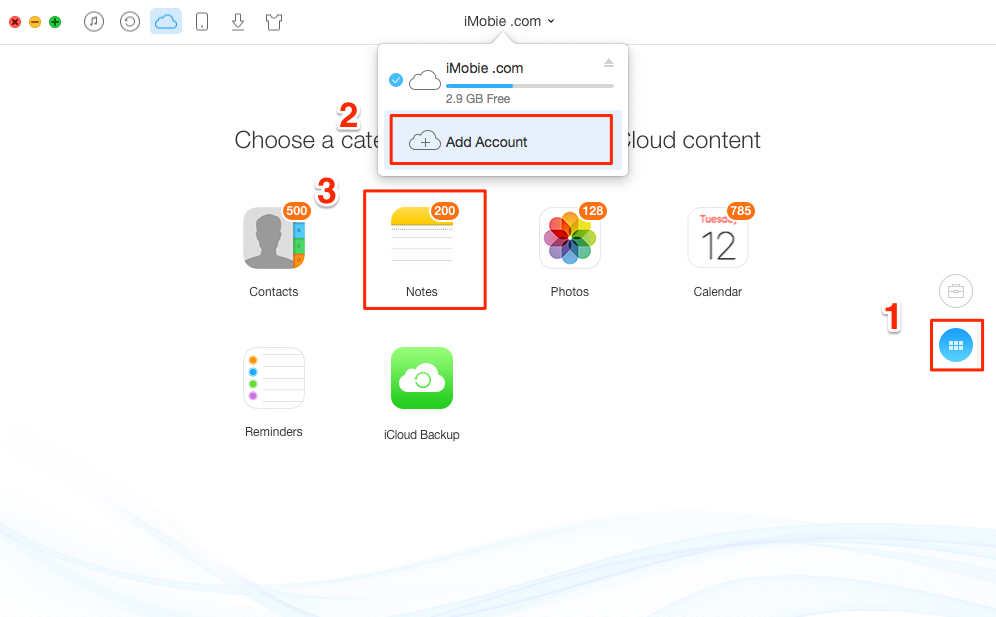 iCloud Transfer Alternative – AnyTrans Overview
3. It enables you to download videos from almost all video websites to iPhone/iPad/iPod/Mac/PC directly, such as Instagram, YouTube, Vimeo, Dailymotion, Facebook and more. It is free for you forever. In addition, it helps you save the videos in the best quality and with no ads.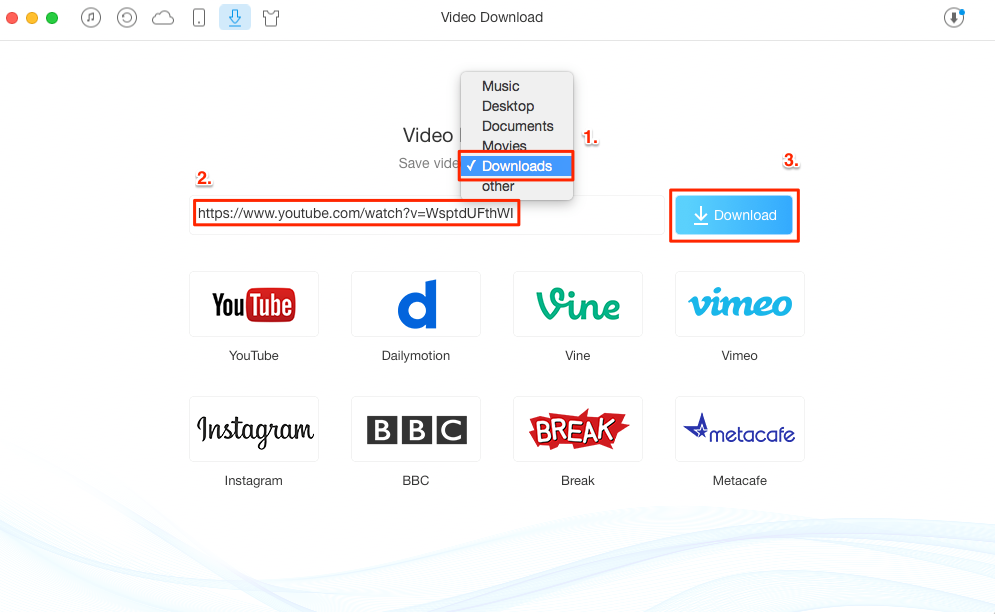 Video Downloading Alternative – AnyTrans Overview
The Bottom Line
With above ways, you may have got back your iTunes backup password. And as you can see, AnyTrans is a multiple-function tool that helps you to manage your iDevice more easily and efficiently. So, why not try it and keep your devices in best condition from now on.
Share Your Thoughts With Us