How to Delete Cydia on iOS 10
Summary
Cydia allows us to jailbreak our iPhones however it causes troubles, for example, it might mess up your iOS system or cause higher energy consume. If you want to delete it in a safe way, please read this post and try out.
This free powerful tool could help you download all online videos you like to your iPhone/iPad. Get it now and follow the instructions below to download wonderful videos after figuring out how to delete cydia on iOS 10.
There are so many good reasons to jailbreak iDevice with Cydia. More free Apps, new wallpapers or ringtones are all available after jailbreak. However, there are always side effects. Cydia could mess up your iOS system, cause higher energy consume and other problems. Those who want to delete Cydia and turn their iDevices into unjailbreak may have found that deleting Cydia is not an easy task. How to delete cydia?
Since many users are using iOS 10, here in this article, we will show you one way to delete Cydia on iOS 10 and this method can only be applied to iOS 10 or higher.
How to Delete Cydia on iOS 10
Step 1. Connect your iDevice to a computer with iTunes, start iTunes and click Device icon and Back Up Now tab to backup your iOS data to your computer.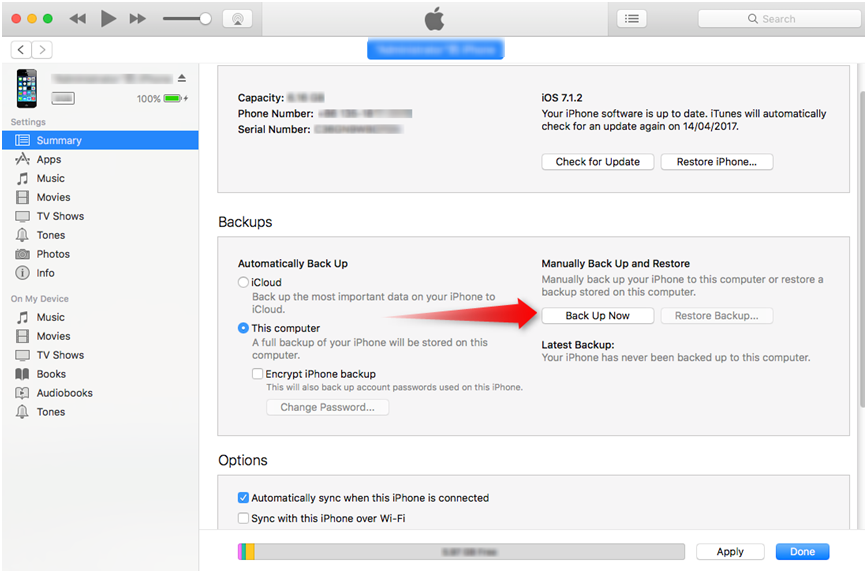 How to Delete Cydia on iOS 10 - Step 1
Step 2. Go to icloud.com, log in your iCloud account then click Find iPhone. (There you need to input your iCloud password again)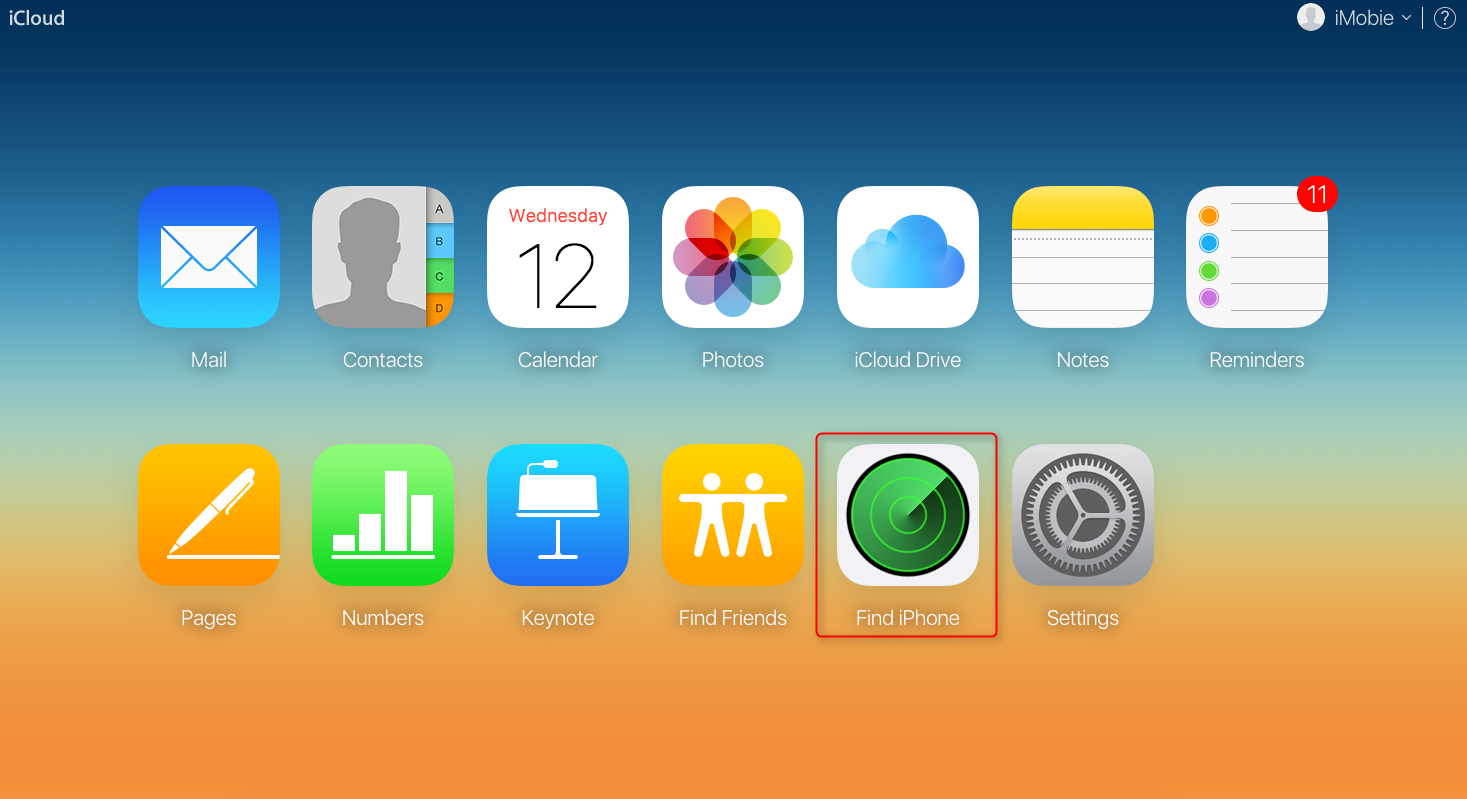 How to Delete Cydia on iOS 10 - Step 2
Step 3. Locate your iPhone (Please make sure there is always Wi-Fi connection for your iPhone), click the label with your iPhone's name, then click Erase iPhone. (Since you have already backed up your iPhone to computer, you don't have to worry about data loss) Your iPhone now would restart itself.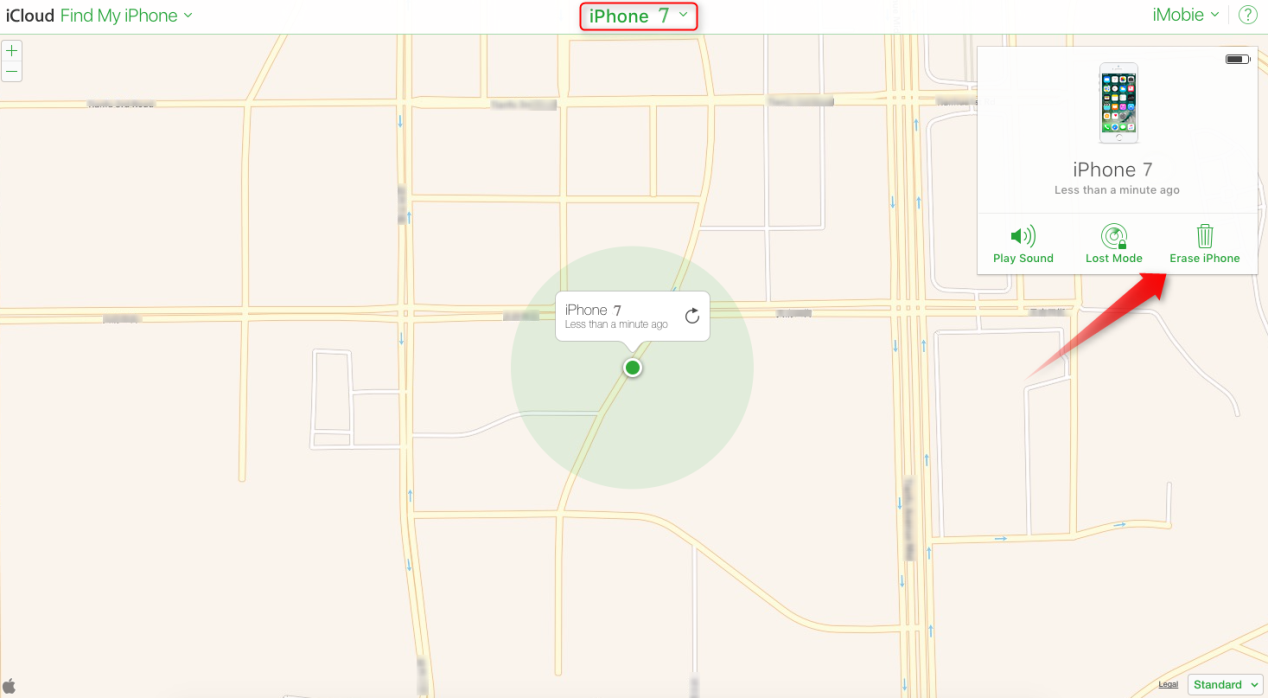 How to Delete Cydia on iOS 10 - Step 3
Step 4. Reset your iPhone, connect it to computer via USB cable and restore your iPhone with iTunes backup. Cydia is no more to be seen.
Note: Please be aware that after deleting Cydia, your iPhone turns to unjailbreak but you can jailbreak your iPhone again.
Bonus Tip: How to Download Videos to iPhone/iPad from Any Websites
Online videos enable us to be informed of international events and provide us ways of entertainment. You may want to download some wonderful videos and store them on your iPhone/iPad for future watching but some videos just can't be downloaded directly for there is no Download option. If you are still trying to find free and effective ways to download online videos to iPhone/iPad, here we introduce you AnyTrans, a powerful downloader to help you free download online videos.
Why AnyTrans?
1. It helps you download videos from 900+ websites like YouTube, Instagram.
2. It supports downloading videos in the formats of MP4, M4V, MOV, WMV, RMVB, MKV, AVI, FLV, RM and transfers videos to iPhone/iPad supported formats.
3. It is always free for users to download videos from AnyTrans.
Now, let's take a look on how to download videos with AnyTrans.
Step 1. Download AnyTrans and start it on your computer. Click the Download icon on the up left.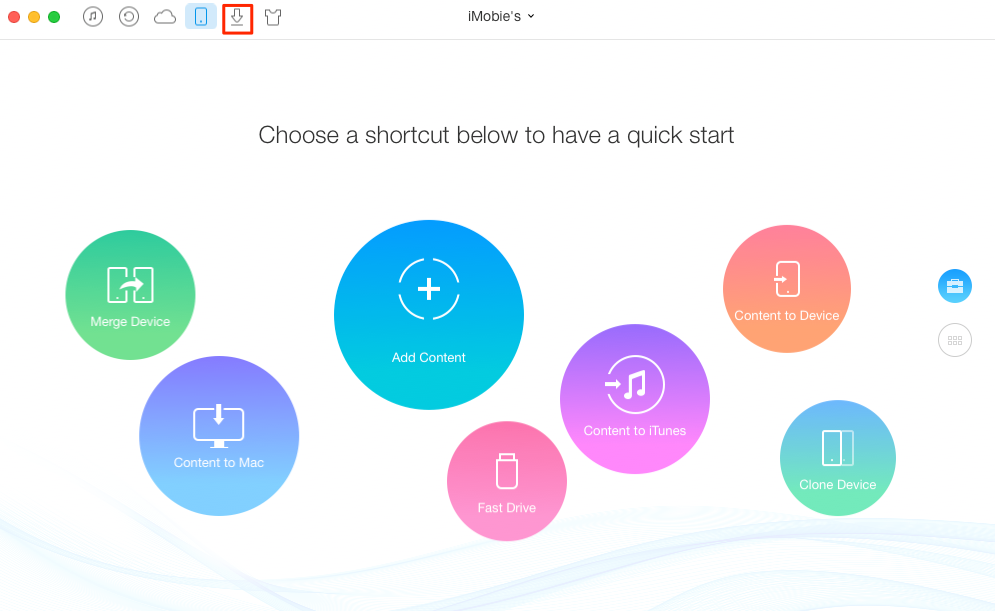 How to Download Online Videos to iPhone/iPad with AnyTrans - Step 1
Step 2. Choose an export path, then find the video you want to download and copy its URL on the blank square, click the Download tab.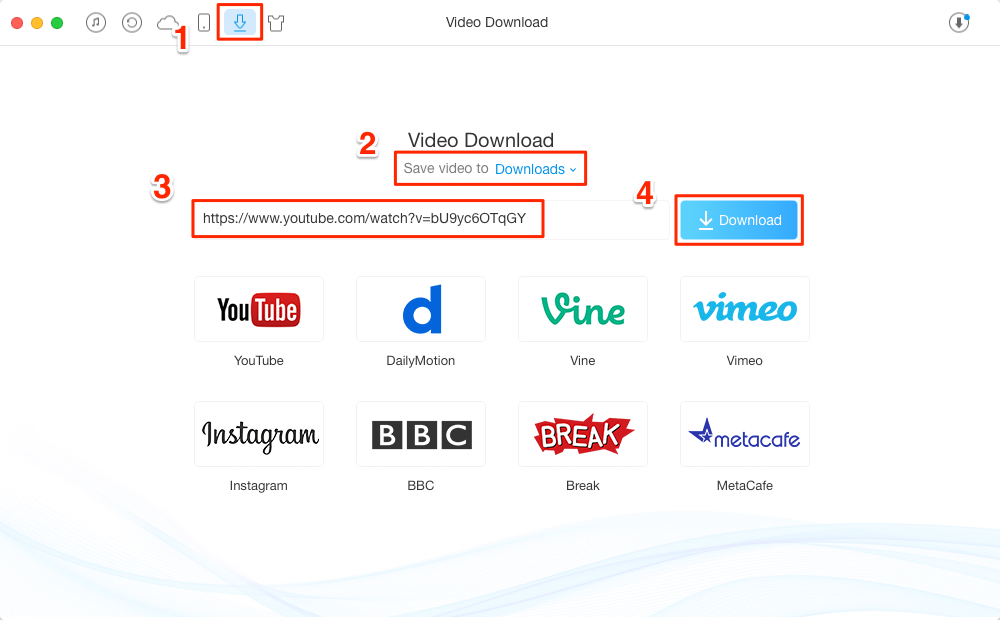 How to Download Online Videos to iPhone/iPad with AnyTrans - Step 2
Step 3. If you want to check the downloading process, please click the button on the upper right. You can also transfer the video to another iDevice by clicking the To Another iDevice tab.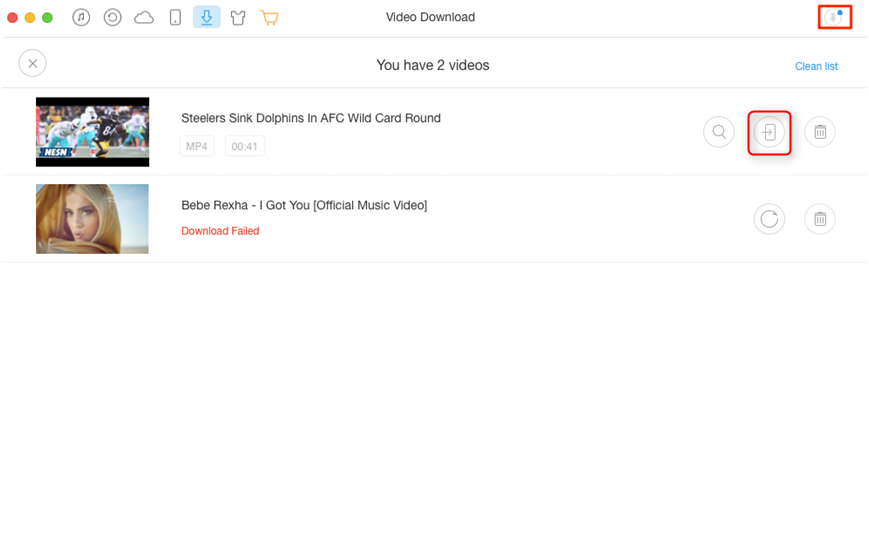 How to Download Online Videos to iPhone/iPad with AnyTrans - Step 3
The Bottom Line
That's all for how to delete Cydia in iOS 10. If there are questions about this article, you are welcomed to contact us or leave comments. By the way, don't forget to try AnyTrans.
More Related Articles You May Like:
Share Your Thoughts With Us