Free Download Senuti for Mac to Rip iPod Music
Summary
Are you looking for Senuti for Mac Free App that can help you transfer iPod, iPhone music onto Mac computer? Download Senuti for Mac here for free.
Want to transfer 7000 songs from iPod to computer in 20 mins? Start download now before reading this Senuti for Mac Free Download guide.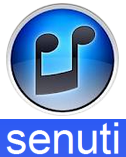 Senuti was a free app for Mac OS X to transfer iPod, iPhone and iPad music back to Mac. When your hard drive incidentally corrupted or you simply decided to move media from work iMac to the Mini that is connected to TV, Senuti is necessary.
Don't Miss: How to Transfer Music from iPod to Computer
Senuti is only free for trial (free 30 day, 1000 song trial today limitation). Except getting Senuti for Mac free download crack version from the pirate sites (PLEASE ALWAYS PAY THE DEVELOPERS), there is no way to use Senuti for free.
But anyway, this Mac app is still worth the money. After you launch Senuti on your Mac, the first thing that rocks you is the user-friendly interface followed by the speeding iPod music transfer performance.
Senuti for Mac can load songs instantly and transfers iPod music to iTunes was so quick. However, trial version Senuti may also get the unsteadiness. If you experience too many problems with free version Senuti for Mac, you're highly advised to download the paid version: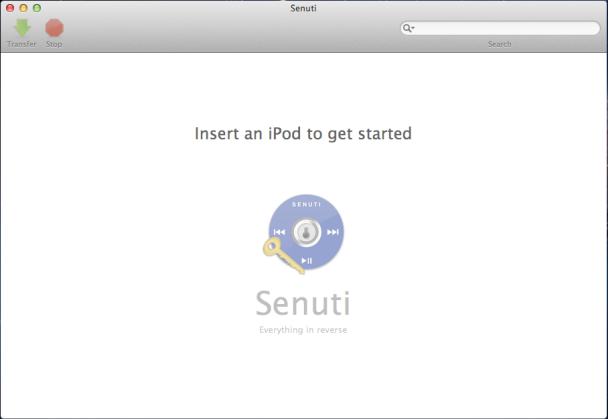 Senuti for Mac Main Interface
The Bottom Line
It's a great idea to find a Senuti alternative. AnyTrans is an iPod to PC transfer, which is made for recovering your whole iPod music and movies to computer. Besides, built in with iPod Video Converter, and other brilliant features, AnyTrans is more suitable for iPod lovers. Start the Tour >
More related Senuti guides you may like
Share Your Thoughts With Us