How to Speed Up iPhone
Summary
Do you desperately want to speed up your iPhone? You come to the right place. Read this post carefully below about how to speed up iPhone to make your iPhone, iPad, iPod, iPod touch faster like new.
Download PhoneClean to clean up more free space on iPhone, iPad before reading this post about how to speed up iPhone, iPad, iPod, iPod touch.
Apple's iPhone 7 is expected to launch in 2016, have you prepared well for the new round of iPhone to iPhone Upgrade? If not yet, you can take a minute to read our comprehensive and detailed How to Transfer Data from Old iPhone to New iPhone tutorial.
As Apple's has announced the release of iPhone 5s and iPhone 5c, some of you may be tempted to shell out for the newest model, especially if your old device is acting slow, crashing, and generally misbehaving. But do you want to save a few bucks while making your old iPhone run like new? That's exactly PhoneClean will do for you.
- Free up Storage Space
If your iPhone is full of data, it's probably going to move a bit sluggishly and crash from time to time. But don't ignore that the deleting those data just leave the content inside the storage (flash memory) instead of removing data from your device. While PhoneClean offers iOS a deeper scanning and thus thoroughly removing hidden temp, cookie and cache files to free up 60% storage space for iPhone.
- Close Background Running apps
Have you ever noticed that there are some backgrounds running apps which may slow your OS down? PhoneClean keeps watching on it and allows an option to close all active apps in a wink. As a result, you'll be able to launch apps, play games and do everything at noticeably faster speed.
- User-friendly Operation
PhoneClean also allows you an option to customize a list of apps you want to scan and clear. By doing so, you'll not only understand what apps are hassle-free to cleanup, but also save a large amount of scanning and cleaning time. You'll feel so pleasant to interact with PhoneClean.
As an ultimate iOS cleaning tool, PhoneClean provides far more great services than what mentioned above. For more info, please visit PhoneClean.
How to Speed Up iPhone with PhoneClean Effortlessly
1. To Use Silent Clean
Silent Clean helps remotely clean junk files associated with Apps, Photos, Downloading Temp Files, Artwork Caches and Crash Log on your iPhone.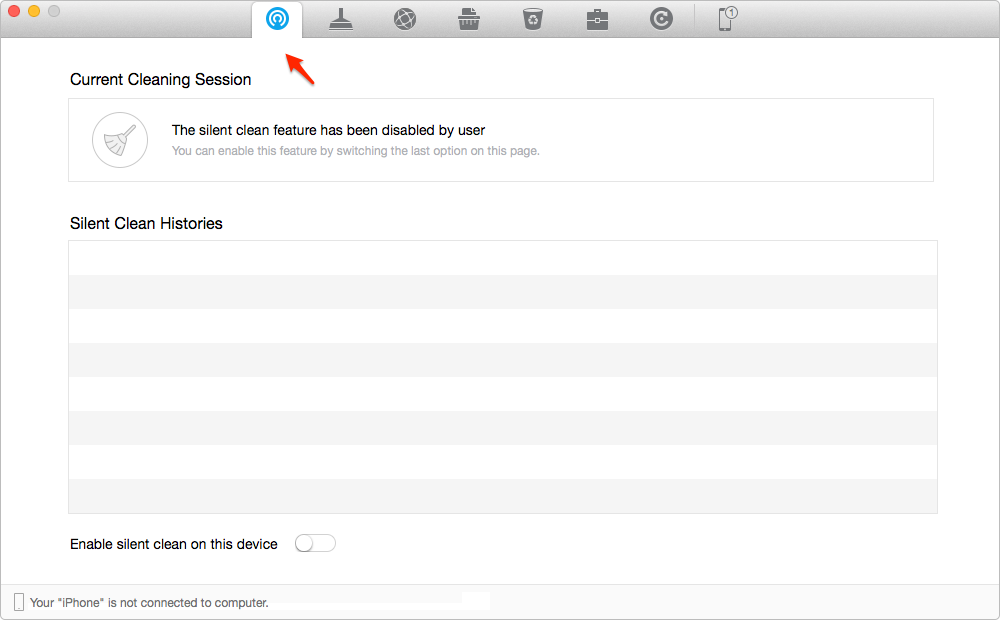 How to Speed up iPhone – Method 1
2. To Use Quick Clean
Quick Clean helps clean junk files associated with, Photos, Videos and Temp for your iPhone.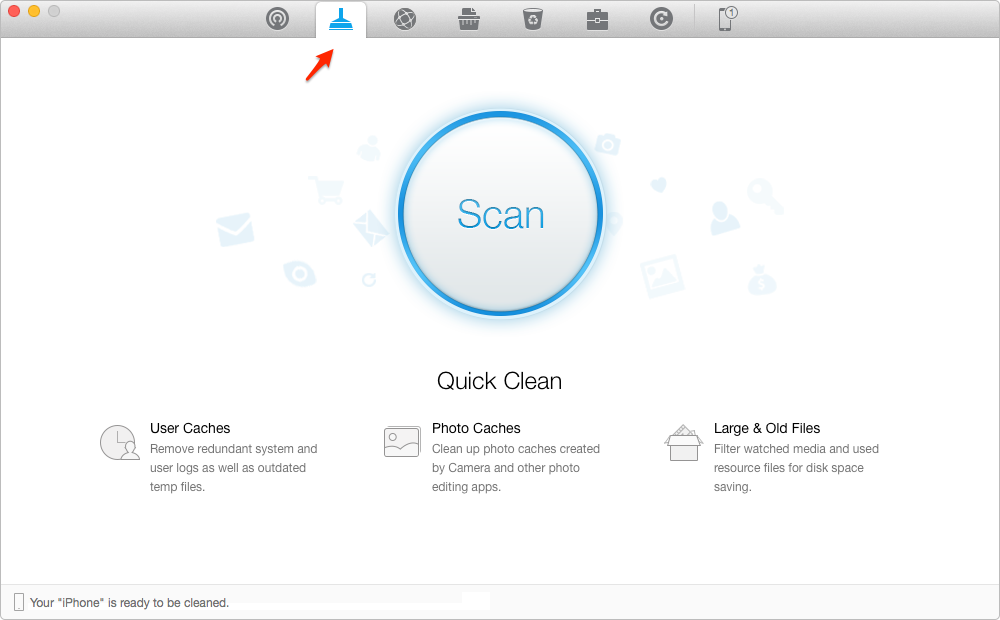 How to Speed up iPhone – Method 2
3. To Use Internet Clean
Internet Clean helps clean junk files generated by Safari, Browsing and Webmail on your iPhone, including Safari Cookies, Safari Histories, Safari Caches, Browsing Histories and Webmail Caches.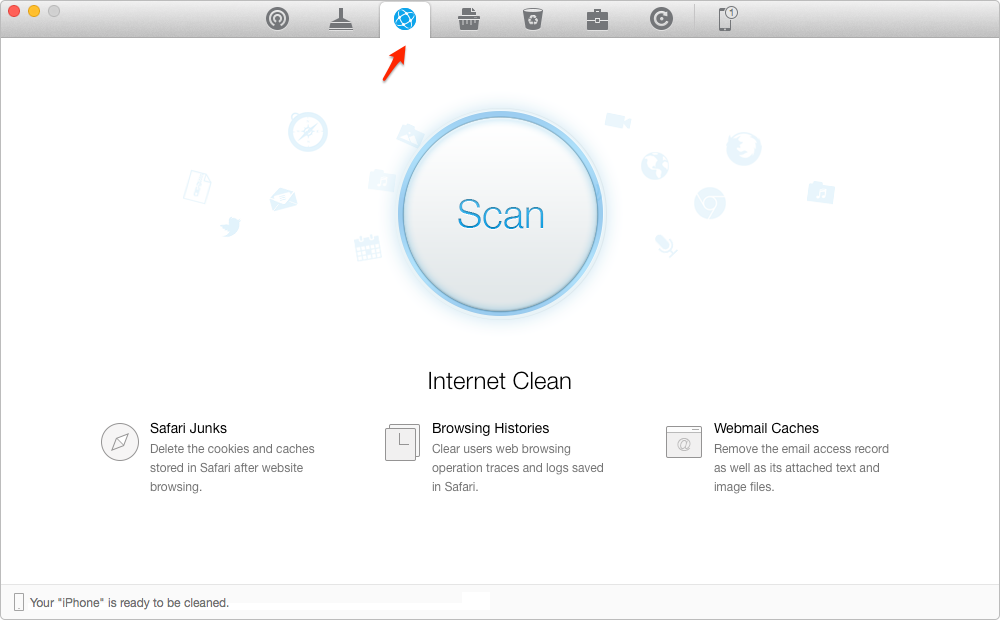 How to Speed up iPhone – Method 3
4. To Use Privacy Clean
Privacy Clean helps clean private information associated with Call History, Contact, Note, Message and Voicemail on your iPhone.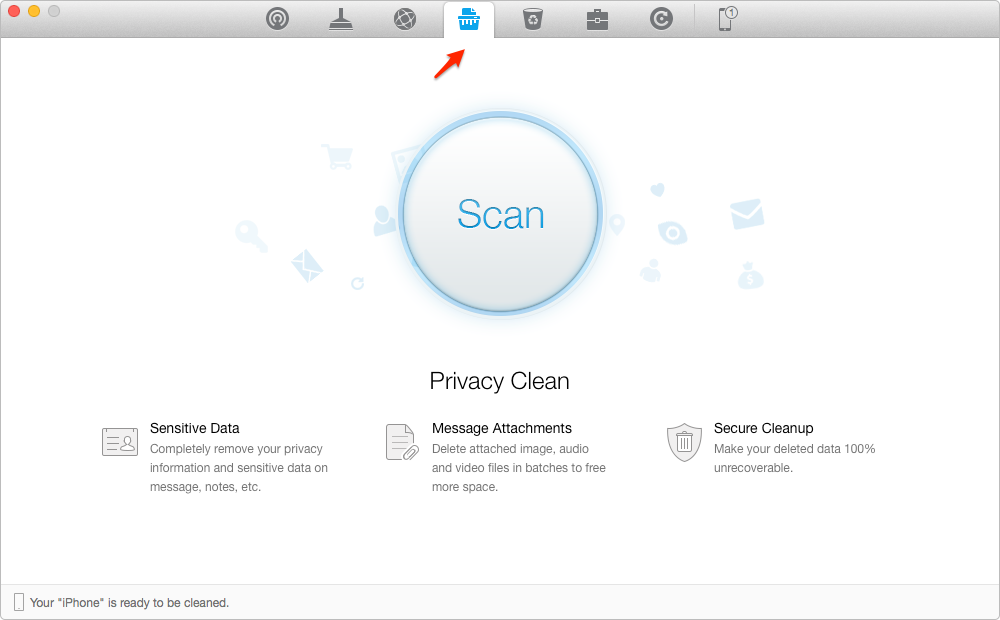 How to Speed up iPhone – Method 4
5. To Use System Clean
System Clean helps clean iOS Notifications, App Leftovers and Active Apps for your iPhone.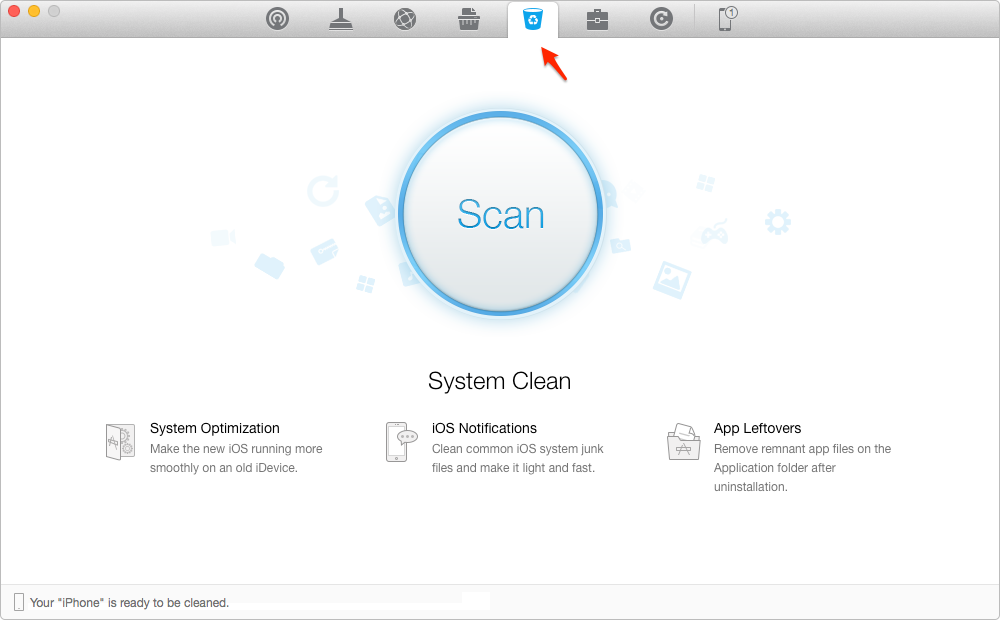 How to Speed up iPhone – Method 5
Want to bring your old iPhone back to speed? Just try PhoneClean now. If you feel pleased with this article, please don't forget to share it with your friends.
More Related Articles You May Like
Share Your Thoughts With Us