You know, the latest iOS 11 brings a bunch of features and changes to iPhone iPad, like screen recording, send money in iMessages, improved Portrait Mode and Live Photos, etc. However, the fantastic iOS 11 also brings us some annoying iOS 11 problems and bugs, like 32-bit Apps can't launch, Apple Music not working, etc.
Recently one hot issue, which many users have encountered and complained about, is that iOS 11 Bluetooth always on, or iOS 11 Bluetooth turns on by itself, even if you toggle it off from the Control Center. iOS 11.1/11.2, or the newest iOS 11.3 has made some improvements, but it still remains. Why does the Bluetooth icon always on, and turn on automatically? And How to fix it? Keep reading and find the answers below.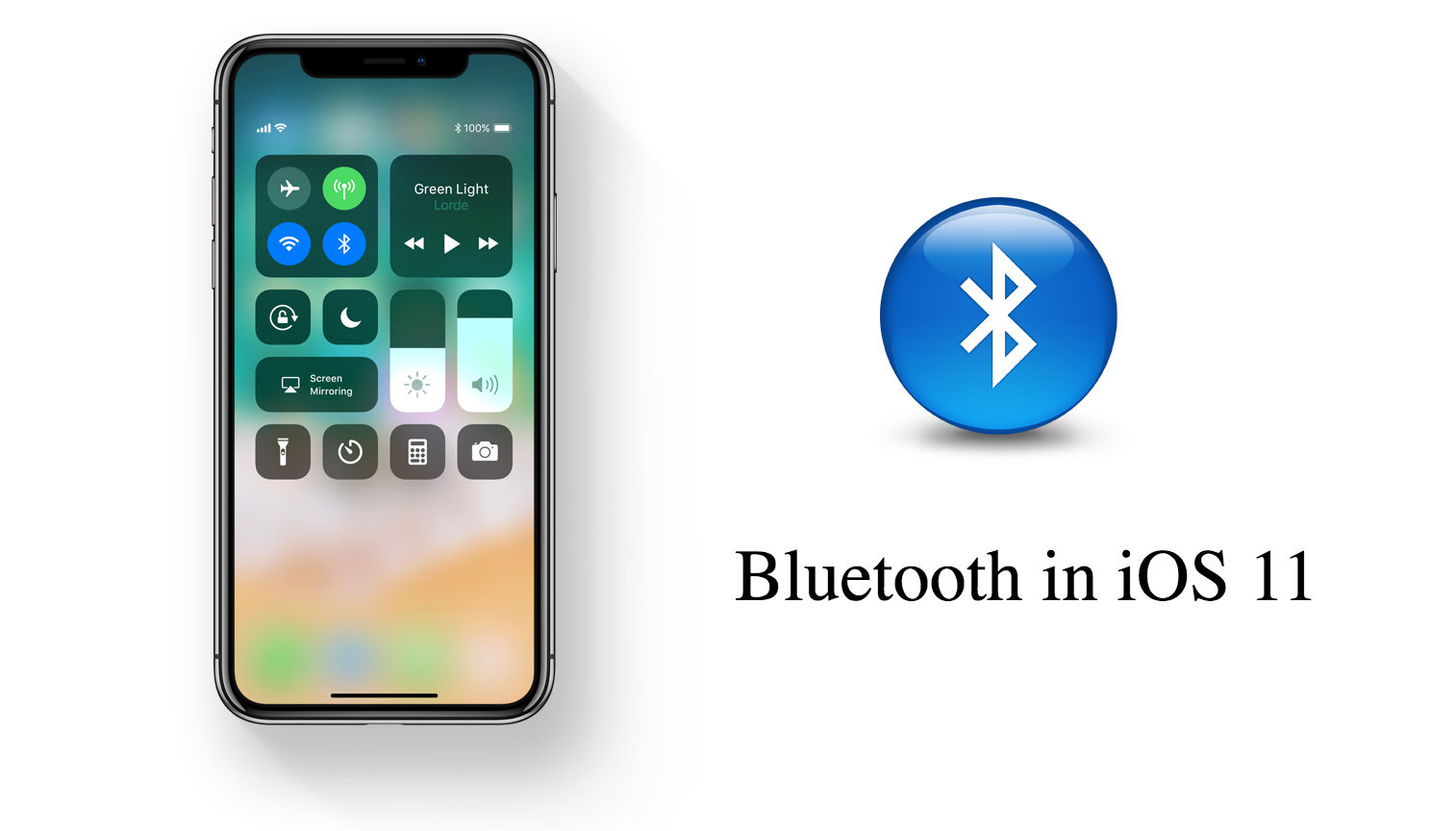 iOS 11 Bluetooth Always On
Why iOS 11/11.1/11.2/11.3 Bluetooth Always On
One of the most hidden changes in iOS 11 is Control Center. Outwardly, the brand new Control Center makes it more convenient for you to turn off/on Wi-Fi, cellular, and Bluetooth from Control Center directly; you can just swipe up from the bottom of your iOS device screen and switch it easily. However, when you turn off Bluetooth in Control Center, and the device is trying using the the internet, or other third applications using the internet or saving documents, or even you are doing nothing with it, the Bluetooth icon will automatically turn on. Pretty wired? No.
As matter of fact, this is not a iOS 11 bug; Instead it's just a hidden feature in iOS 11. And in most cases, few people will ever realize this iOS 11/11.1/11.2/11.3 Bluetooth issue, and that's exactly how Apple wants it, leave Bluetooth on without noticing. So please stop thinking about if your device or iOS 11 have something wrong. If you truly dislike this feature, you can do as follows to turn it off completely.
Also Read: How to Take Live Photos of FaceTime Videos Calls in iOS 11 >
How to Fix iOS 11/11.1/11.2/11.3 Bluetooth Icon Always on and Turn on by Itself
Turning off Bluetooth when you're not using it on your iPhone is a general habit for many users. It is common sense and been advised. Then, how to actually and completely turn off Bluetooth in iOS 11/11.1/11.2/11.3? You can completely turn it off in the Settings. Follow the steps below:
Step 1 Launch Settings app on your iPhone. Tap Bluetooth.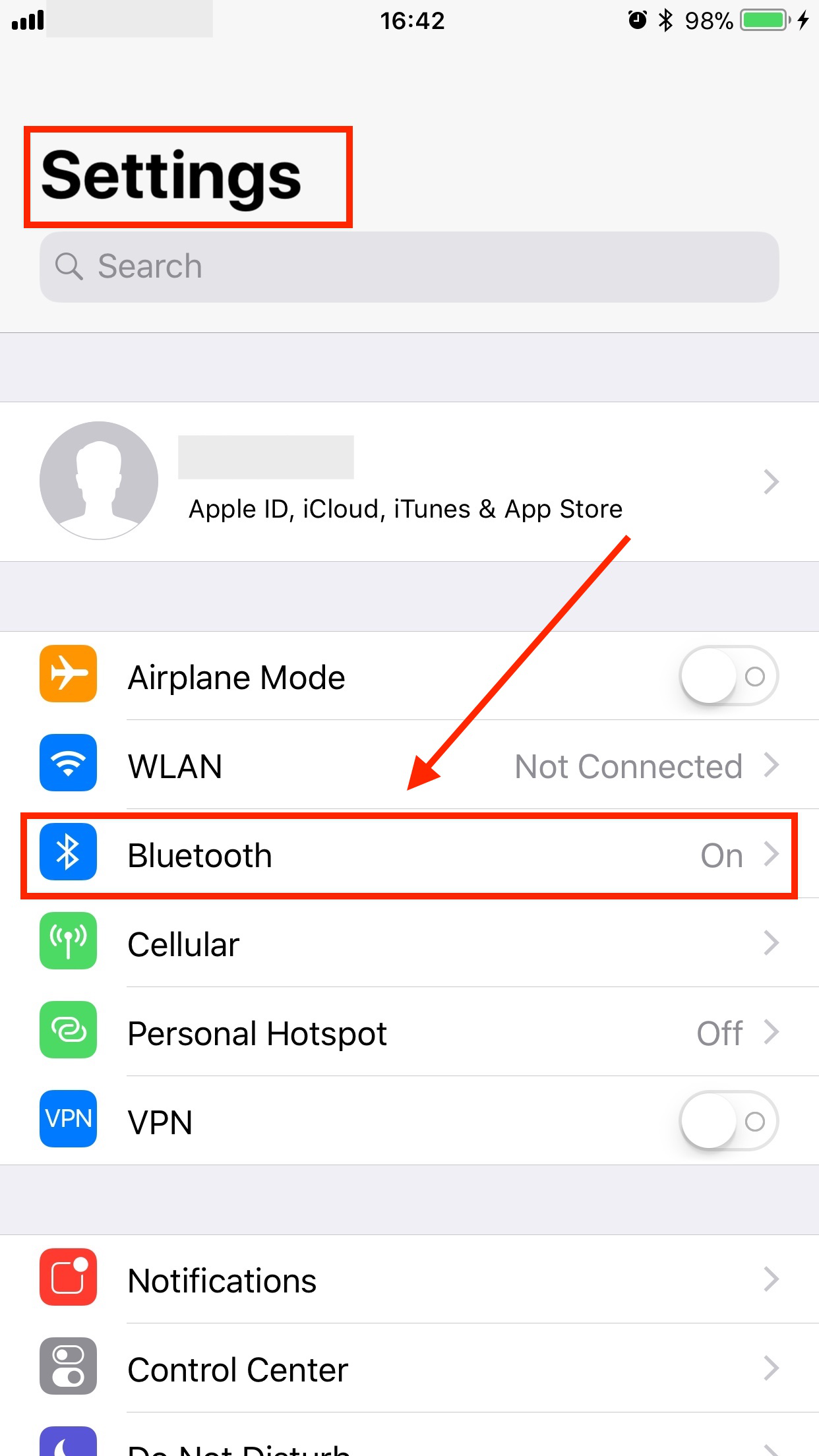 Fix Bluetooth Icon Always on and Turning on By Itself – Step 1
Step 2 Turn the switch of Bluetooth off.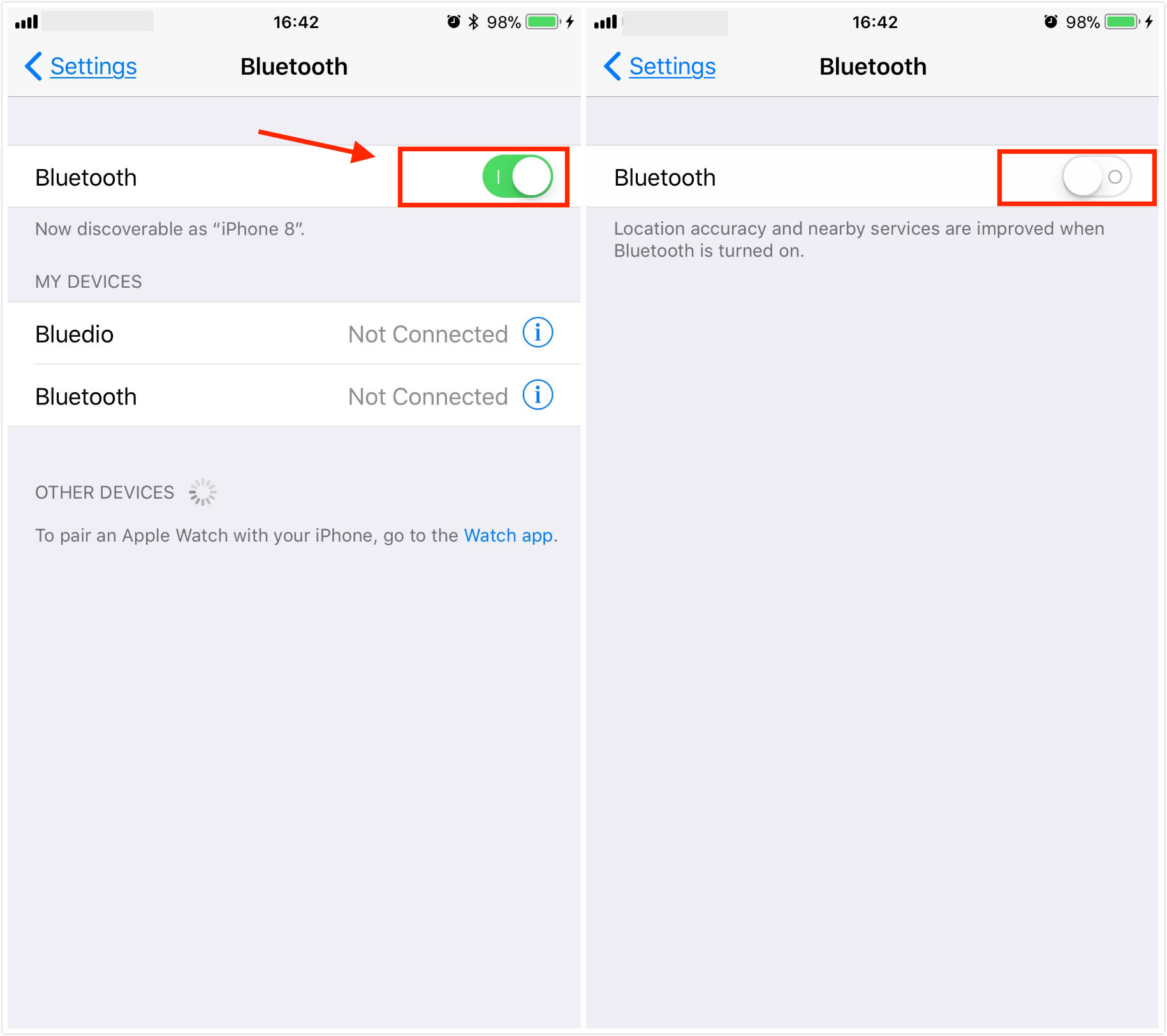 Fix Bluetooth Icon Always on and Turning on By Itself – Step 2
That's it! You'll find that once you turn iOS 11/11.1/11.2/11.3 Bluetooth off in Settings app, it will gray in Control Center as well.
Don't Miss: How to Fix Bluetooth Issues on iPhone iPad >
The Bottom Line
iOS 11/11.1/11.2/11.3 Bluetooth turning on by itself is not a bug, but a hidden feature, just like the iOS 11 Wi-Fi. And you can totally disable it with the steps above, if you feel this guide is helpful, you can share this guide to your families and friends. By the way, if you want to manage your iOS content better on iOS 11, you can have a try on AnyTrans for iOS.