How to Unlock In-App Purchase with iFunbox
Summary
Cracking In-app purchase is unethical and unfair to App developers. Just to satisfy your curiosity, here is a tutorial about how to unlock In-app purchase with iFunbox.
Want to explore your iPhone, iPad file system without jailbreaking? Start download now before reading this How to Unlock In-App Purchase guide.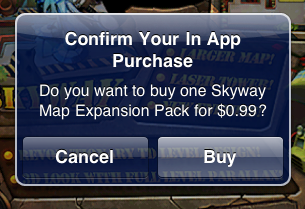 How to Unlock In-App Purchase
In-App Purchase lets the app developers sell a variety of items directly within their free or paid apps, including premium content, virtual goods, and subscriptions. And just like apps sold on the App Store, they will receive 70% of the purchase price.
These new levels, more weapons or skills just itch you to spend more on the game. To help you save the money, here is a tutorial about how to unlock In-App Purchase with iFunbox (pay the developers if you thought their effort worth the money).
Don't Miss: How to Transfer Music from iPhone to iTunes
The Tool You'll Need
To crack In-App purchase, you need iFunbox, a powerful iPhone Explorer that enables you to browse the contents of your Apple device as if it was just one more removable drive attached to the computer. Download AnyTrans, a iFunbox similar software >
You also need to download the unlock files for particular apps from on the internet.
How to Unlock In-App Purchase with iFunbox
Assuming the app you want to unlock has run on your iPhone. Quit it and open iFunbox. Connect your iPhone to the computer > Find the installation directory [Your App Name] from User Application: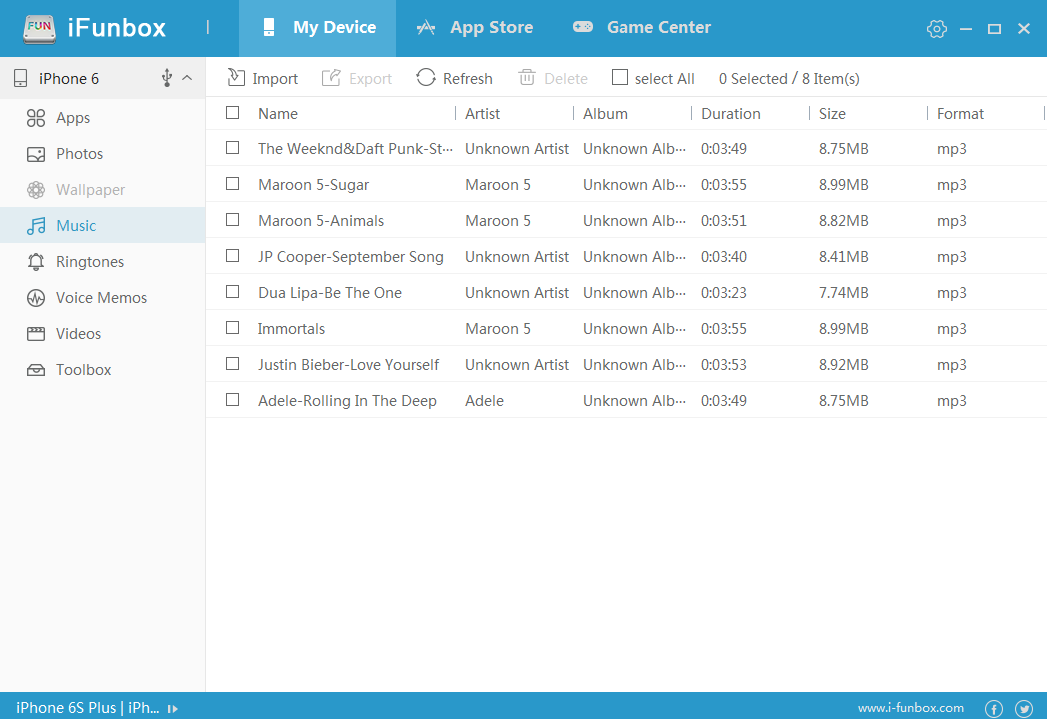 On iFunbox Classic Window, you can browse iOS file system like viewing in Windows Explorer
2. Copy the unlocked file to [Your App Name]\Documents\[The folder that saves In-App purchase info]
3. Quit iFunbox and restart the game to see if it will work now.
We cannot guarantee you that above solution works with all applications (for some apps, we even didn't find the unlock files). Based on our test, it works for Hardest 2. Let us know if it's good for you.
More iFunbox Tutorials
More Related Articles You May Like
Share Your Thoughts With Us