What is Apple's HomeKit – An Incredible Home Automation Platform
Summary
Do you know what is Apple HomeKit, what it is used for? Read on as we dig out the mystery of HomeKit to figure it out.
PhoneRescue is a comprehensive iPhone data recovery software to recover up to 26 types of files on iOS devices. Download PhoneRescue and have a try before reading this guide.
Apple's HomeKit is a smartphone home automation platform that allows to control smart home products with iOS apps and Siri voice commands. The platform was announced at WWDC in June of 2014, along with iOS 8. The first HomeKit-enabled products were released one year later.
Don't Miss: How to Export iPhone Live Photos to Videos
The software framework communicates directly with connected accessories within the home, securely encrypts all data and even works remotely over iCloud remote access with a third-generation Apple TV or later when you are away from home.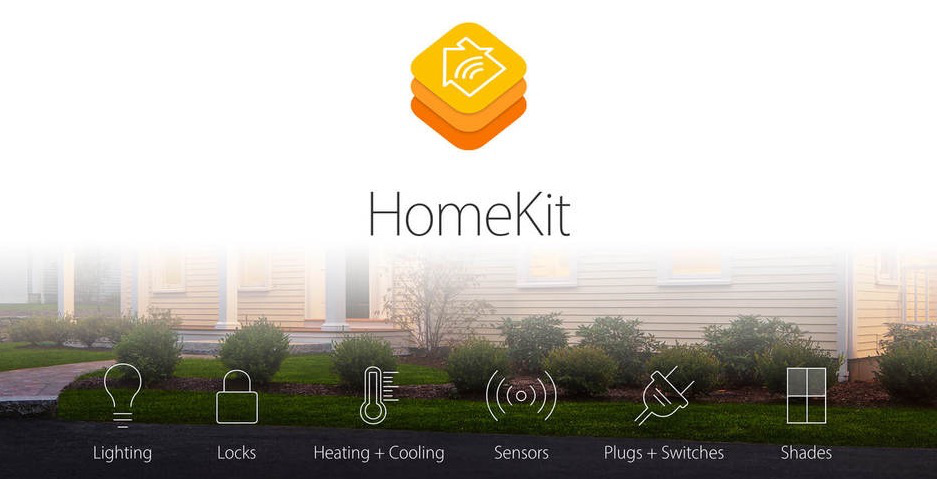 What is iTunes U – iMobie Ultimate Guide
What HomeKit is Used for
When it's time to sleep at night, you can snuggle into bed and talk out loud to your iOS device to tell HomeKit to shut the house down for the evening..
You may Like: How to Transfer Music from iPod to iPhone
How to Setup HomeKit Accessories
HomeKit devices are controlled through iOS apps and through Siri voice commands. Getting the most out of HomeKit requires some initial setup, giving devices specific names for use with Siri and organizing them into rooms and zones within the home. Read the steps bellow to setup HomeKit accessories now.
Step 1. Connect your device to the power with a USB cable > Connect the device to Wi-Fi network.
Step 2. Follow the instruction in the HomeKit app to set up the accessory.
Step 3. At some point during the setup process, you'll be asked for the HomeKit setup code: It has the HomeKit house next to an eight-digit number separated into three groups. Enter it into the app.
Don't Miss: How to Fix No Service After Upgrade to iOS 10
HomeKit Security
HomeKit utilizes iCloud and iOS security to protect and synchronize private data without exposing it to Apple or others, whether you are controlling accessories at home with iOS apps or Siri, or away from home with a third-generation Apple TV or newer.
HomeKit accessories come with an 8-digit code, provided by the accessory's manufacturer that is entered on the paired iOS device during setup. Upon entering this code, a security key is exchanged and encrypted‡ to authenticate communication between the iOS device and HomeKit accessory.
More Related Articles You may Love
Share Your Thoughts With Us