What is watchOS - iMobie Wiki Page
Summary
In this wiki page, we will show you what is watchOS, including its features, performance, functions and more.
Download AnyTrans on your computer to transfer thousands of iPhone photos to computer by one-click.
watchOS is the mobile operating system of the Apple Watch developed by Apple Inc. on April 24, 2015, along with the Apple Watch, the only device that runs watchOS. It is based on the iOS operating system and has many similar features.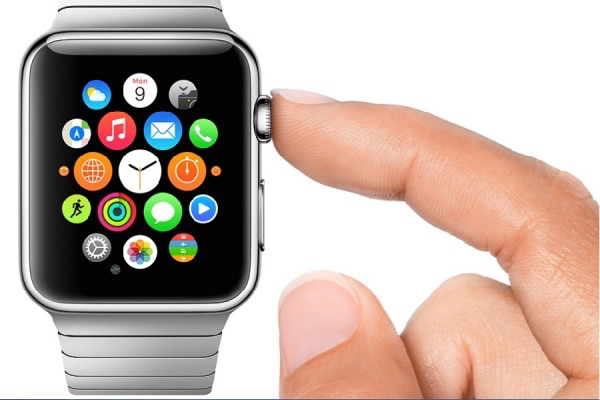 What is watchOS – Preview
watchOS 2
The second version, watchOS 2, included support for native third-party apps and other improvements. It was previewed publicly at WWDC 2015 in June 2015, and released on September 21, 2015, delayed seven days by a bug that took longer than expected to fix.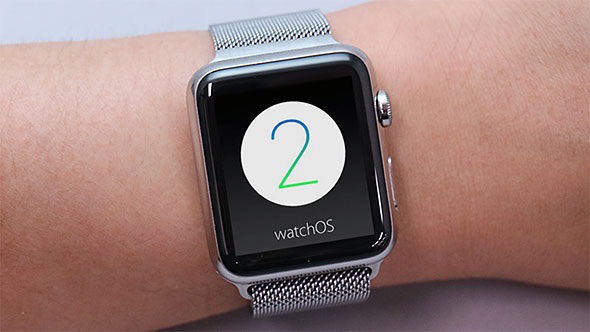 What is watchOS – watchOS 2
Main Features
1. Allows the Apple Watch to act as a nightstand/alarm clock when the watch is charging at night and is turned horizontally while being placed on a table or other surface. Users can look at the time just by tapping the Digital Crown. When an alarm comes on, the Digital Crown can be used to snooze the alarm and the side button can be used to dismiss it.
2. Users can also set a particular photo (Learn: how to transfer photos from iPhone to Mac) or their entire photo gallery as the watch face, including support for Live Photos.
3. New Quick Play button to play a variety of songs (Learn: how to transfer music from iPhone to iTunes) from Apple Music
Related Reading: How to Transfer iPhone Data to New iPhone
watchOS 3
The third version, watchOS 3, was released in beta to developers at WWDC 2016 in June 2016, and is slated for public release in fall 2016. It emphasizes better performance and includes new watch faces and stock apps, including Reminders, Breath, and Home.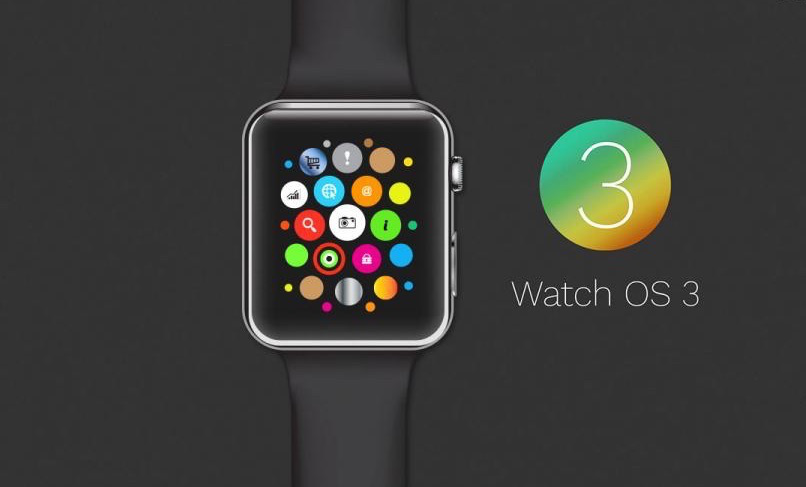 What is watchOS – watchOS 3
Features
1. Provides faster access to apps by creating a dock which can accommodate up to 10 apps which will keep running in the background for instant access.
2. The dock can be invoked using the side button next to the digital crown.
3. Adds support for sharing activity with friends using iMessage (Learn: how to retrieve text messages on iPhone) or other messaging platforms.
4. Adds support for tracking movement of people in wheelchairs, displaying a "Time to Roll" reminder rather then "Time to Walk" as watchOS 2 did.
5. Messages - Adds support for the all-new message app which will also be present in iOS 10. This includes features such as setting off fireworks, sticking stickers, sharing a secret with invisible ink, or replying in your own handwriting or scribbling letters on the display and letting Apple Watch turn it into text.
Don't Miss: 2016 Best 5 iPhone/iTunes Backup Extractor Review
The Bottom Line
In this wiki page, you may have learned more about watchOS and its features. If you encounter any questions or doubts about iOS devices, you can join our discussion bellow.
Related Article You may Like:
Share Your Thoughts With Us