Free YamiPod Download & Review - Another iPod Manager
Summary
YamiPod is a freeware app for Windows, Mac and Linux that helps to manage your iPod music without iTunes. Read on this YamiPod free download and review page to discover more.
Take a tour of this awarded software so that you can make use of it after reading this Free YamiPod alternative article.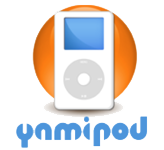 YamiPod is classic iTunes alternative to manage your iPod music. By letting you transfer MP3 and AAC music between your iPod and computer, YamiPod brings more freedom to use an iPod.
This freebie iPod music transfer includes playlist support, allowing you to import and export, Last.fm support, and RSS and podcast support. Similar with Pod to PC, you can easily detect and remove duplicate tracks.
This freeware app can efficiently manage your iPod under Mac OS X, Windows and Linux. As one of the very few cross-platform iPod transfer software, YamiPod can be run directly from your iPod and needs no installation.
YamiPod User Review
I ran into an issue with not being able to transfer my music from my ipod onto my new iTunes. Unfortunately iTunes only lets you transfer the purchased music and like most people that was only a few songs. I wasn't about to make multiple backup disks. I spent a lot of time trying the 'free' iPod transfer software but was limited to how many I could transfer. Luckily I stumbled upon YamiPod.
Also Read: Best iTunes Alternatives for Managing/Cleaning/Recovering iOS Contents >
More Features We Expected from YamiPod
To an iPod, YamiPod is good enough to manage the content. However, if you also have an iPhone, iPad or iPod touch, then you need another YamiPod similar software, like AnyTrans. By using this up-to-the-minute iPhone, iPad, iPod manager software, you are about to enjoy below features:
1. Far beyond an ordinary iPhone iPod Manager, AnyTrans attaches great importance to the songs in your library that go great together. You can create, remove, and even transfer a Playlist from old iPods to a shiny new iPod nano 7, iPod touch 5, iPad mini and all upcoming Apple devices.
2. AnyTrans is armed with advanced trans-coding engine that will convert all incompatible video/audio media to iDevice friendly format. During the transferring, it will automatically optimize the video and audio quality according to your device's standard. Start Taking A Tour >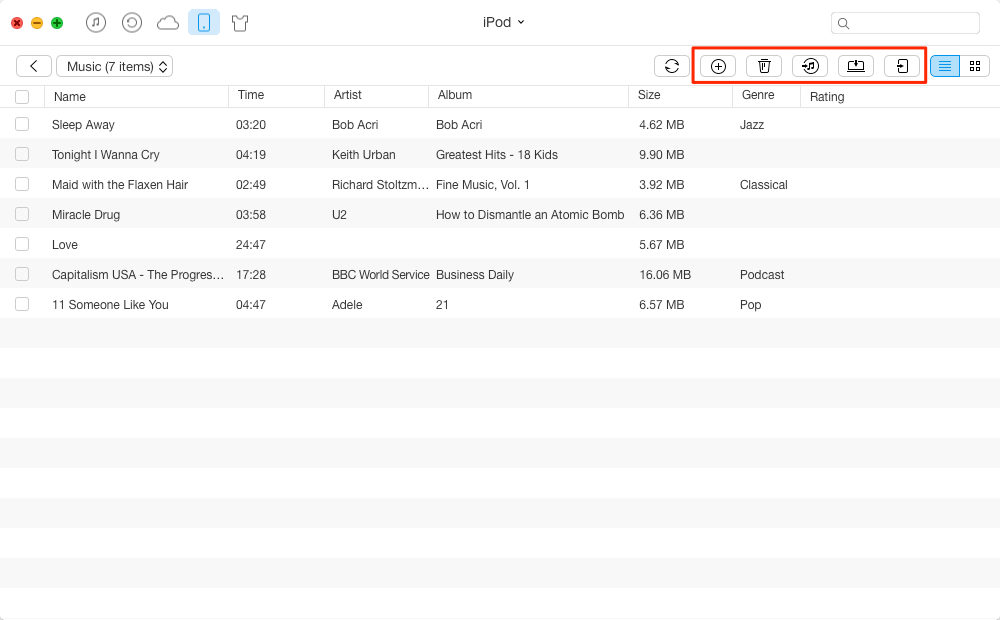 AnyTrans Overview - Powerful and All-in-one iPod Manager
More Related Articles You May Like
Share Your Thoughts With Us