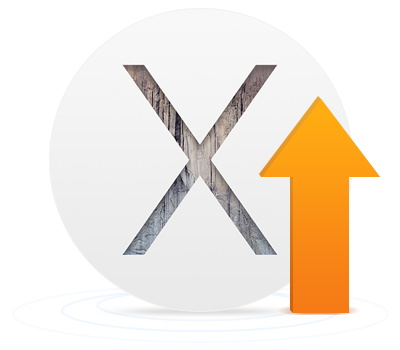 Top 8 Features Tells Why You Should Upgrade to Yosemite
Are you hesitant to upgrade to Yosemite or not? If you are, here we list top 8 features of Yosemite to tell you why you should upgrade to Yosemite instantly. Needless to say, Continuity is the biggest highlight of Mac OS X 10.10, it connects your Mac with your iPhone, iPad together perfectly so that you can start something on one Device and continue it on another device. Absolutely, it is just one of Yosemite's features.
Learn More Info on Top Features of Yosemite >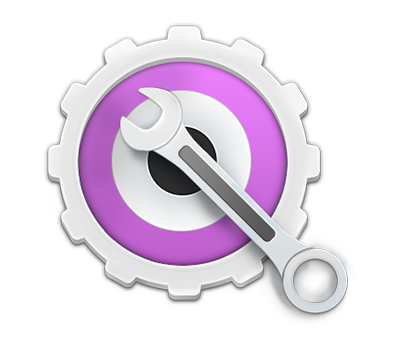 The Most Common Mac OS X Problems and Solutions
Want to upgrade to Yosemite but some problem may make you fail to upgrade, such as, download error, or just upgraded to Mac OS X 10.10, but find you are struck in some situation like, your VPN is not working; can't turn on your Mac; can't send Email, etc. Whatever you come across, check these common problems and solutions to figure it out with ease.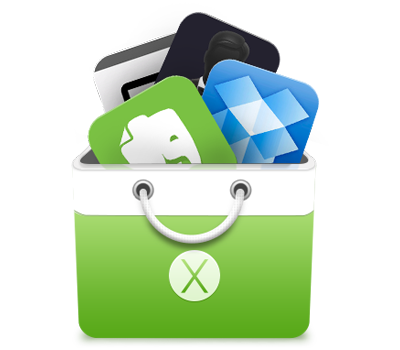 Top 15 Applications for Yosemite
Just installed Yosemite on your iMac or MacBook, and you may want to install some productive and useful apps on your Mac experience the brand-new system. In this iMobie guide, we collect the most popular applications for better productivity, communication and management.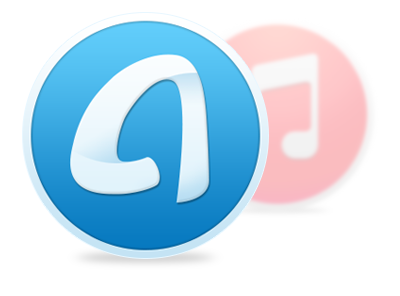 2014 Top 10 Alternatives to Applications on Mac
You know that Apple applications are always made to work together perfectly. To provide you a better Yosemite experience, here we offer you a list of top 10 alternatives to apps on your Mac, such as, the best iTunes, iCloud, iPhoto, Safari and Calendar alternatives.
The Essential Solutions You May Need When Upgrading to Mac OS X 10.10 Yosemite
iMobie aims to offer the best iOS data transfer, recovery and cleaning tools to help you figure out practical problems. Naturally, when you are busy with updating to Yosemite, iMobie is busy with helping you make the transition to Yosemite from Mavericks as smoothly as possible.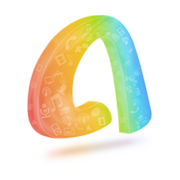 AnyTrans
As No.1 iOS content management tool, AnyTrans helps you keep your files organized, and transfer anything you like among Mac/PC, iTunes and iDevices easily.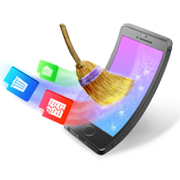 PhoneClean
A must-have iOS cleaning utility that made to speed up your iPhone, iPad and iPod touch. Gives you better experience when your iDevice working with your Mac.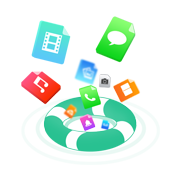 PhoneRescue
With PhoneRescue, you can retrieve whatever you lose from your iDevices that release the worry on data-loss when transferring files between iDevices and Mac.