MacClean
Features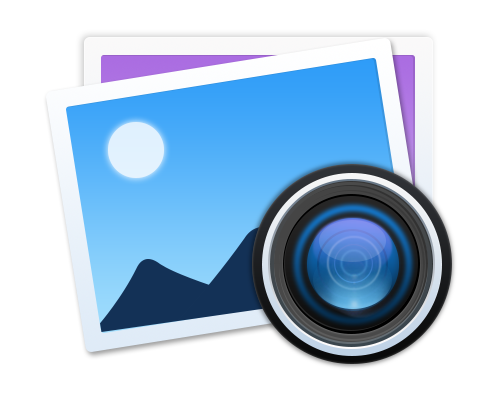 Let iPhoto Library make the most of your Mac's space
When you import photos from your iPhone, iPad or digital camera, iPhoto auto-rotates them to give you a correct view angle. This way, there is one more copy for every single picture, which means your iPhoto is doubled in size. MacClean's iPhoto Clean feature searches your iPhoto library to locate unneeded copies of images kept by iPhoto after you rotate, crop, resize, or otherwise edit your photos.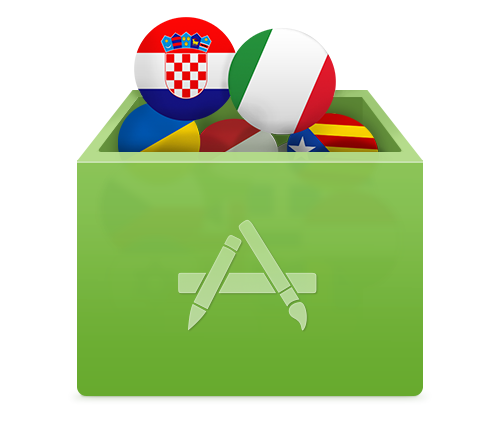 Forget those strange exotic words, let your Mac speak only your language
App developers prepare multiple language options to populate their products, which also makes your applications contain many large language files that probably you won't use anyway. Language File Clean scans your applications for different interface languages that are wasting your disk space. Languages you wish to keep will be excluded from the scan so that you don't accidentally delete them.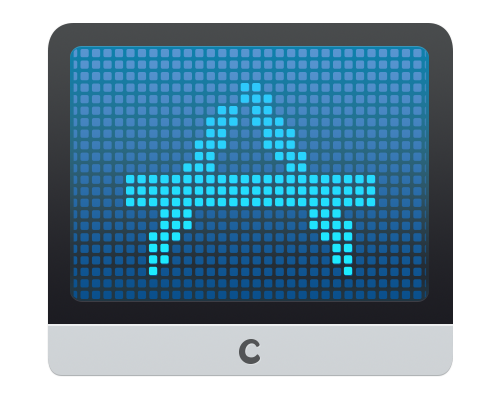 Optimize your application performance from inside
Some application files are made for fitting in with the requirement of different platforms, say the 64-bit or 32-bit system. These files not only take space on your Mac, they may also reduce your application loading and running speed. By performing a cleanup with Binary Junk Remover, you can get rid of these superfluous junks with ease.