MacClean
Features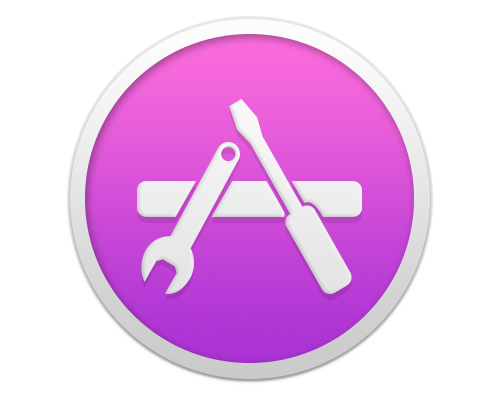 Uninstall Apps without leftover behind
Have moved apps into Trash? That's NOT enough! Tons of invisible leftovers are still remained to continually eat up space on your Mac. MacClean can completely remove applications including all the associated files with them. Moreover, all the applications using status can be smartly overviewed to help you better decide which ones are unneeded.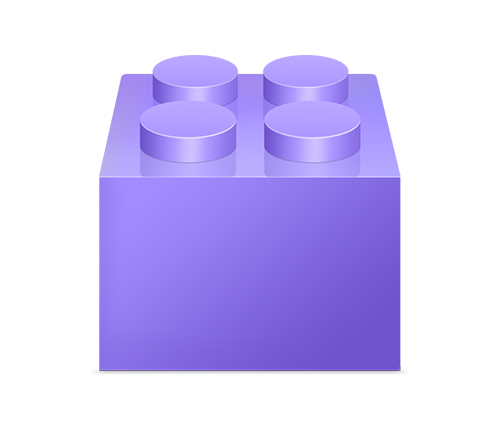 Take care of your extensions to easily manage extras
Don't know what exact extensions are installed on your Mac? MacClean gives you an overview of your extensions, plugins, and widgets. Some of them just take up space and potentially cause issues on your Mac. By using MacClean, you can keep, disable, or remove them as you need.