[Last Updated: Mar. 30, 2017]
It has been 3 three years since iOS 8 launched and this year, iOS 11 is going to be launched soon. If you are working with an iDevice that is iPhone 5s and latter, iPad Air/iPad mini 2 and latter or iPod touch 6, it is suggested to upgrade to latest iOS 11. How to Make a Smooth Upgrade to iOS 11 >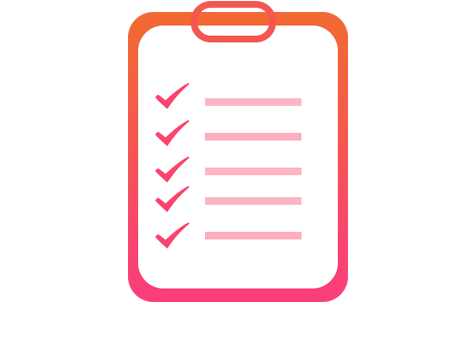 What Should You Do Before Upgrading to iOS 8
With iOS 8 has just arrived, you may feel excited to update your Apple devices to iOS 8. Upgrading to iOS 8 is pretty simple, you just need to click Update on iTunes or Install Now on an iOS device. However, there are 5 things you need to do before installing iOS 8 on your iDevice, or you may fail to upgrade.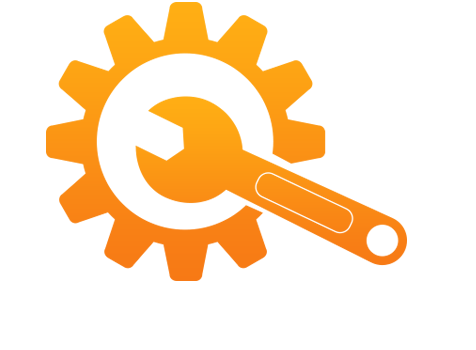 The Most Common Problems When Installing iOS 8
Updating to iOS 8 should be as easy as buying a cup of coffee, but the difficult thing is that during the process of iOS 8 update, you may encounter all kinds of problems, like lack of space, device stuck on Apple Logo, froze half way, frozen, slow touchscreen or keyboard after upgrade, etc.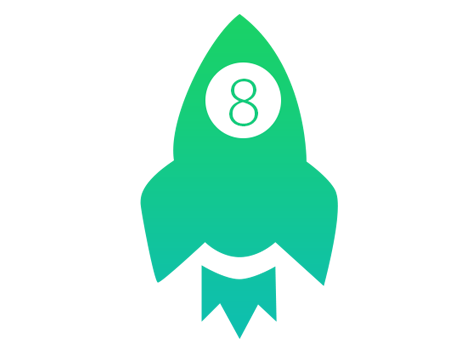 How to Update iPhone, iPad, iPod touch to iOS 8
Have no plan to upgrade your device to the iPhone 6/6 Plus? It doesn't matter, you can enjoy all the features iOS 8 brings to iPhone 6 by updating your elder mode of iPhone/iPad/iPod touch to iOS 8. Just download and install iOS 8 on your device with the detailed iMobie Guide.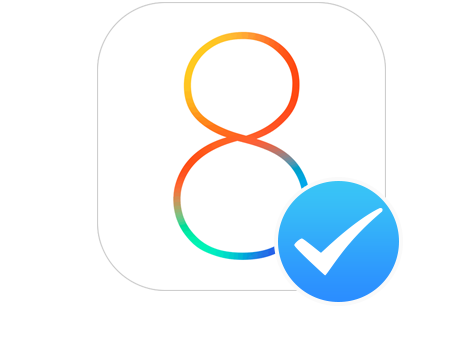 What Do You Need to Do After Updating to iOS 8
Once the iOS 8 is installed on your iPhone, iPad, iPod touch successfully, most of you think the whole process is finished. In fact, it is far from enough, you need to transfer photos, videos, music and other files from computer to device; recover lost info if necessary; extend the battery standby time, etc.
The Essential Solutions You May Need When Getting iOS 8
iMobie aims to offer the best iOS data transfer, recovery and cleaning tools to help you figure out practical problems. Naturally, when you are busy with updating your device to iOS 8, iMobie is busy with helping you make the transition to iOS 8 from iOS 7 as smooth as possible.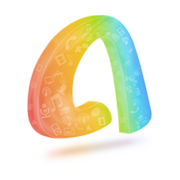 AnyTrans
As No.1 iDevices management tool, AnyTrans allows you to transfer iOS contents between iDevice and computer, and iDevices and iTunes.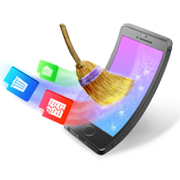 PhoneClean
A Must-have iPhone cleaning utility that made to free up space on an iPhone, iPad and iPod touch. Easily reclaim 4-5GB free storage to help you upgrade to iOS 8.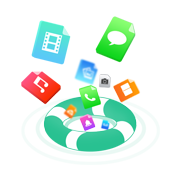 PhoneRescue
With iMobie PhoneRescue, you can easily get back what you lose when updating to iOS 8, no matter whether you have made backup in advance.