How to Fix YouTube 'An Error Occurred, Please Try Again' Issue
Summary
Don't know what to do with the YouTube error you meet? Read this post, you'll get the simple methods to tackle the YouTube 'an error occurred, please try again' problem easily, and also download your favored YouTube videos for free.
After you solved YouTube an error occurred problem successfully, do not forget to give this powerful YouTube video downloader a try.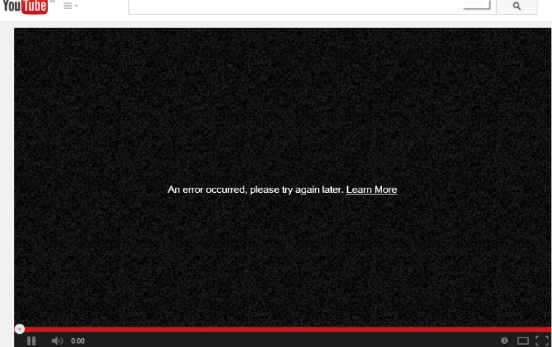 How to Fix YouTube 'An Error Occurred, Please Try Again'
Have you ever run into such a situation that you are going to watch videos in YouTube but just receive an error message says 'an error occurred, please try again'? And try to fix this error by refreshing but nothing works? Well, no matter you have met this dilemma or not, as the most common error of YouTube, all of us has a chance to come across with it. So this post is here to sum up several simple methods to help you tackle YouTube 'an error occurred, please try again' problem easily.
Also Read: How to Download Any Video from Any Site Using URL >
Method 1.
If you have tried refreshing and it not works, maybe you can try to delete cookies, cache, history and other temporary Internet files in your browser. Go to: tools > data > click on cookies as well as other ticked boxes > clear.
Method 2.
Change video quality of the "errored video", you can just pause the video and choose one of the several resolutions proposed by the YouTube player (720p, 480p, 360p, 240p etc.). Then try to run the video again by clicking on the Play button.
Method 3.
Make sure that your browser and Flash Player are in the latest version. If yours are not, then update them first. Or you can watch the YouTube video in another browser or computer.
Method 4.
There are users said that when they get that error they can still watch the video by hitting the pop-out button below the viewing screen to get a new window to play, or hitting the backspace key to go back to the video as soon as the message appears. So if the above methods are not work for you, maybe you can give these two a try, even it can't stop that error occurring but you are still able to watch the video.
Bouns Tip: How to Download YouTube Videos Easily and Quickly
There is a powerful video downloader named AnyTrans can help you download YouTube videos to watch freely and save the above YouTube error problem for you. With it, you can directly download YouTube videos and other 900+ sites' videos to your computer or iPhone/iPad/iPod to view.
Step 1. Download and Open AnyTrans on your computer > Plug in your device if you want to download videos from YouTube to your iPhone/iPad directly > Click the Video Download button on the top.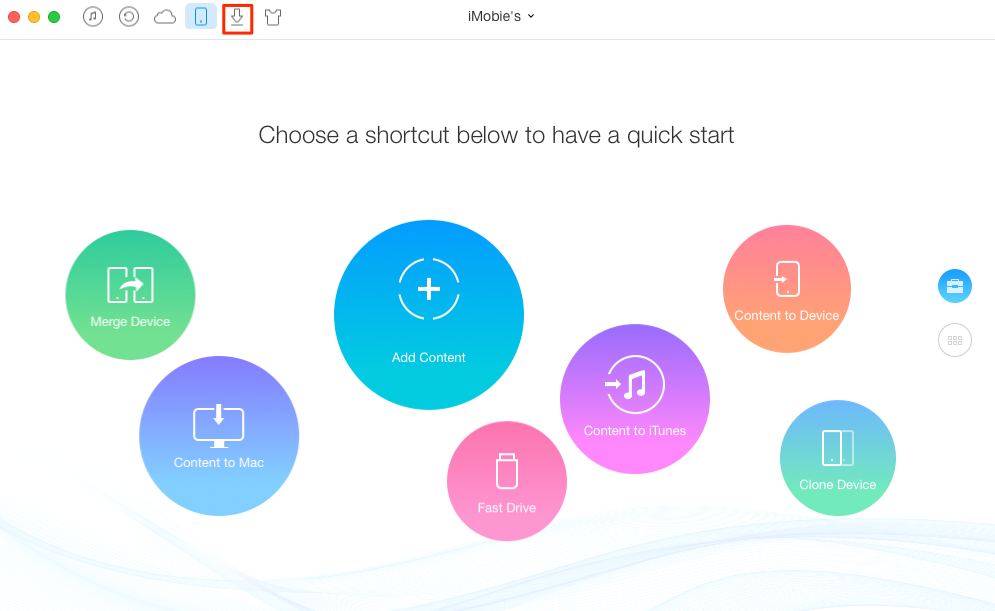 Download Videos from YouTube – Step 1
Step 2. Select the destination to save your downloads > Copy and paste the URL of the specific video to the downloading area > Click the Download button to start.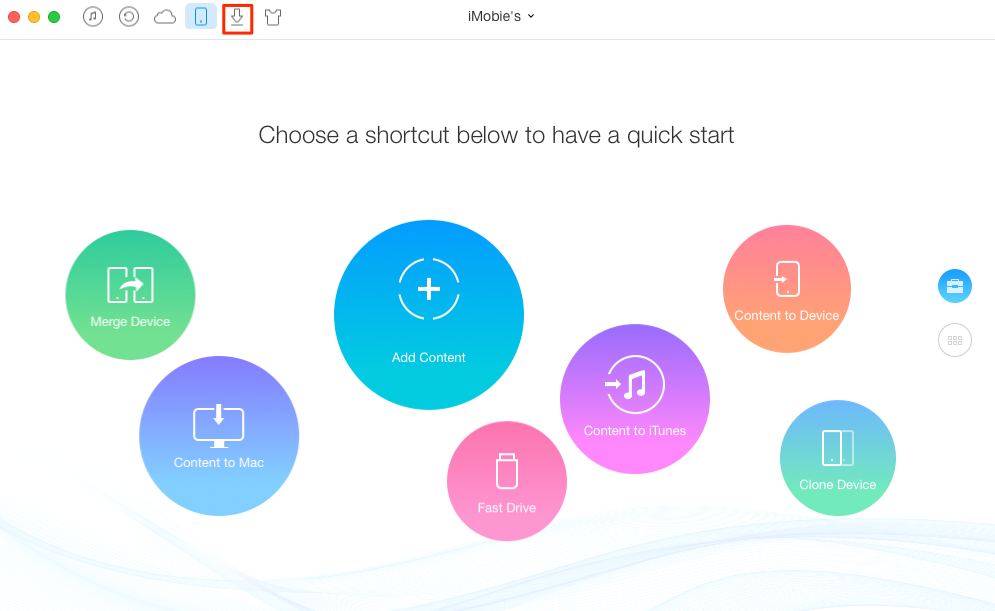 Download YouTube Videos – Step 2
Step 3. Click the button at top right corner to check and manage the download videos.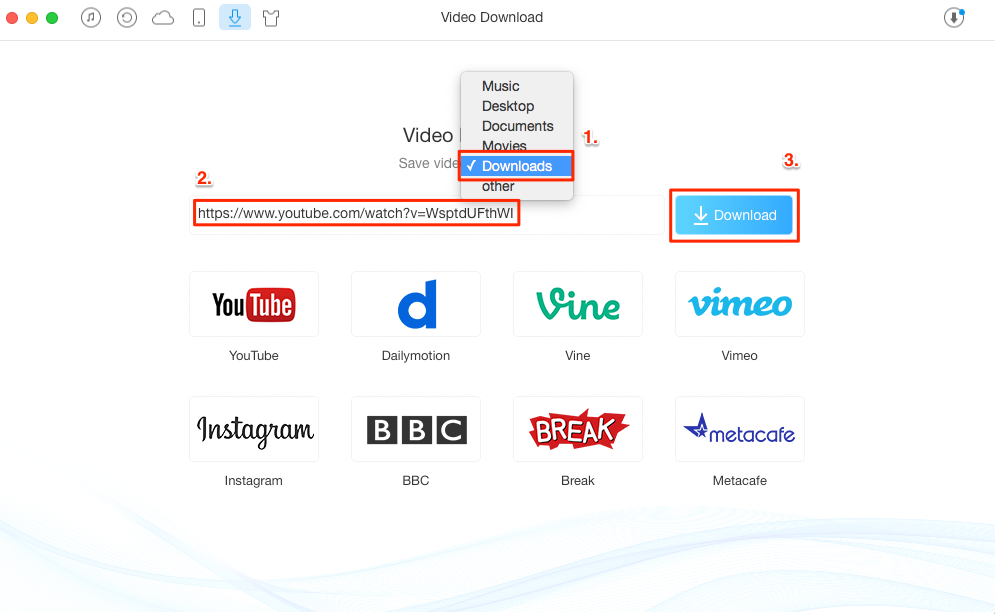 Download Videos from YouTube – Step 3
The Bottom Line
With the four solutions we list above, you can handle the 'an error occurred, please try again' YouTube error with ease. And with the well-rounded YouTube video downloader, you can download YouTube videos easily for free.
More Related Articles You May Like
Share Your Thoughts With Us