YouTube Tip & Tricks
How to Fix YouTube Error Code 500 Easily
Summary
How to fix YouTube error 500 you meet? Read this post, you'll get the tips to help you fix YouTube error 500 easily, and also the simple method to download YouTube videos for free.
With this wonderful YouTube video downloader - AnyTrans, you can view YouTube videos anytime anywhere you want without the limitation of Internet connection.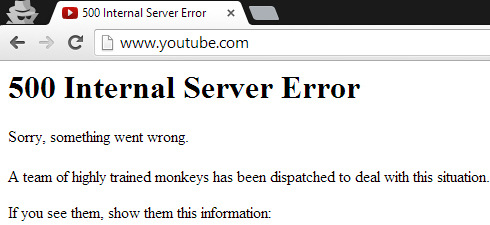 How to Fix YouTube Error 500
If you happen to come across the YouTube 500 error just like the above picture shows, don't worry, it's not your computer or this site been hacked, it's just an internal error of the website. Here in this post we'll explain what exactly YouTube error 500 is and introduce the simple method to help you work this error out.
Also Read: How to Download Any Video from Any Site Using URL >
What is YouTube Error 500
When the "500 Internal Server Error" appears, it means the request thrown off the server cannot be identified, it is not being able to find its right path or not being able to perform. It's a internal server error that happened in the YouTube or the serve side, therefore nothing for you to worry about your computer or your device.
How to Fix YouTube Error 500
Since we've introduced before that YouTube error 500 displays when the server can't be specific about what the problem is, thus nothing connected with your computer or your side, and there is no need for you worried about.
What you can do with this error is to wait patiently for the operators of the Web server site to locate, analyze and fix this error. Or just try to clean the history, cookies, caches in the browser, then refresh it, and wait some time to let this problem get through in it's own way.
Bonus Tip: Free Download YouTube Videos [Guide]
Watching YouTube videos online you may come across a lot of errors, such as YouTube error 500, YouTube error 400, YouTube error 503 and so on. And one of the best ways to get rid of all the various YouTube errors is to freely download YouTube videos to watch offline with AnyTrans.
With this powerful free video downloader, you can directly download YouTube videos and other 900+ sites' videos to your computer or iPhone/iPad/iPod to view.
Step 1. Download and Open AnyTrans on your computer > Plug in your device if you want to download videos from YouTube to your iPhone/iPad directly > Click the Video Download button on the top.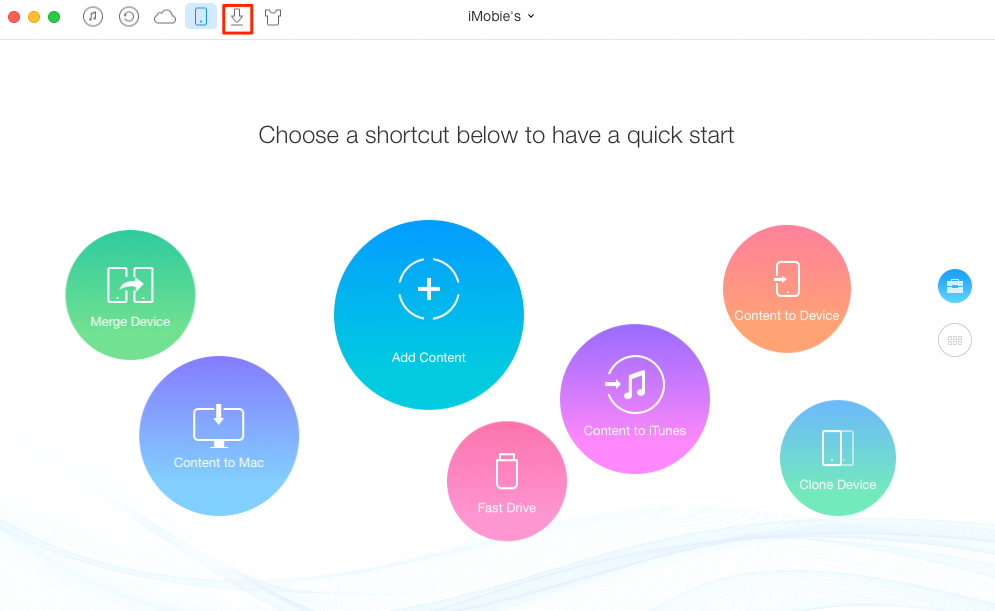 Download Videos from YouTube – Step 1
Step 2. Select the destination to save your downloads > Copy and paste the URL of the specific video to the downloading area > Click the Download button to start.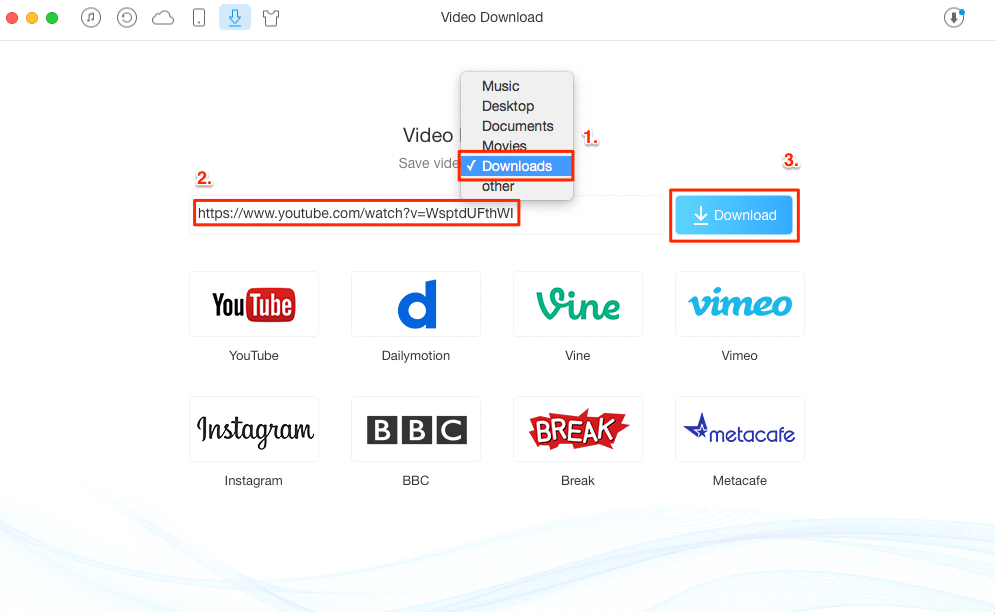 Download YouTube Videos – Step 2
Step 3. Click the button at top right corner to check and manage the download videos.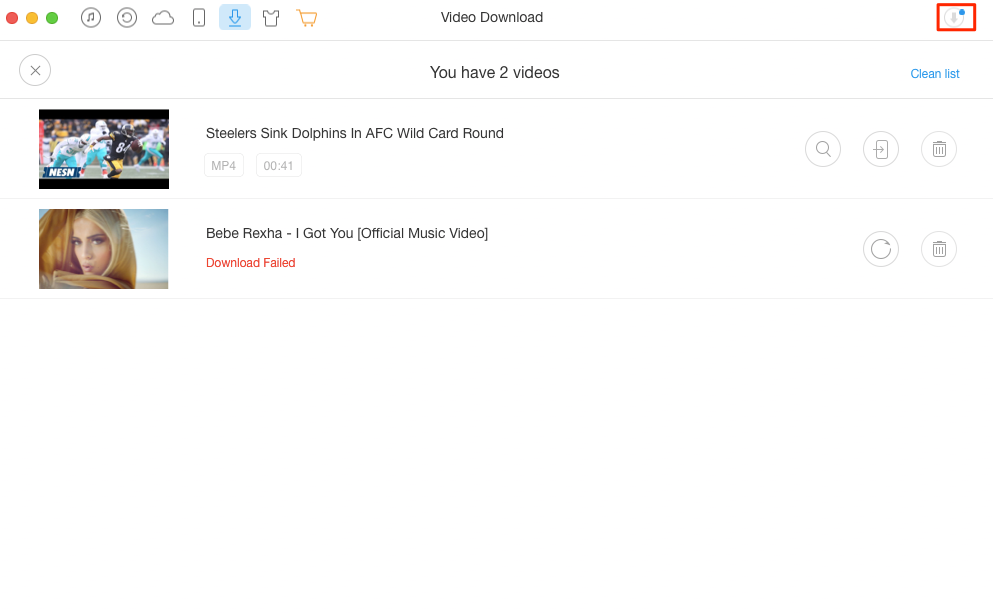 Download Videos from YouTube – Step 3
The Bottom Line
After reading this guide, believe you have figure out what exactly YouTube error it is and how to do with it. And also do not forget to give AnyTrans a try to download YouTube videos easily for free.
More Related Articles You May Like
Share Your Thoughts With Us