How to Fix YouTube Playback Error
Summary
YouTube videos are not being able to play on any of your devices? Finding a simple & quick way to solve this problem? Here in this guide, we will help you fix YouTube playback error with no efforts.
AnyTrans can help you download videos from any website with just three simple steps. Read on this guide to fix YouTube playback error, and then get AnyTrans to free download your favored videos on YouTube, etc.
"In the last a few days, every video I click on gets a 'Video Playback Error Tap to Retry' on my iPhone and iPad YouTube app. No matter how many times I tap it, I get the same message. Anyone knows how to solve this?"
The same situation may have run into you that you couldn't have access to any YouTube video on any of your devices, even the videos you can watch minutes ago. Actually, a large amount of users have met the same error, as this is the most common error come out with YouTube. Then, how to solve this problem has become your top concern. In this case, here we would like to share you some simple ways to help you fix playback error on YouTube quickly.
Also Read: How to Fix 3DS YouTube Error in 4 Easy Ways >
How to Fix YouTube Playback Error Quickly
1. Try to change the Internet connection to Wi-Fi. If you have done this, just delete your current Wi-Fi account and reconnect it.
2. Clear the cache files, cookies, history and temporary Internet files in your browser. In addition, you can use some cache cleaner to clear cache files on your devices.
3. Swipe down the video and release it. Then, sign out YouTube app on your device and log in again to find the videos to play.
4. Update your device and make sure the YouTube app, browser, firmware and flash player are in the newest version. If they are outdating, you should update them first and try to play the video again.
5. Adjust the video quality on your YouTube app. To prevent similar problem from recurring, you should go to Gear icon to set a preference of default video quality.
6. Disable hardware acceleration in flash player as it cloud be cause YouTube playback error. Then revisit the video page and play it. Right-click the video > Click Setting > Find Enable Hardware Acceleration and uncheck it.
How to Download YouTube Videos to iDevices/Computer with AnyTrans
That's really annoying to encounter YouTube error playback ID when you want to enjoy the amazing video that you watched before. To stop the same situation from occurring in the future, you can choose to download the videos you prefer to your device/computer so that you can enjoy them anytime.
What's more, once you have downloaded the videos to your device, you can watch them offline and anywhere you want. So here, we will recommend you an online video downloader – AnyTrans to help you download your favorite videos on YouTube to computer, iPhone, iPad, and iPod. In addition, it also supports downloading videos from any website just by using URL of the videos you want to save. Now, follow us to get its simple downloading steps.
Step 1. Download and launch AnyTrans on your Mac/PC > Click video download button on the upper left corner. If you want to download videos to you iPhone/iPad/iPod, just connect your device to the computer with USB cable.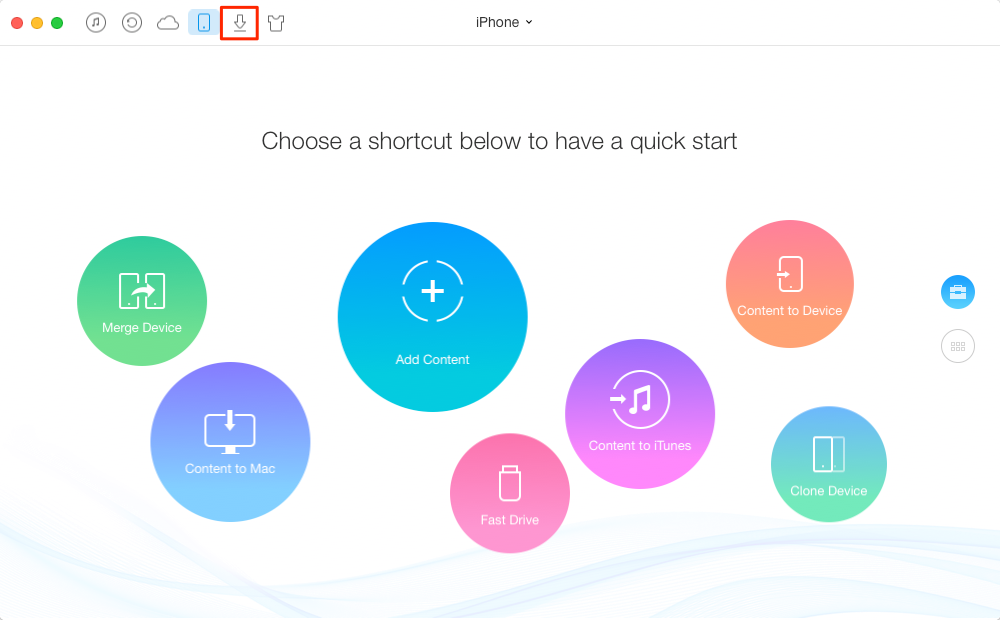 How to Download YouTube Videos to iDevices/Computer – Step 1
Step 2. Choose the path to save the videos > Copy and paste the URL into the downloading area > Click the Download button to start the process.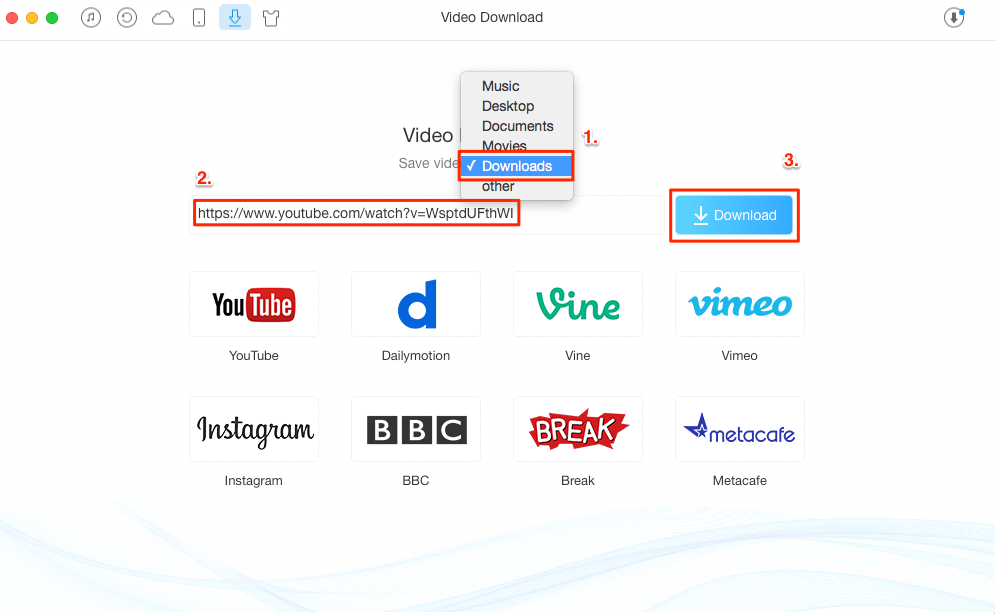 How to Download YouTube Videos to iDevices/Computer – Step 2
Step 3. Click the button at the top right to check the Download process. The downloading time varies based on the size of the YouTube videos.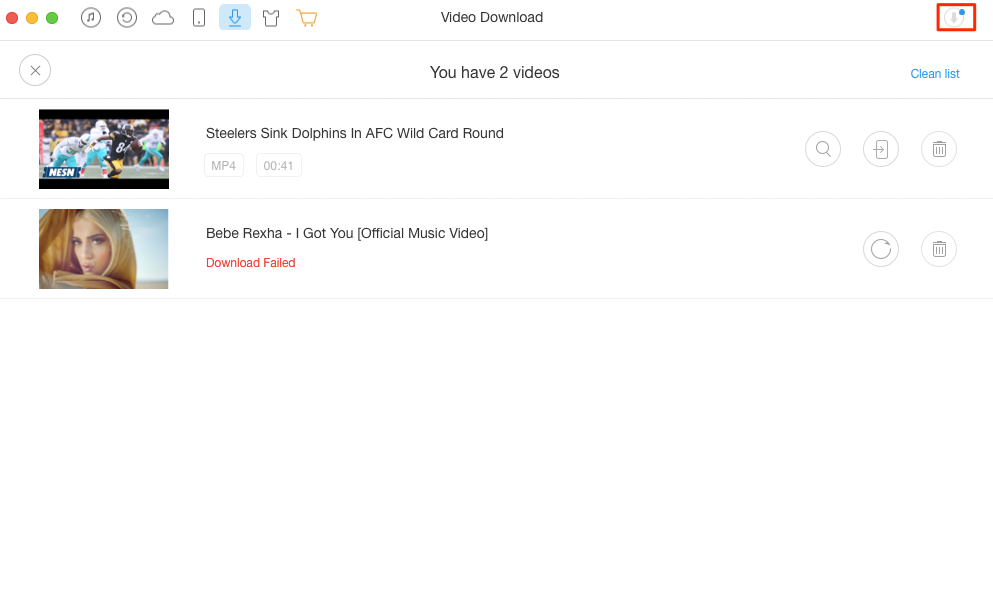 How to Download YouTube Videos to iDevices/Computer – Step 3
Also Read: How to Download Videos from Internet >
The Bottom Line
Hope above possible solutions cloud successfully helping you fix playback error on YouTube. Also, as you can see, AnyTrans can be your best assistant in downloading videos from any website. So, why not give it a try now.
More Related Articles You May Like
Share Your Thoughts With Us