PhoneBrowse

How to Browse iDevice Applications
PhoneBrowse is a way created for user to browse iDevices applications.
Note: For the non-jailbroken devices, you can browse the user applications (not the iOS default apps)
Step 1: Please connect your device after launching PhoneBrowse, and then you can give a view on the basic information about your iPhone.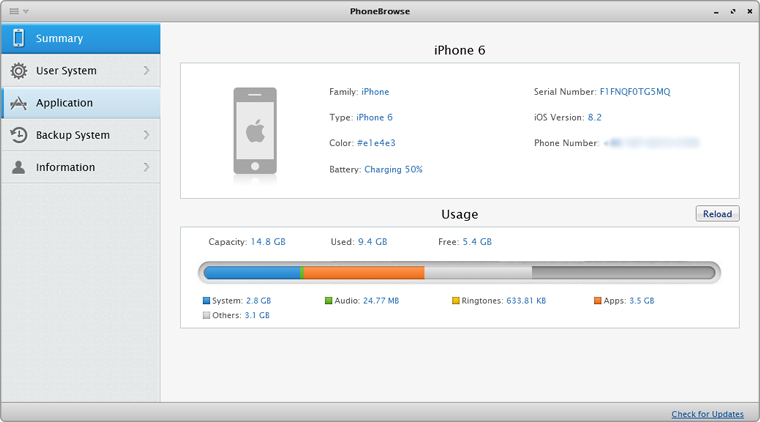 Step 2: Choose Applications, and then all applications will appear.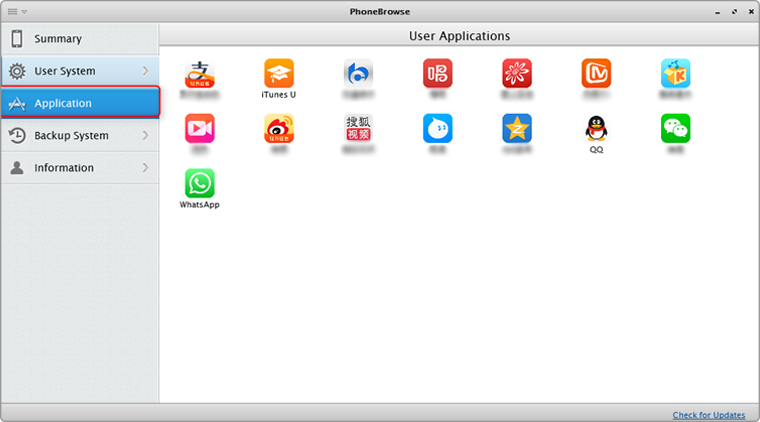 Step 3: Please select one app you want to modify with double click , and then you'll access PhoneBrowse app file folder screen: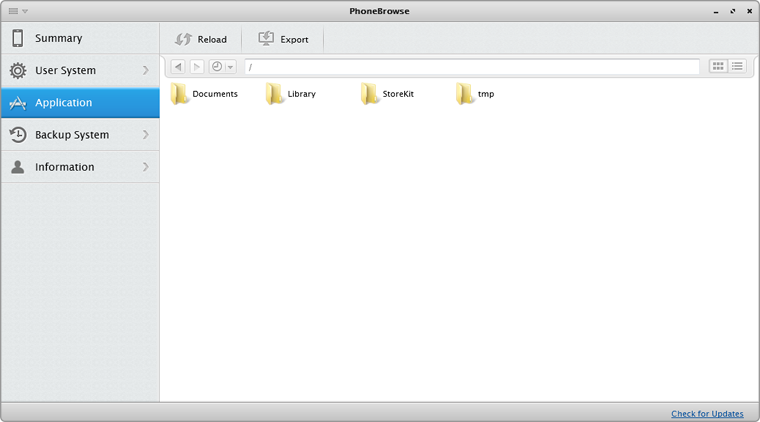 Still Have Questions after Regarding This Guide? or Please Feel Free to Let Us Know.
Ask Your Question
Ask for Help or Contribute to This Guide