Basic Information
Introduction
Gemoo Recorder Lite is a recording tool, which supports recording camera, screen, audio or both screen and camera. You can choose the preferred mode based on your need. We prepare the detailed instructions to help you make good use of Gemoo Recorder Lite easier.
Recording Settings
To ensure the recording elements are displayed as you prefer, you can configure the settings before the recording process starts.
Please click the Menu tab "···" and "Preferences" buttons to configure the save path, annotation, countdown, and toolbar settings.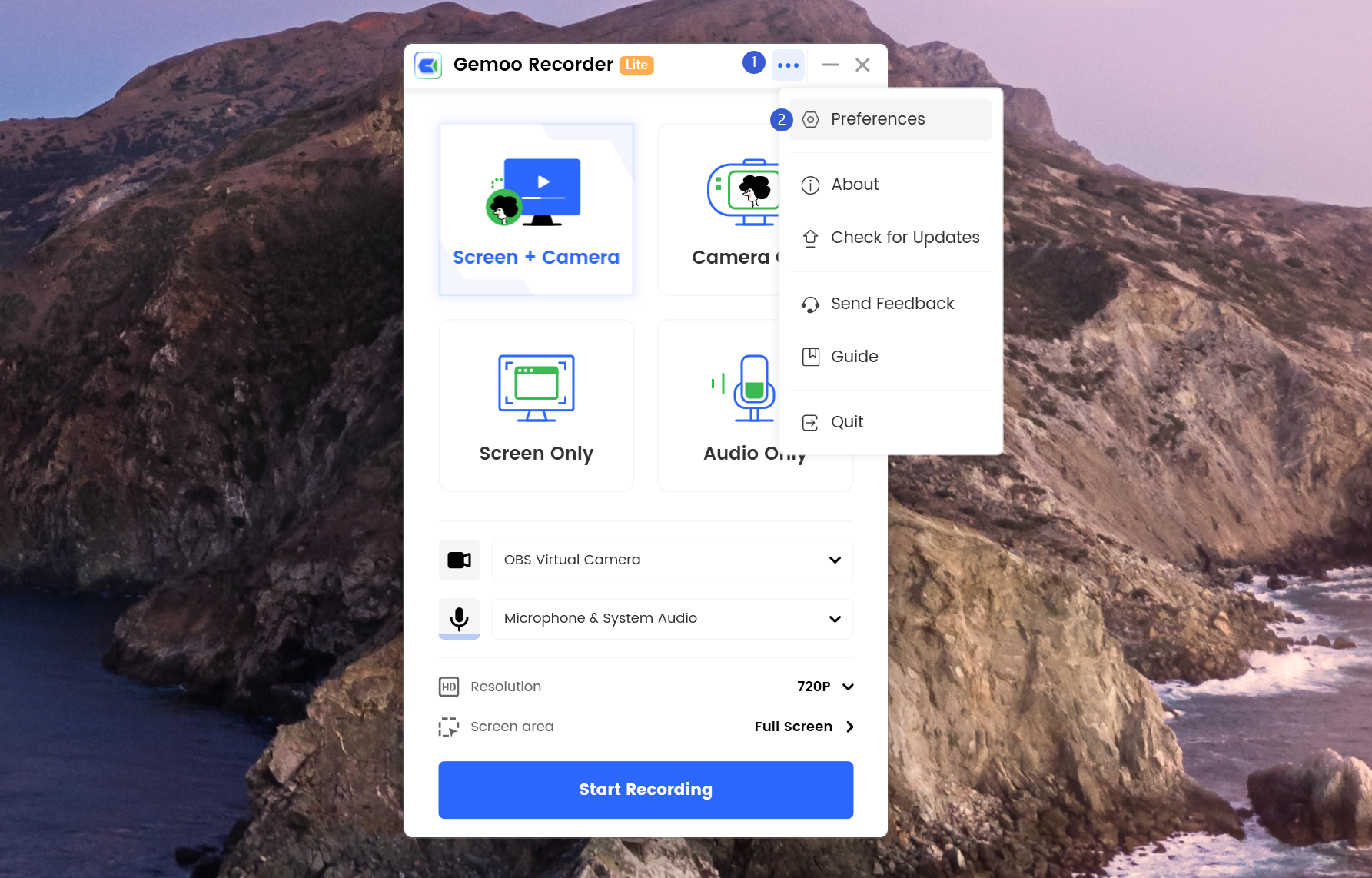 Complete the recording settings under the function section to select camera & microphone, set the resolution for the recording, and customize the recording dimension.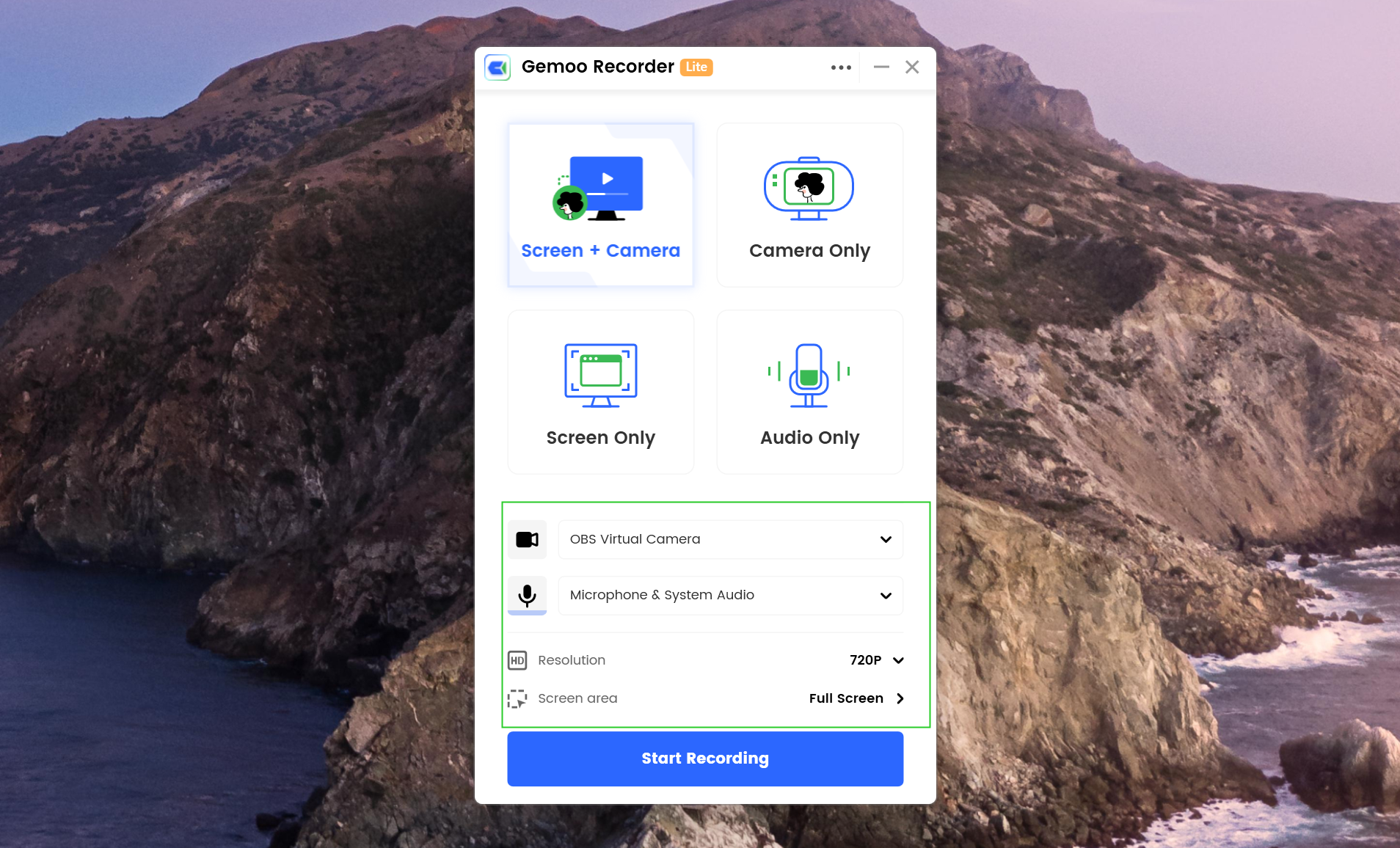 When the camera recording function is on, you can change the camera size, upload camera photos, hide the camera, and set camera effects.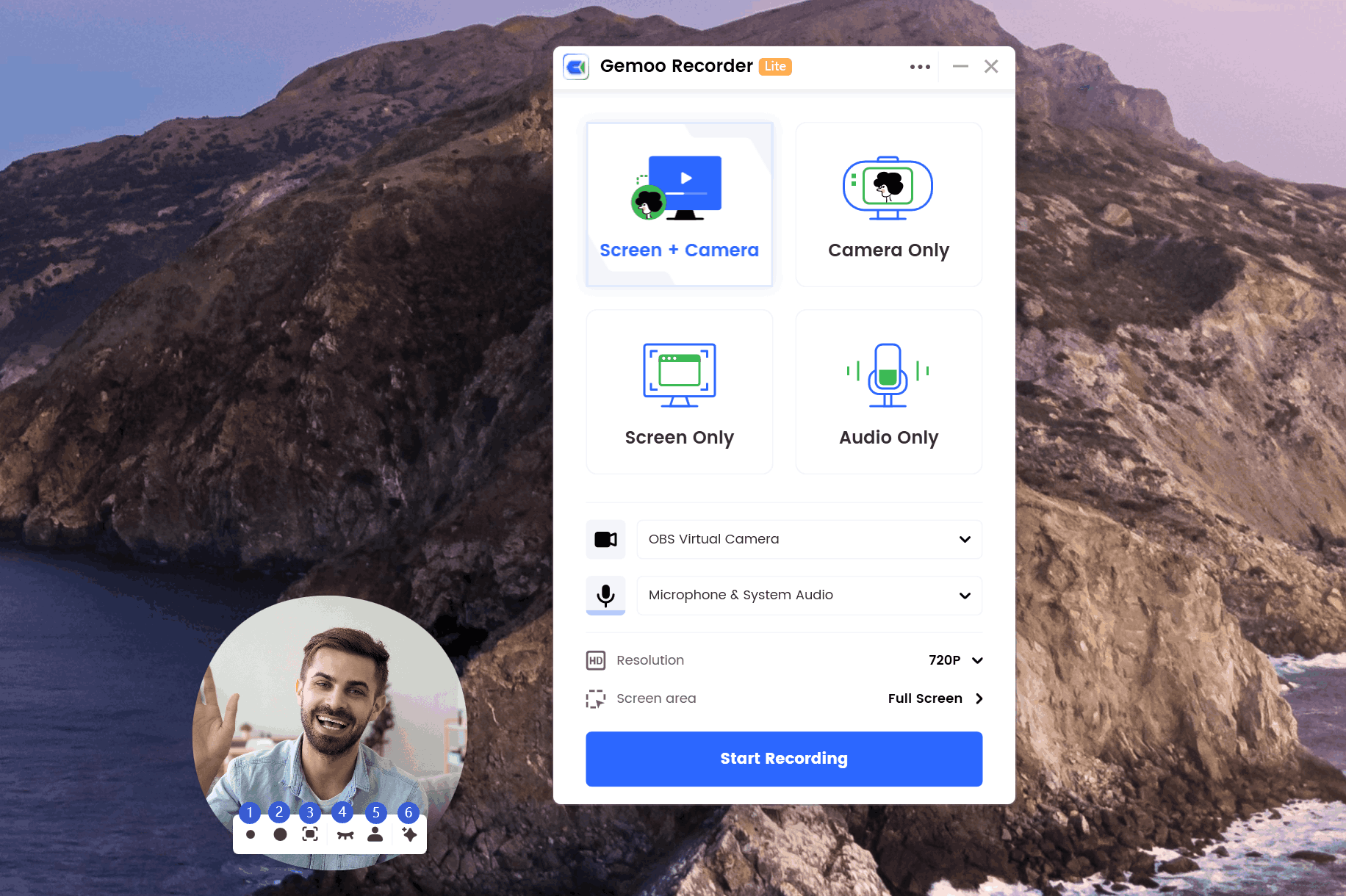 In the bottom menu bar, you can:
6
Choose camera effects settings.
Select Recording Mode
Gemoo Recorder Lite supports 4 recording modes, including "Screen + Camera", "Camera Only", "Screen Only" and "Audio Only". You can choose the preferred recording mode based on your need.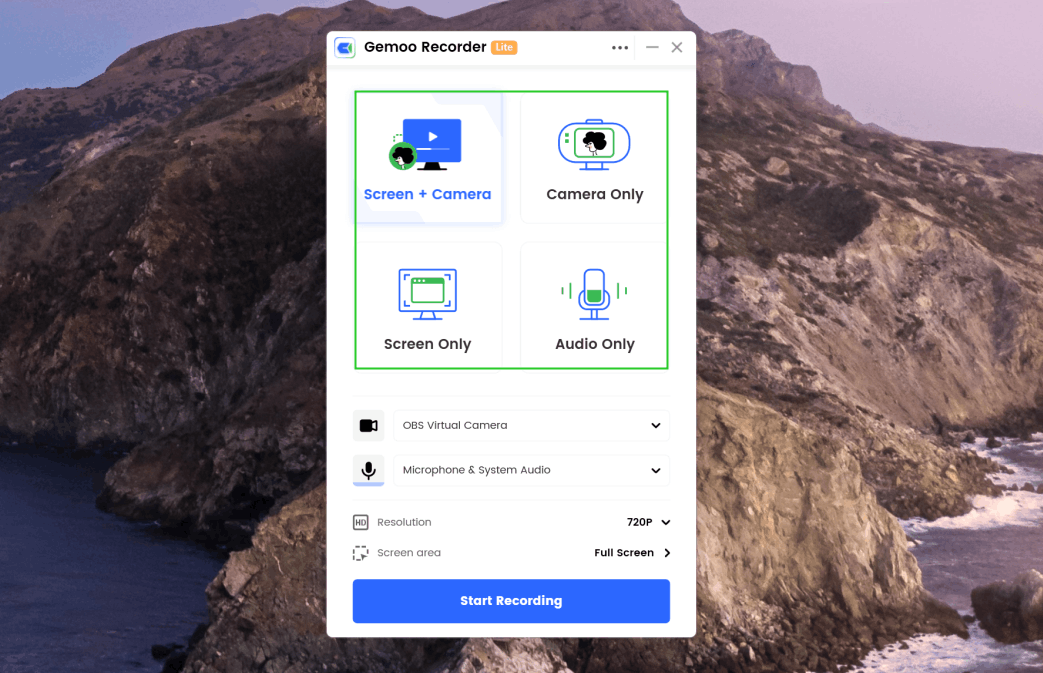 Annotate Recording Screen
You can annotate the screen by using the left-sidebar tool during the screen recording process.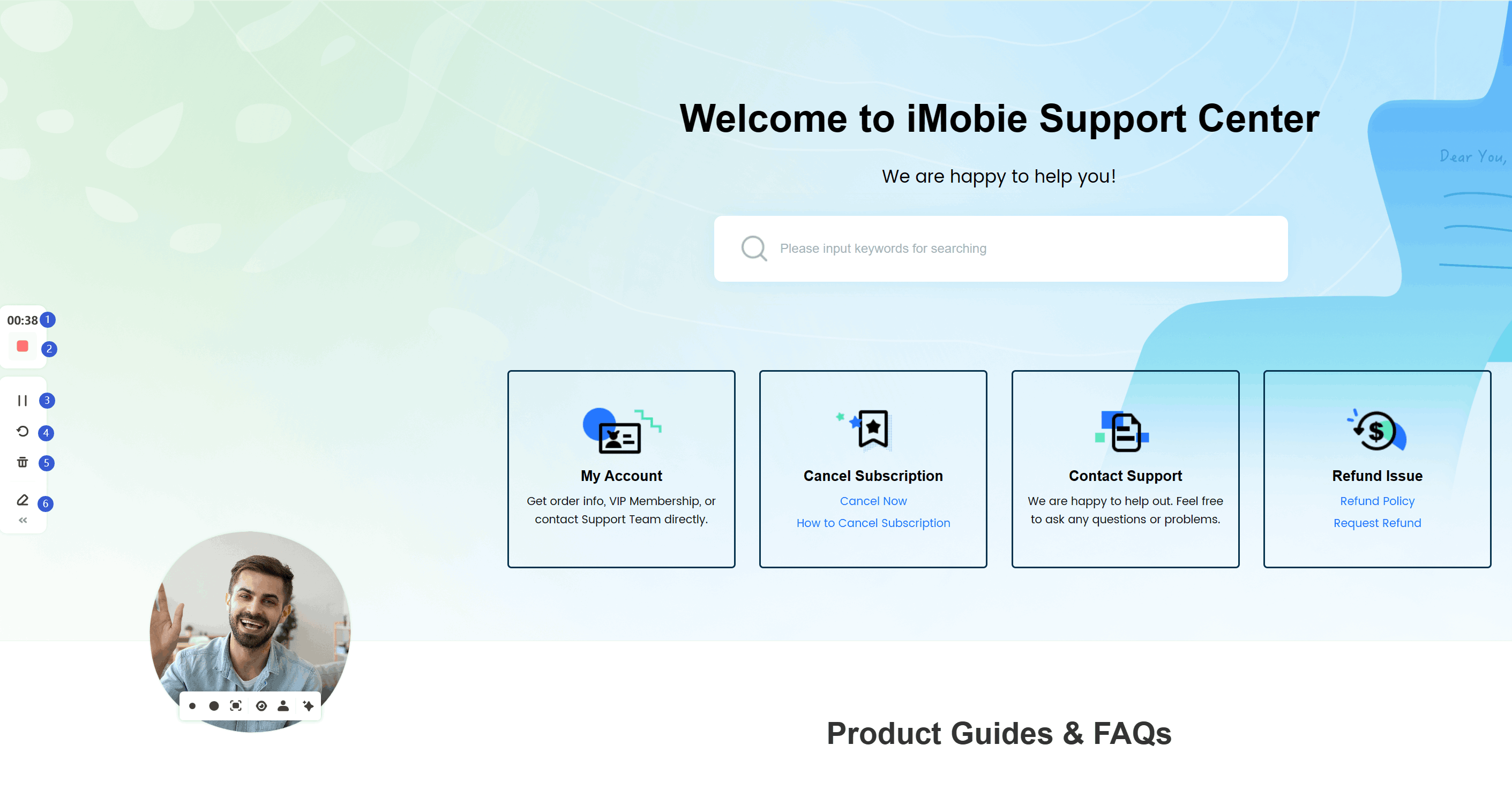 In the left sidebar, you can:
1
View recording consuming time.
3
Pause/resume recording.
If you still have questions after reading this guide, please contact our Support Team to get further help. We are always here to help you!