iMobie 2013 Summer Travel Tips
Summary
It's the best season since the summer vacation is rolling out. iMobie team prepared few Summer Travel tips for you. Give it a check!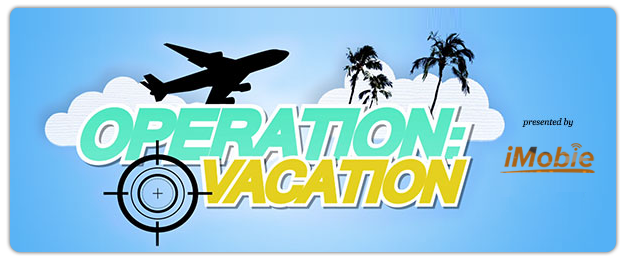 What an exciting summer holiday season! Imagine you are enjoying the sunshine on the beach, watching kids or your lover fading out of your sight, and looming with laugh. That's why we all love to travel and get away somewhere to recharge the energy and relax with gentler pace of life. If you are still making plans, give a check on below 2013 Summer Travel Tips.
Must Read: How to Transfer Music from iPhone to iTunes >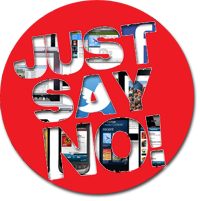 Best Recommended - Taking A Tech Free Hohiday
In today's busy world, it is unusual to go a day without being in touch with what is going on at work, in the news and with our friends in some way. And most of these information goes digitally, which is poisoning our life. To take a light-hearted travel, our best recommendation is to take a tech-free holiday. No computer, smartphones, tablets, No Facebook, Twitter, etc. If you cannot, read the tips below then.
Book The Flight in Advance
When it comes to finding inexpensive flights, the general rule is the more available seats, the cheaper the airline ticket. So booking well in advance is usually your best bet - it's a good idea to make your arrangements a minimum of 21 weeks prior to your departure date. After that, airlines increase fares incrementally up until the departure date. So the closer your departure date, the higher the price.
Clear Your Web Browsing History
It happens all of the time. You find a cheap flight online, search for it again later that day … and the price has skyrocketed. Why? All booking sites record your web browsing data and some use this information to raise prices when you're interested in a flight. If you clear your web browsing data, there's a chance that you'll find the original price. Learn how to clear cache data on iPhone, iPad >
Backup Your Important Data
It's important to remember that as you travel with your tablet or smartphone, the device itself isn't the only valuable you've brought with you. As these devices have become the cornerstones of our digital lives it's important to remember that when you travel, you take your data with you. So read carefully with below tips:
1. How to Copy Music from iPod to Computer for the sake of safety >

2. How to backup iPhone Music and other content to computer >
Related external source
Apple - Apple Inc. designs and sells consumer electronics, computer software, and personal computers. The company's best-known products are the Macintosh line of computers, the iPod, the iPhone and the iPad.
CNet - CNET (stylized as c|net) is a tech media website that publishes news articles, blogs, and podcasts on technology and consumer electronics.