Everything You should Know about MacBook Pro 2016 - iMobie Ultimate Guide
Summary
Have little known about MacBook Pro in the past time? In this Wiki – Page related Mac, we will make a detailed introduction about MacBook Pro 2016.
Download AnyTrans free trial and use it to import, export or delete photos from iPhone with few clicks. Now read on this post to learn how to mass delete photos from iPhone.
The MacBook Pro is a line of Macintosh portable computers and is firstly introduced in January 2006 by Apple Inc., and now in its third generation. In this year, Apple is expected to revamp its MacBook Pro lineup with Intel's latest-generation Skylake processors in the fourth quarter of 2016. And here we will introduce the features about the MacBook Pro 2016.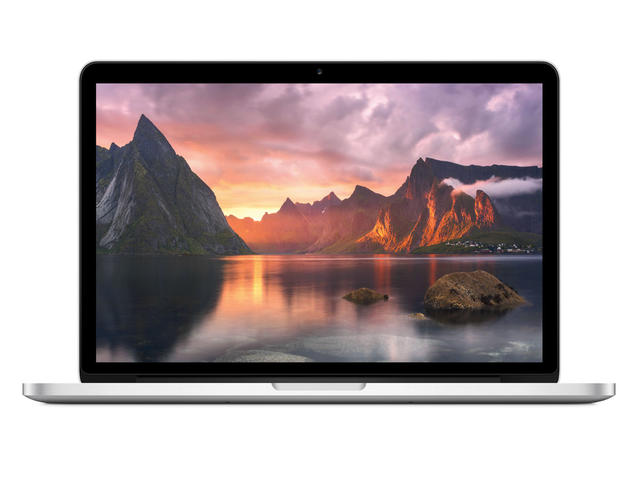 Everything You should Know about MacBook Pro 2016
Table of Contents:
Part 1. Appearance & Design about MacBook Pro 2016
Like in previous years, Apple's MacBook Pro lineup is expected to keep in screen sizes of 13 and 15 inches with high-resolution Retina displays. They'll also lack optical disc drives and other ports, as Apple strives to make its notebooks as thin and light as possible. It's likely that dedicated graphics card upgrades will remain limited to the larger 15-inch model because of space constraints.
The MacBook Pro is trailing PC rivals in the processor stakes: Dell and Microsoft have already moved to the sixth-generation Intel processors, but Apple is still on Broadwell and Haswell chips.
The move to Skylake processors should be more significant than the move to Broadwell, as the latter was more about battery life and energy efficiency than performance. Moving the MacBook Pro to Skylake should deliver massive speed improvements across the range as well as better battery life.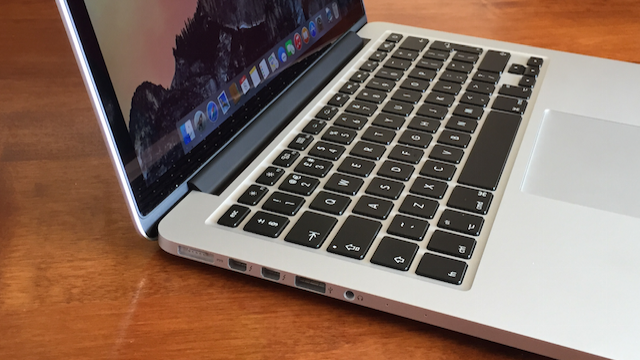 Appearance & Design about MacBook Pro 2016
Don't Miss: Top 16 Tips to Save Battery Life on iPhone >
Part 2. Internals about MacBook Pro 2016
In a research note to investors, Ming-Chi Kuo, who has in the past proved accurate in predicting future Apple releases, said Apple is planning to introduce an OLED touchbar that will replace MacBook Pro's physical function key row. Integrating a touchbar would negate the need for dual-function keys that control both operating system utilities and hardware adjustments specific to Mac. Further functionality could be implemented through user-customizable actions, if Apple so chooses.
The new MacBook Pros are also said to come with a version of Apple's Touch ID fingerprint recognition technology. Currently limited to iOS devices like iPhone (Don't miss: how to transfer music from iPhone to computer) and iPad, Touch ID on Mac could facilitate user authentication, system-level security and even Apple Pay transactions.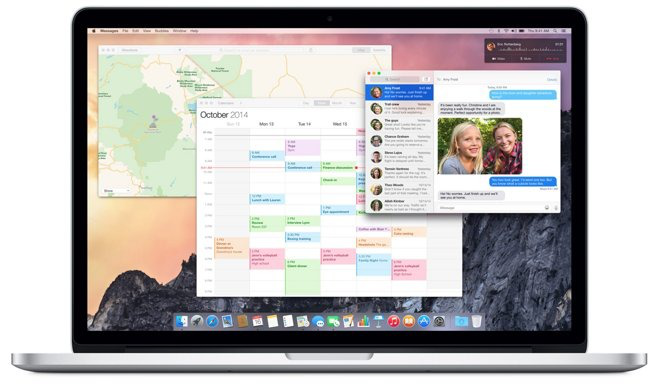 Internals about MacBook Pro 2016
Don't Miss: How Free Up Space on Mac >
Part 3. MacBook Pro 2016 Release Date
According to Bloomberg News, while Apple is already said to be in the "advanced testing" phase of these new machines, we shouldn't expect to see them unveiled at September's iPhone 7 launch event; Apple will instead launch its MacBook Pros later, in the fourth quarter of 2016. December is too late in the year to launch a new product, so if we had to guess, this will happen in October or November.
Related Article You may Like:
Share Your Thoughts With Us