Summary
Find your iPhone's ringtone not working after iOS 10/11 update, or find your new iPhone 7 not ringing? This guide offers you 5 possible solutions to fix iPhone ringer not working issue.

by Tom Follow @iMobie_Inc
AnyTrans – Best iPhone Ringtones Transfer
Download AnyTrans to computer and use to to transfer songs and ringtones to your iPhone, iPad and iPod touch.

Free Download
"After installing the iOS 10.3, now my iPhone 6 won't play custom ringtones and text tones, and no sound for incoming calls. I've tried reset all settings but it is still ringtones not working and ringing, so how to get out?" 
– iPhone user asked for solution on Apple forum.
After iOS update, many users complained their iPhone's ringtone not working. Now, the new iOS 11 and new patch of iOS 11 - iOS 11.0.1 are both available. It is not surprising that some of you may be stuck on this iOS 11 ringtones issues after updating to iOS 11, just like what we show you above.
Don't Miss: The Most Common iOS Update Problems >
Actually, this problem "iPhone ringtone not working" came out since iPhone 4/4s. Users found their iPhone ringer not working, like, assigned ringtone not working, not ringing, even not playing any sound for all incoming calls. And this issue continues, some people meet the similar issues on iPhone 7/6/6s/5/5s/se after updating to iOS 11/10, or restoring from old backup. Then how to fix "iPhone ringtones not working or ringing"? Here we collected some tips.
Also Read: How to Set Ringtone on iPhone >
Tips to Fix iOS 10/iOS 11 Ringtone Not Working on iPhone
There are 4 tips you can have a try to fix your iOS 10 ringtones problems. And these basic tips are also helpful for iOS 11.
Tip 1. Run Settings app and go to Sounds to adjust the volume of your ringtone.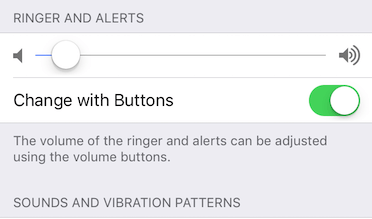 Fix iPhone Ringtone Not Working – Adjust Volume
Tip 2. Make sure you are not setting mute button to silent. If you see read color on the mute button on your iPhone, you may need to switch it to let your ringtone ring.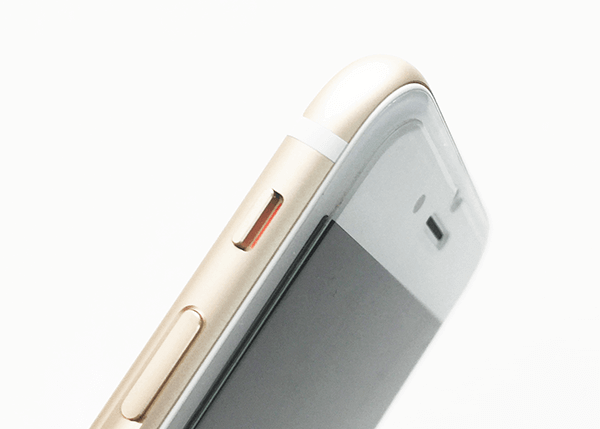 Fix iPhone Ringer Not Working – Mute Button
Tip 3. Restart your iPhone. You can power off your iPhone and then turn on it. This method may fix your iPhone ringtone issue.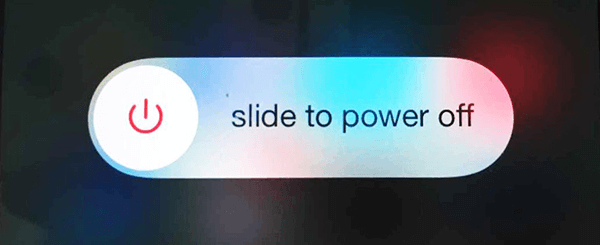 Fix iOS 10/iOS 11 Ringtone Not Working – Restart iPhone
Tip 4. Wait for new iOS update to fix this bug. It could be bugs in your present iOS version.  So you have to wait for the new update to get this bug fixed. And you can report the bug to Apple support to help it quickly fix it.
Tip 5. Contact Apple for help.
Bonus Tip: How to Add Ringtones to iPhone from Computer
For anyone who has updated to iTunes 12.7 may find that there is no Tones tab, because Apple removes the ability to manage ringtones and apps. Apple suggests you to use the Sounds Settings on device to redownload your ringtones. However, what if you want to add ringtones to iPhone 8/X/7/6s from computer? Then AnyTrans can help you with it.
This powerful iTunes alternative lets you transfer ringtones from computer to iPhone directly, you can also transfer songs to iPhone as ringtone. Get AnyTrans Now to make your custom ringtone.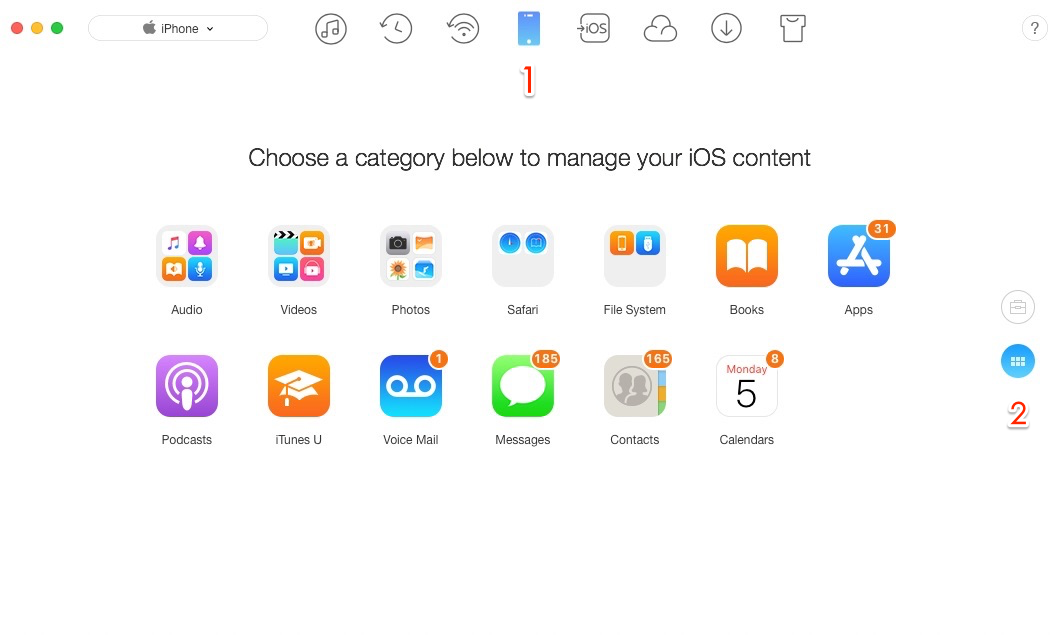 How to Add Ringtones to iPhone with AnyTrans

The Bottom Line
If you have some better ideas to fix "iOS 10/11 ringtones not working or ringing", be free to share them on the below section. If you have some iPhone ringtones issues, you can also comment them here to ask for help.
More iOS 11 Upgrade Related Articles: