How to Publish News in iOS 9 News App
Summary
This tutorial is aimed to tell you how to publish news in iOS 9 News app with step-by-step instructions.
Have a bash on this amazing recovery PhoneRescue to retrieve lost data in three modes after reading this guide on how to publish news in News app on iOS 9.
iOS 9 will be available this fall for most iPhone, iPad and iPod users. Apple announces the News app for iPhone, iPad in iOS 9 on June 8. As Apple says, the new News follows over a million topics and pulls relevant stories based on your specific interests, and it allows publishers to create stories with photos and galleries, audio, video, etc. Follow the instructions below to know how to publish news in the News app easily.
How to Publish News in iOS 9 News App
Step 1. You need to visit Apple's News Publisher here.
Step 2. Sign in with your Apple ID that you want to publish news with.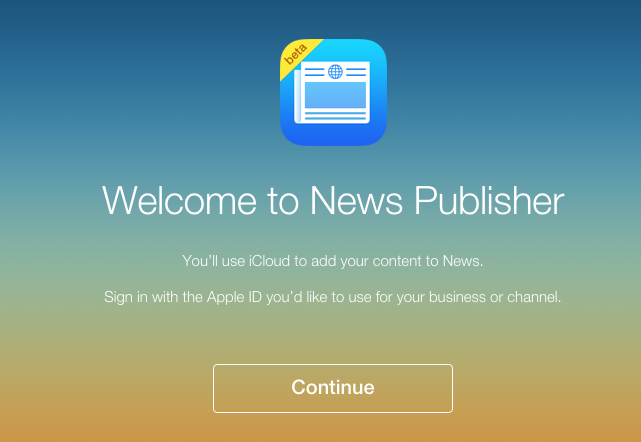 How to Publish News in iOS 9 News App – Step 2
Step 3. Agree to Apple's End User License Agreement for News.

How to Publish News in iOS 9 News App – Step 3
Step 4. Now fill in with your publisher information including publisher name, channel name, web address, phone number, etc.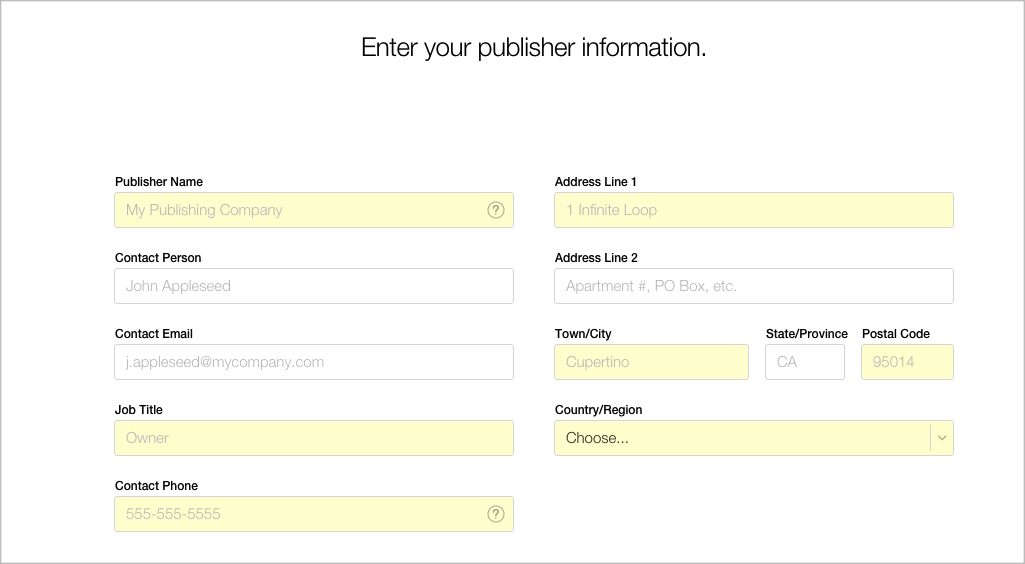 How to Publish News in iOS 9 News App – Step 4
Step 5. Now set your channel name, website address, and select your primary audience, languages and specify territories.
You can also create multiple channels for your publication as well: click the name of your channel in the toolbar in News Publisher, and select "Create New Channel".
Important Note: iOS 11 has been released for a couple of days, have you been well prepared for iOS 11 update? Do you know there are many hidden features in iOS 11? What if you meet some annoying update problems when updating to iOS 11? You can get everything settled to have a smooth update by referring to Complete Guide to iOS 11 Upgrade.
It's strongly recommend that you should backup your iDevice before downloading new iOS. If you lost some vital data from iPhone or iPad due to iOS 9 update, you can recover them from iTunes or iCloud backup, or with a professional iOS data saver – PhoneResuce.
The Bottom Line
The News app will launch with iOS 9 this fall in the United States, UK, and Australia. For any questions on this guide or iOS 9, please share your thought with us in the comment section.
More Related Articles You May Like
Share Your Thoughts With Us