Everything You Need to Know About Move to iOS
What is Move to iOS app? How to use Move to iOS? How to fix Move to iOS problems? Follow this ultimate guide to find all answers.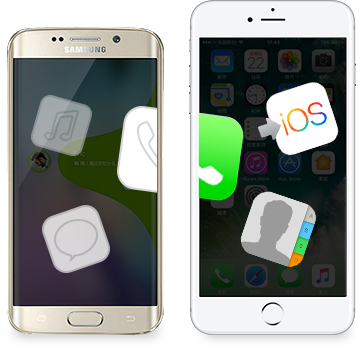 What is Move to iOS App
Move to iOS is the first Android app developed by Apple Inc. It was announced at the company's Worldwide Developers Conference in 2015. The original intention of Apple lunching it is to help more and more Android users, who plan to have iOS devices, iPhone, iPad, iPod touch, transfer data from Android to iOS.
How to Use Move to iOS
Apple declare everything about iOS is designed to be easy. That includes switching to it. With just a few steps, you can migrate your content automatically and securely from your Android device with Move to iOS app. No need to save your stuff elsewhere before switching from Android. You probably can't wait to try it. But how to use it exactly? This part will tell you every single detail.
Move to iOS Reviews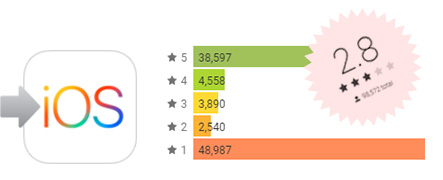 Before using Move to iOS to transferring data from Android, you probably wonder how exactly Move to iOS is, what it is good at, whether it has any defects, or it is the best way to transfer data from Android to iOS. No need to tangle with these question any more, because you can follow the Move to iOS Reviews to what Move to iOS advantages and disadvantages are, and whether it can be your choice.
Move to iOS Problems and Fixes
When we transfer data from Android with Move to iOS app, there is certain possibility of Move to iOS not working with various symptoms, such as Move to iOS unable to migrate, Move to iOS no code, Move to iOS slow, etc. But don't worry, and you can refer to How to Fix Move to iOS Not Working. Or read on, and look for the specific problem you have encountered and corresponding solutions in the following.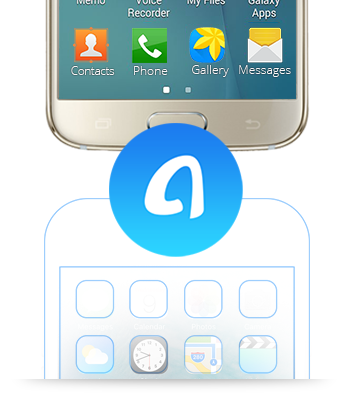 Alternatives to Move to iOS
If Move to iOS has some defects you cannot stand, or brings some problems you cannot fix, but you are eager to transfer data from Android to iOS devices, you can choose some other Move to iOS alternatives to help you. With them you can also achieve your goal. But what are they? Please refer to this post: Alternatives to Move to iOS >
Join the Discussion on Move to iOS