iCloud Drive
iCloud Drive stores all kinds of files, like photos, videos, contacts, presentations and so on, which lets you access them from any of your device set up with iCloud. But how to make good management of the content in iCloud Drive may trouble you. Now, AnyTrans comes to help you freely transfer data between iCoud Drive and computer with a few clicks. Please refer to the detailed guide below to make good use of AnyTrans.
Step 1:

Preparations.

Do as following:
Open AnyTrans on your computer
Click button to choose iCloud Content function
Sign in your iCloud account (s)
After typing the right Apple ID and password, please click

to sign in your iCloud account. Meanwhile, please make a stable Internet connection while logging in your iCloud account. Moreover, AnyTrans always puts your privacy as the first consideration and will never keep any record of your iCloud account or content at any time. Please use AnyTrans with ease.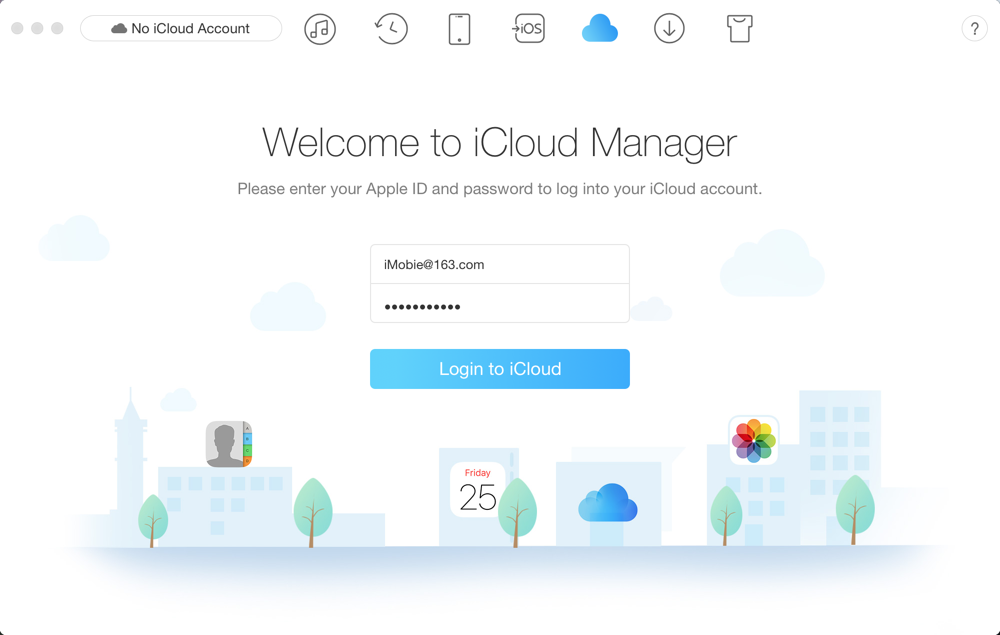 Apple will not let you log in your iCloud account on the third party app with turning on TWO-STEP VERIFICATION, so please turn off TWO-STEP VERIFICATION temporarily.
Step 2:

Selection.

Do as following:
Click iCloud Drive button
Please wait patiently to load the content on iCloud
After entering iCloud Drive page, you will see the interface as below: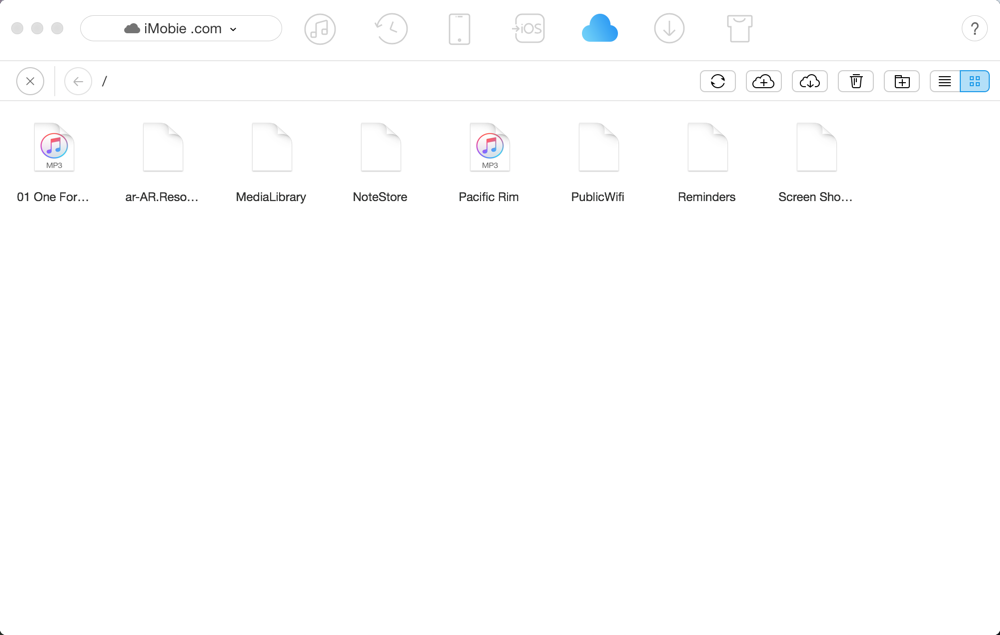 Step 3:

Transfer.

Do as following:
Choose file (s) or folder (s) you want to transfer
Click button (To Computer)
Except transferring folders or files to computer, you can also upload folders/files to iCloud Drive by clicking

button. If you want to delete the unwanted files/folders, please click

button. To create a new folder, please click

button. If AnyTrans won't load the content correctly, please click 

button to refresh the content.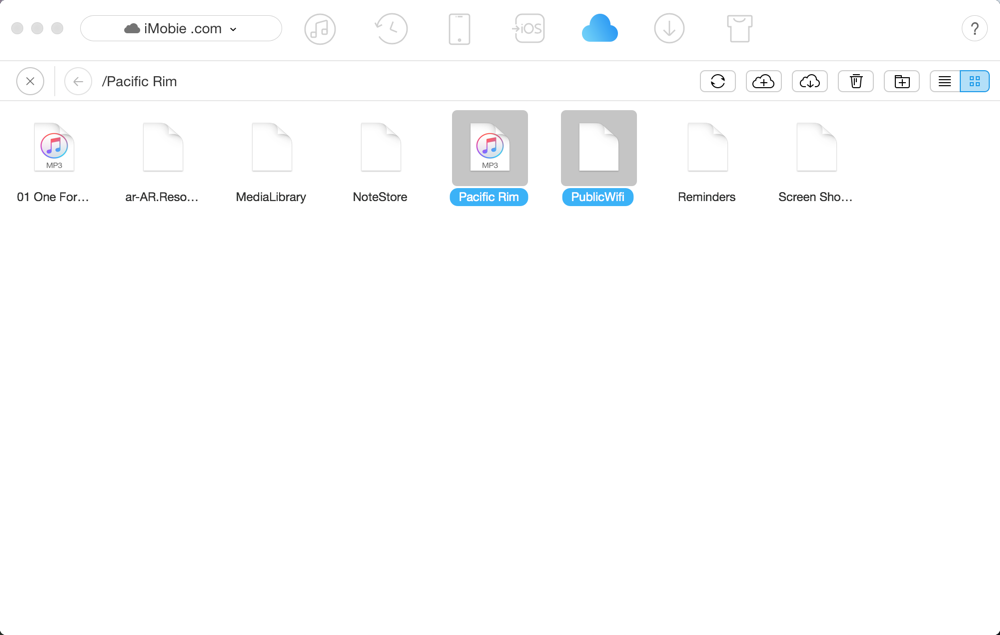 To make it easy to transfer your folders/files, you can simply drag or drop the files to launch the transferring process.
Once the transferring process is completed, you will see Transfer Completed page as below. To go back to the previous page, please click "transfer more items".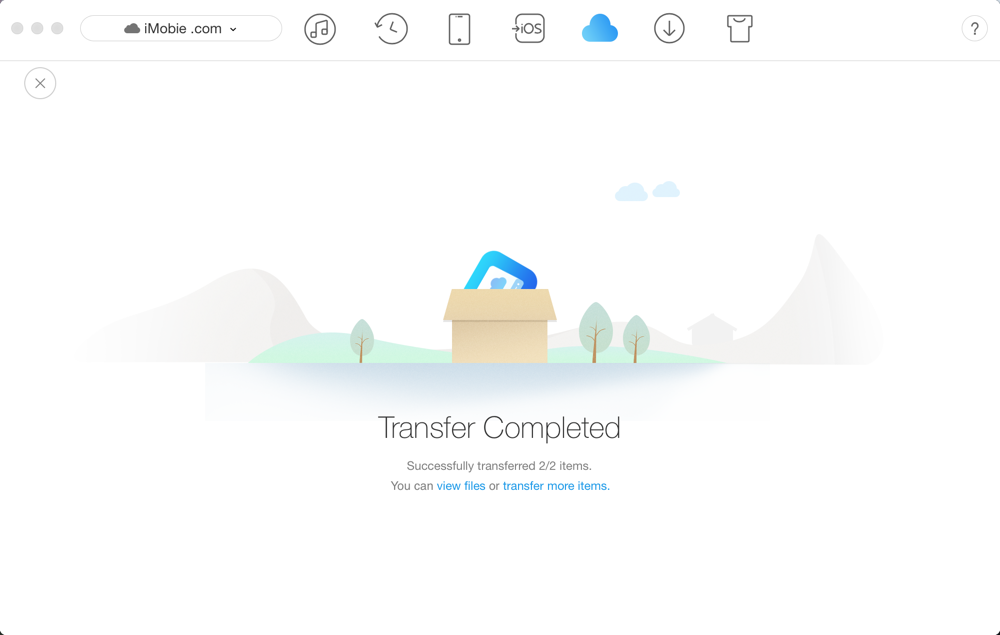 Ask for Help or Contribute to This Guide