iCloud Import
iCloud account usually stores all files that sync with your devices, but excluding the data on your computer. Now AnyTrans makes it possible for you to import desired data, such as photos, contacts and notes from computer to iCloud account freely. Please follow the detailed guide to make good use of AnyTrans.
Step 1:

Preparations.

Do as following:
Open AnyTrans on your computer
Click the button to enter iCloud Content function
Log in your iCloud account (s)
After typing the right Apple ID and password, please click

to sign in your iCloud account. Meanwhile, please make a stable Internet connection while logging in your iCloud account. Moreover, AnyTrans always puts your privacy as the first consideration and will never keep any record of your iCloud account or content at any time. Please use AnyTrans with ease.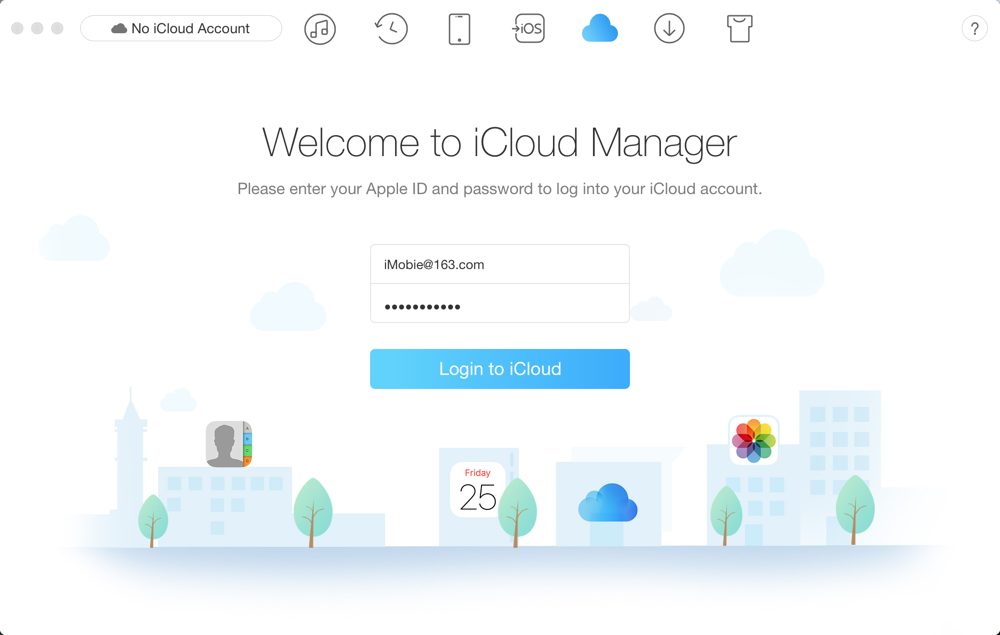 Apple will not let you log in your iCloud account on the third party app with turning on TWO-STEP VERIFICATION, so please turn off TWO-STEP VERIFICATION temporarily.
Step 2:

Selection.

Do as following:
Click iCloud Import button
Choose files you want to import
After clicking iCloud Import button, a window will pop out for you to select files you want to transfer to iCloud. When you finish selecting the files you want to import, please click "Open" button, then the interface below will display.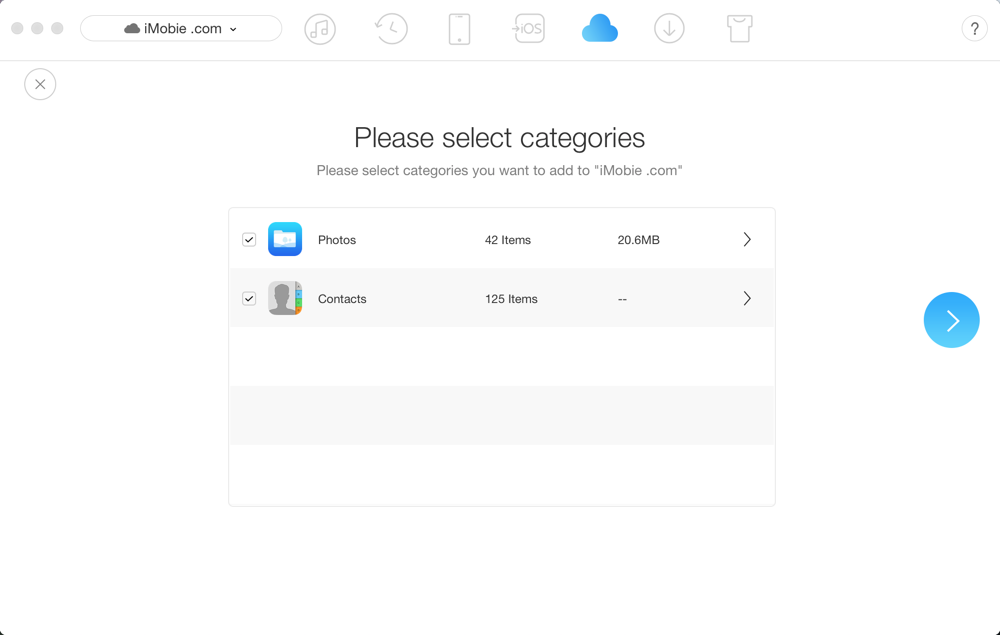 Currently, AnyTrans supports to import notes in .csv format, contacts in .vcf format and photos in format with .jpg.
Step 3:

Transfer.

Do as following:
Click button
Wait for the transferring process
After clicking

button, the transfer process will begin. The time to transfer varies based on the size of the data. Once the transferring process is completed, you will see Transfer Completed Page. To go back to the previous page, please click "Transfer More Files".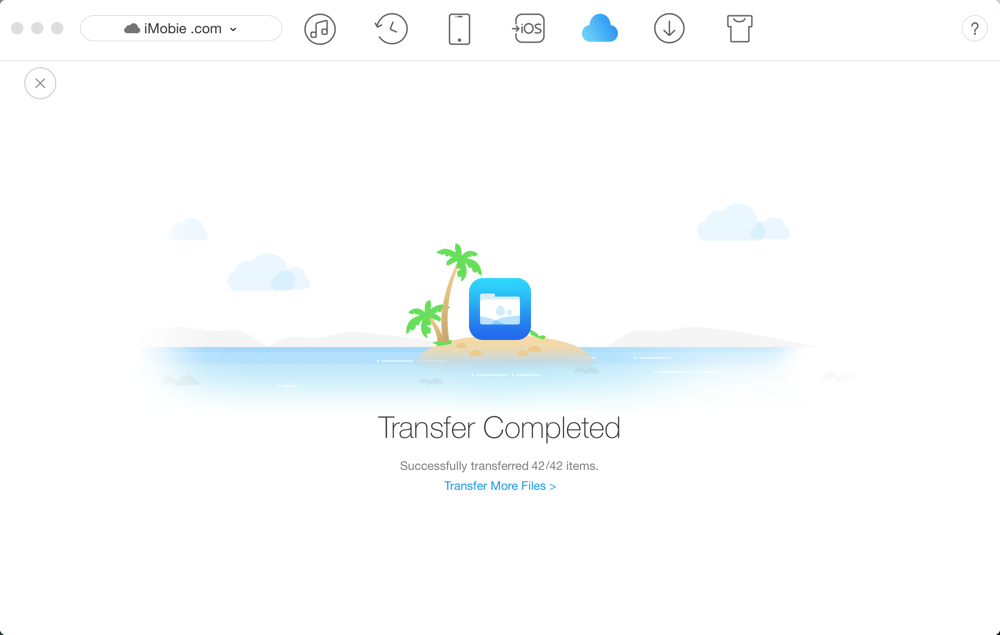 Ask for Help or Contribute to This Guide