How to Delete Music from iTunes Quickly
Summary
Is there a way to delete songs from iTunes without hassles? Just read on this guide to know how to remove unwanted songs from iTunes.
Download and install AnyTrans to your computer to manage your iOS data with more flexibility. Let's start the tutorial about deleting music from iTunes below.
iTunes is an official Apple app to manage iOS media files like music, ringtones, movies, photos, iTunes U, podcasts and etc. When we need more hard drive storage on computer or don't like some songs anymore, deleting these music from iTunes is a wise decision. But sometimes removing songs from iTunes can be quite confusing to many users, for they might not delete the music completely and cannot release any space at all.
If you have similar problems about deleting songs from iTunes, just focus on this post and follow the detailed steps below to remove songs from iTunes. You need update your iTunes to the latest version before start.
How to Delete Music from iTunes Quickly
Step 1. Open iTunes on your computer and find the songs you want to delete in iTunes library.
Step 2. To choose a single song, click the song once. To select continuous multiple songs, just hold on Shift while clicking, and press the Command key (Mac) or Control key (Windows) if you want to choose non-continuous songs.
Step 3. Click the ...icon after choosing the music you want to remove, and you can delete these songs via several methods:
1. Click the Delete key on your keyboard.
2. Go to the Song menu and choose "Delete From Library".
3. Hit the ...icon or right-click to choose "Delete From Library".
Step 4. At this time, there are a few options for you, which are quite confusing to many people:

Delete Music from iTunes – Step 4
1. Delete Songs: It means that these songs will also be deleted from any iPod, iPhone, or iPad that synchronizes with your iTunes library to free space on your hard drive.
2. Keep Files: This option will let you remove the entry for the songs from iTunes library but keep the file, which means these files still take space on your hard drive.
3. Move to Trash: Choosing this to delete the music from iTunes and remove them to the trash.
4. Cancel: You can click it to stop the process if you don't want to delete any songs.
Alternative Tool to Manage Music Between iTunes and iPhone
Still confused about iTunes and wondering is there a much simpler method to manage music? Of course yes and AnyTrans is one of the best iTunes alternatives to manage music between iTunes and iPhone. For example, it supports transferring music from iPod to iPhone 7 directly and copying songs from iPhone 7 to Mac or Windows computer selectively without removing any existing data like music on your iDevices.
1. Transfer Your iTunes Library Items to Computer or Device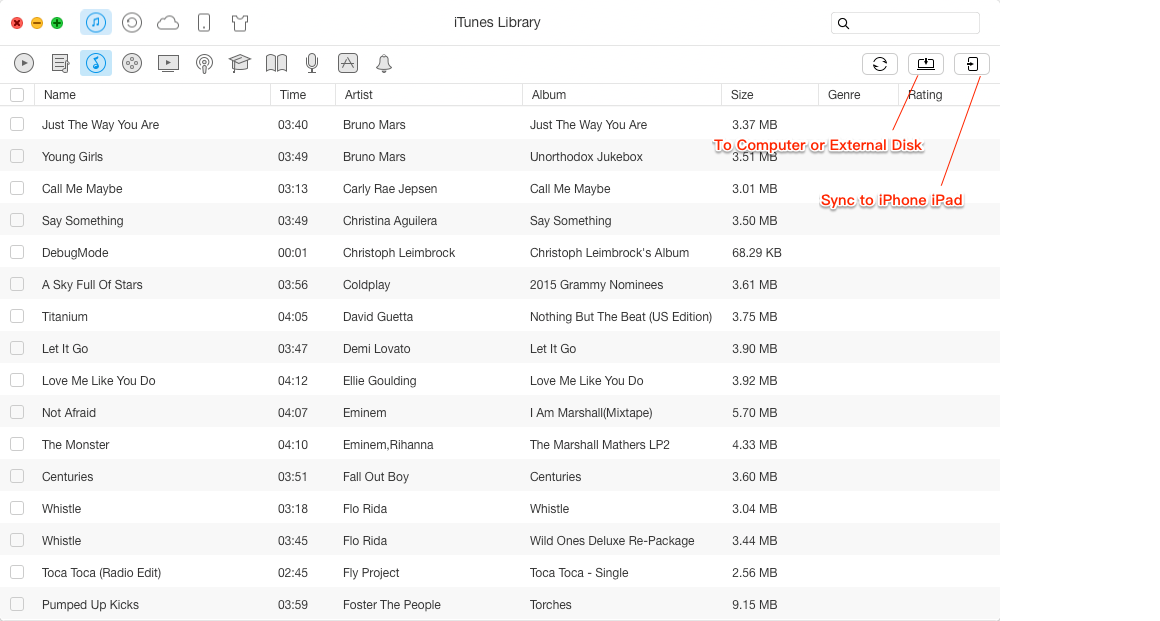 Manage iTunes Library with AnyTrans
2. Add Content to iTunes Library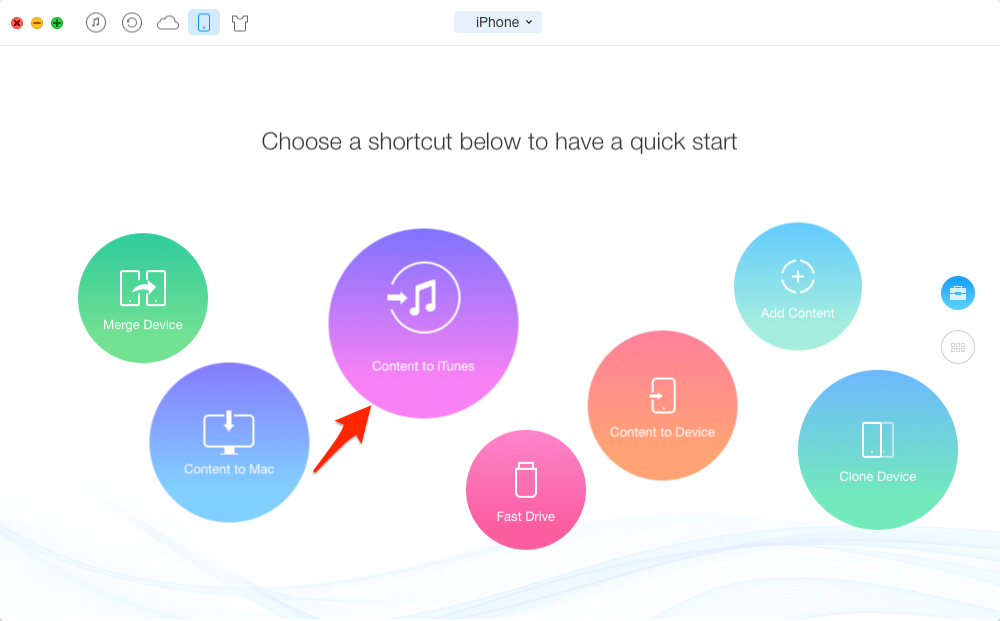 Add Content to iTunes with AnyTrans
3. Manage iPhone Data Flexibly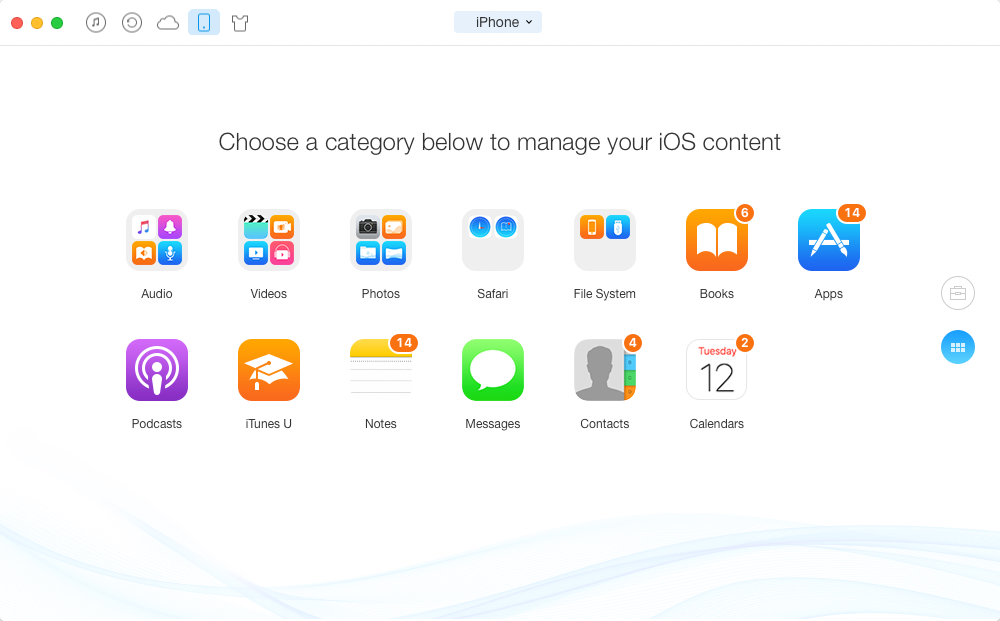 Mange iPhone Files with AnyTrans
The Bottom Line
The instructions above may help you delete music from iTunes successfully. If you want to manage more content on iDevices, just have a trial on AnyTrans to discover more >>
More Related Articles You May Like
Share Your Thoughts With Us