Why is iTunes So Slow and How to Speed up It
Summary
My iTunes is so slow and it takes forever to open, how can I speed up my iTunes? In this guide, we will show you some quick tips.
AnyTrans for iOS is a smart iTunes alternative that helps sync data with iPhone iPad quickly. Download AnyTrans for iOS to have a free try now before we start this tutorial about how to speed up iTunes.
Question: "Come on Apple – write a program that can scroll a text list without hanging my machine. I have a modest sized music library and a fast new PC – why does moving the scroll bar freeze my whole system for 30 seconds? Why does iTunes take 2 minutes to boot? Why does it constantly nag me to install new versions, and make me reinstall QuickTime each time?"
— A User on Airtight Interactive
We've heard many users complain that iTunes is performing really slow and poor on their computer, especially on a Windows PC. In this post, we have covered some potential solutions to speed up iTunes on both Windows and Mac computers.
Disable Unneeded Services
By disabling unnecessary services and features in iTunes, you can easily speed up your iTunes. Go to Edit/Preferences > Store > Unselect Sync playback information and Sync podcast subscription.

Why is iTunes So Slow – Disable Unused Services in iTunes
Remove Smart Playlists
This is important. Deleting Smart Playlists from iTunes will make it 3 times faster startup speed. In iTunes, find the Smart Playlists, right click it and click Delete.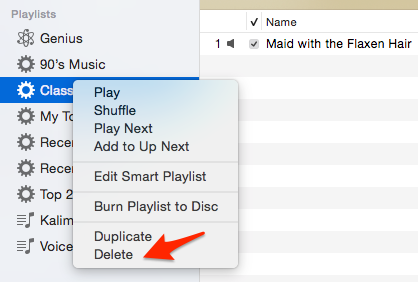 How to Make iTunes Faster – Delete Smart Playlists
Disable Genius
Genius will send info about your iTunes library to Apple and it will do things in the background that will take up resources and slow down iTunes. Turn it off if you've turned it on: iTunes menu bar > Store > Turn Off Genius.

How to Speed up iTunes – Turn Off Genius
Disable Automatic Syncing
Disabling automatic syncing of iTunes will prevent iTunes starts syncing songs when you connect your iDevice to computer, and it will prevent your iTunes freezes up. To disable automatic syncing: Connect your iDevice to computer > Choose it > Uncheck Automatic Sync option. Since my device is an iPhone the option displayed is Automatic Sync when this iPhone is connected.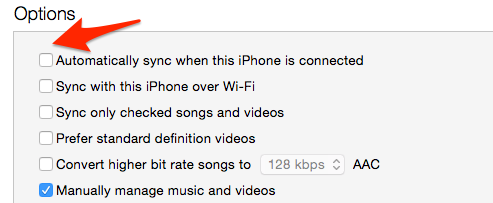 Why is iTunes So Slow – Disable Automatic Syncing
An iTunes Alternative Way to Manage and Sync iPhone Data
To sync and manage your iPhone content quickly and easily, AnyTrans for iOS is recommended. It is an iTunes alternative that is capable of syncing data among iTunes, computer, and iDevices.
Now download AnyTrans for iOS on Windows or Mac to have 7-day free trial >
Transfer music, videos, ringtones, and more from iTunes or computer to iPhone iPad without wiping data.
Transfer music from iPhone iPad to iTunes/computer easily.
Sync data from one iPhone to another directly.
It is very quick and simple to complete the syncing process.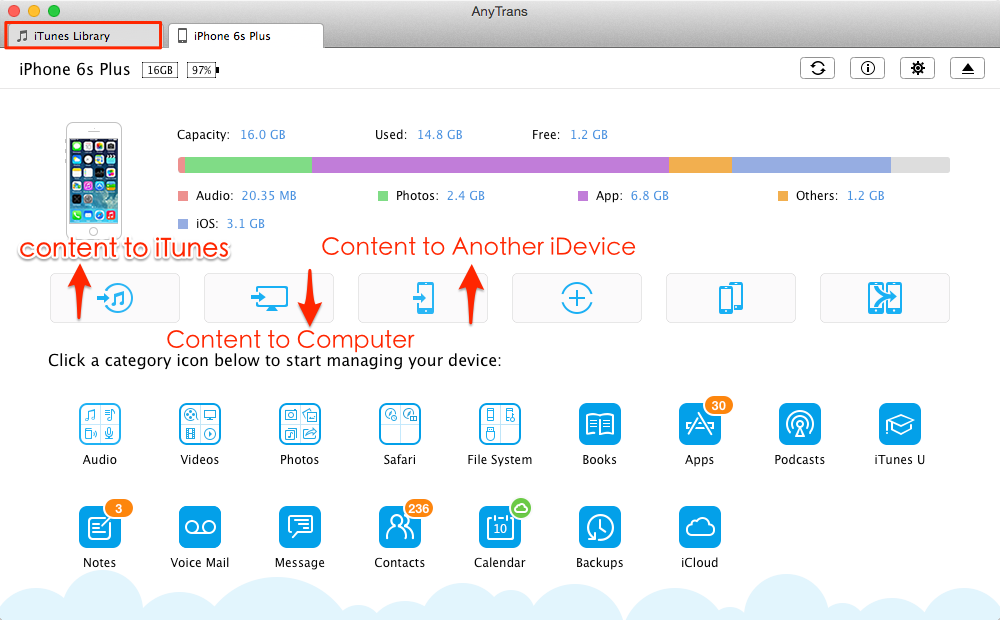 iTunes Alternative to Sync Data Quickly – AnyTrans for iOS
Share Your Thoughts With Us