For some people, calendar is very important for it records the countless birthday reminder, lots of appointments, daily routines and so many things. Thus losing calendar events on Android could be a nerve-wracking thing for them.
And if you have ever run into the similar situations – lost calendar even on Android, don't worry. Follow this guide to know how to restore calendar on Android phone easily and quickly in 3 steps.
Also Read: How to Recover Deleted Photos from Samsung Easily and Quickly >
How to Restore Calendar from Android Phone
PhoneRescue is a powerful Android & iOS data recovery tool, which can help you restore lost calendar events on Android easily in 3 steps.
With PhoneRescue for Android, you can scan and preview the deleted calendar and selectively recover what you want to your Android. More importantly, besides calendar, you can also recover messages, photos, contacts, videos, audios, app data and more on Android phone.
Step 1: Download PhoneRescue for Android on your computer, install and launch it > Connect your Android Phone with computer via a USB cable.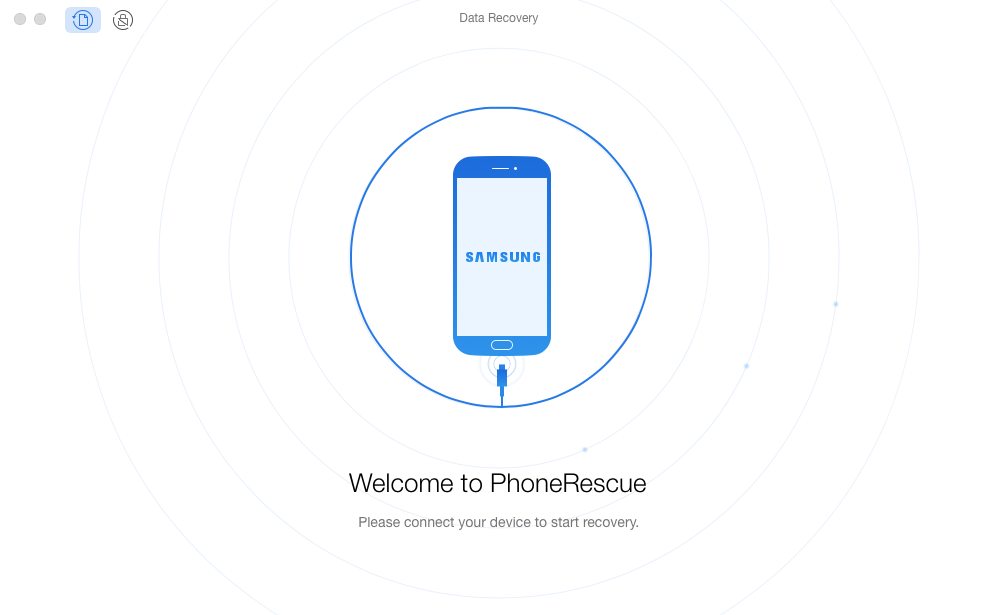 How to Restore Calendar on Android Phone – Step 1
Step 2: Select Calendar > Click Next on the right > Click Deep Scan to scan your deleted calendar on Android phone.
How to Retrieve Calendar from Android – Step 2
Step 3: After scanning, you'll see the list of your deleted calendar events > Choose the one you would like to recover > Click the button at the right corner to rover them to your computer or to your Android phone directly.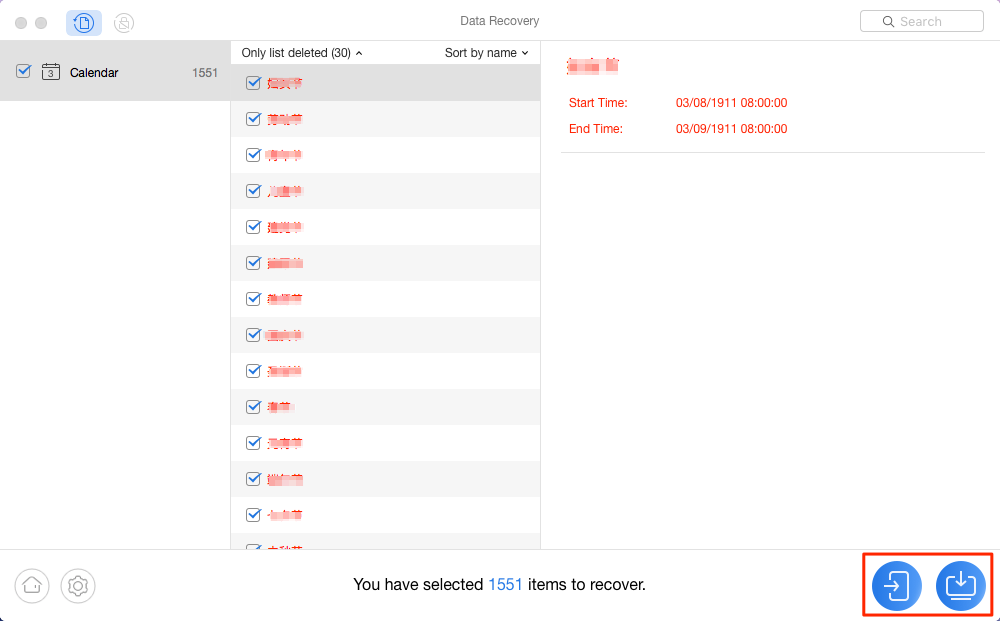 Lost Calendar Events on Android – Step 3
Also Read: Easily Recover Deleted Files from Android Tablet >
The Bottom Line
As you can see, it's so easy to restore calendar on Android phone with this powerful data recovery tool. Now just download a free trial version and give it a try, it won't let you down.