[Last Update: December 13, 2017]
When looking for better method to manage your iPhone iPad data, you find AnyTrans – an all-in-one iOS data transfer tool. Whatever you need, including manage iPhone contents, extract backup files, or transfer data to new iPhone 8/X etc. AnyTrans can help you make it.
Then how to get this software to help you transfer your iPhone data? Is AnyTrans free to use? If so, how can you download AnyTrans? If not, can you have a free try on AnyTrans? You can find all the answers here.
Part 1. Basic Information of AnyTransPart 2. Is AnyTrans Free or NotPart 3. AnyTrans Free vs PaidPart 4. Get AnyTrans (Including Free Trial)
Part 1. Basic Information of AnyTrans
If you want to know more about AnyTrans, here's the brief introduction of this comprehensive data management tool, tells you the main functions and the outstanding features that surpasses iTunes.
What AnyTrans Can Do For You
As one all-sided iOS data management tool, AnyTrans can help you manage your iOS data between iOS devices, iOS device & computer, iOS device & iTunes, iOS device & iCloud as well as contents in iTunes and iCloud backups. Besides that, it also offers you Android to iOS transfer and online video download.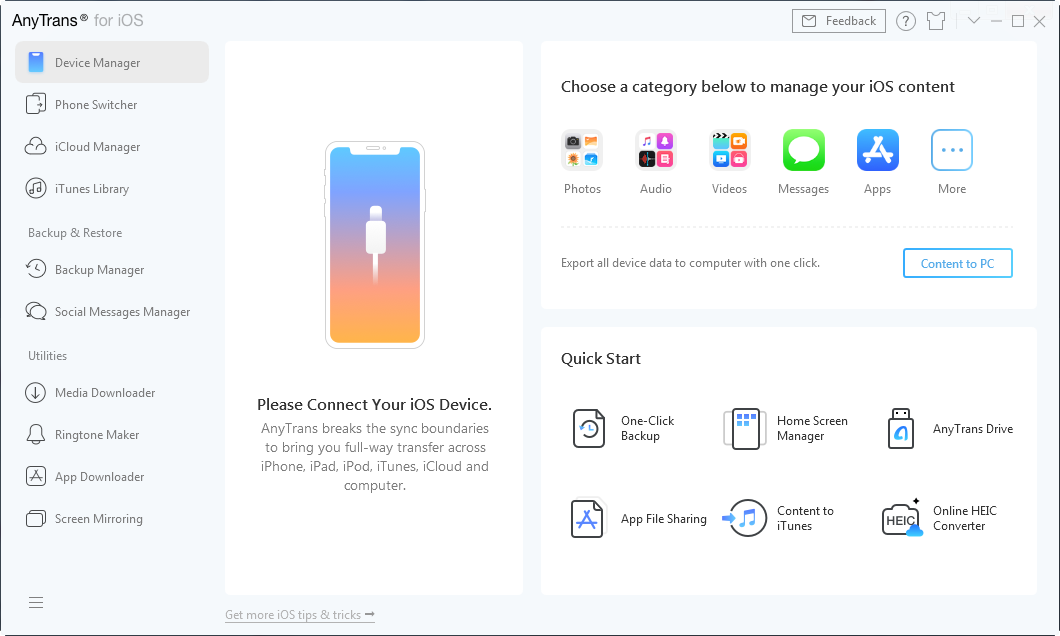 What AnyTrans Surpasses iTunes
Compared to iTunes, there are many outstanding features:
1. iTunes only lets you sync data from iTunes to iPhone, iPad, iPod, while AnyTrans not just supports iTunes to iDevice transfer, but from iDevice to iDevice, from iDevice to computer/iTunes and vice versa, from iDevice to iCloud, and from Android to iDevice.
2. AnyTrans supports all kinds of data types, including music, ringtones, photos, videos, podcasts, contacts, messages, calendar etc. And now in the iTunes 12.7, there are no Tones and Apps.
3. No data erase. AnyTrans will not erase any existing data on device during or after the transfer, while iTunes will erase the existed device data.
4. AnyTrans also lets you view iTunes and iCloud backups and lets you download the backup files to computer.
5. Easy to operate. The interface is friendly enough compared to iTunes, and also offers the step-by-step guide. You can easily put your data in the right place as you want even if you have no prior knowledge of data transfer.
Part 2. Is AnyTrans Free or Not
Is AnyTrans free? In fact, it is free to download, and free to try, but, if you want to use all the functions of AnyTrans without limitation, you have to pay for it. However, you may feel confused about AnyTrans because it's totally new to you, and don't know whether it's worth it. Well, the good news is that it offers 7-day free trial for you, which lets you transfer 50 items per day. You can download AnyTrans, try it and then make your decision. For the differences between the free tried version and paid one, please refer the next part.
Part 3. AnyTrans Free vs Paid
You can enjoy all the functions if you have purchased AnyTrans. Then what AnyTrans can do for you if you have installed free trial version on computer? Here are the details.
Benefits
Trial
Registered
iOS Mover
Transfer data from Android to iPhone iPad
iCloud Manager
Upload, download, sync data to another account. Export iCloud backup files
Media Downloader
Download online videos to iDevice/computer
Appearance
Change your AnyTrans appearance freely
Device Manager
Transfer data from iDevice to iDevice, iDevice to computer/iTunes and vice versa, iDevice to iCloud
iTunes Library
Sync data from iTunes to iDevice, or download them to computer
Backup Manager
Make iTunes backup at once, access and export backup files
Air Backup Manager
Automatically backup iDevice data to computer over Wi-Fi
Usable time
7 days
Life-time
Amount of transmission
50 items per day
Without limitation
No matter free trial version or the paid one, you will enjoy the lightning fast transfer speed, for example, 100 pictures in only 3.4 seconds from iDevice to computer.
Part 4. Get AnyTrans (Including Free Trial)
Besides the powerful functions, Norton – the world-class certification authority has certified it to 100% guarantee that AnyTrans is free from virus. McAfee SECURE also protects the online orders and payment.  All the international certifications that AnyTrans received that shown below prove that AnyTrans is safe to download/purchase.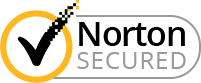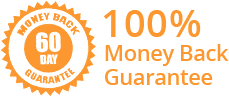 In addition, it offers the best customer service:
24/7/365 Customer Service. Any problem you meet when using AnyTrans will get the valid help.
60 Days Money Back Guarantee. You'll get the 100% unconditional full refund if you are not satisfied with AnyTrans within 60 days.
Free Life-time Upgrade. You can update AnyTrans freely when there is a new version.
Time-limited E-book offer. You will get a top-valued E-book, which covers 100+ useful tips & tricks to help you make the best use of your iPhone, iTunes and iCloud.
By May 2017, there have been over 16 million people downloading and using AnyTrans, to make iOS life better. If you want to get AnyTrans free trial, please click Download Now button to download AnyTrans on your Mac or PC. If you want to buy AnyTrans to enjoy all the functions completely, please click Get It Now button.
The Bottom Line
From the above, you will learn that AnyTrans is an all-in-one iPhone iPad data management tool that offers totally free functions as well as functions that you need to pay for. Now that it offers free trial without any conditions attached, so why not simply download AnyTrans and try it by yourself? If you have any question about this guide or AnyTrans, please feel free to contact us via email or leave a comment and you receive a reply soon.