How to Remove Apple ID from iPhone
Summary
How to remove Apple ID from an iPhone? Read this post to get the answer. This tutorial is also suitable for iPad and iPod touch.
Download PhoneClean to clean junks and free up space on your iPhone iPad or iPod touch to make your device cleaner, faster and better.
An Apple ID means a lot to an Apple user. It can be used to access App Store, iTunes store, iCloud, and more. So before giving away or selling an iPhone, you'd better remove them from your device.
In this post, we tell some basic tips to remove Apple ID from an iPhone, especially for the new iPhone 6/6s/SE users. If you are one of users who just got a used iPhone or want to give away or sell old iPhone, this tip is also helpful. Now let's check the detail that previous owner should do.
Turn off Find My iPhone and Sign Out iCloud on iPhone
After going to Settings > iCloud > Find My iPhone, you will see this section. Just like it says, Find My iPhone allows pre-owner to locate, lock, or erase iPhone, and prevents it from being erased and reactivated. So if you are the one who get one used iPhone, go ahead to ask its pre-owner to turn off this feature.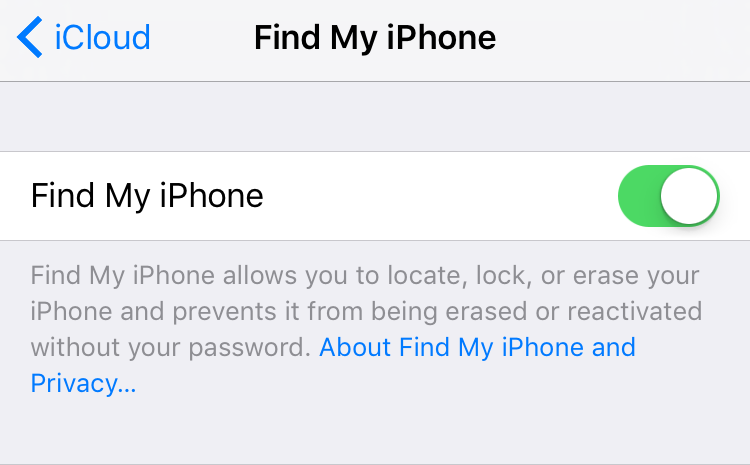 Remove Apple ID from iPhone – Find My iPhone
After turn off "Find My iPhone", go back to previous page to sign out of iCloud account and remove iCloud account from your iPhone.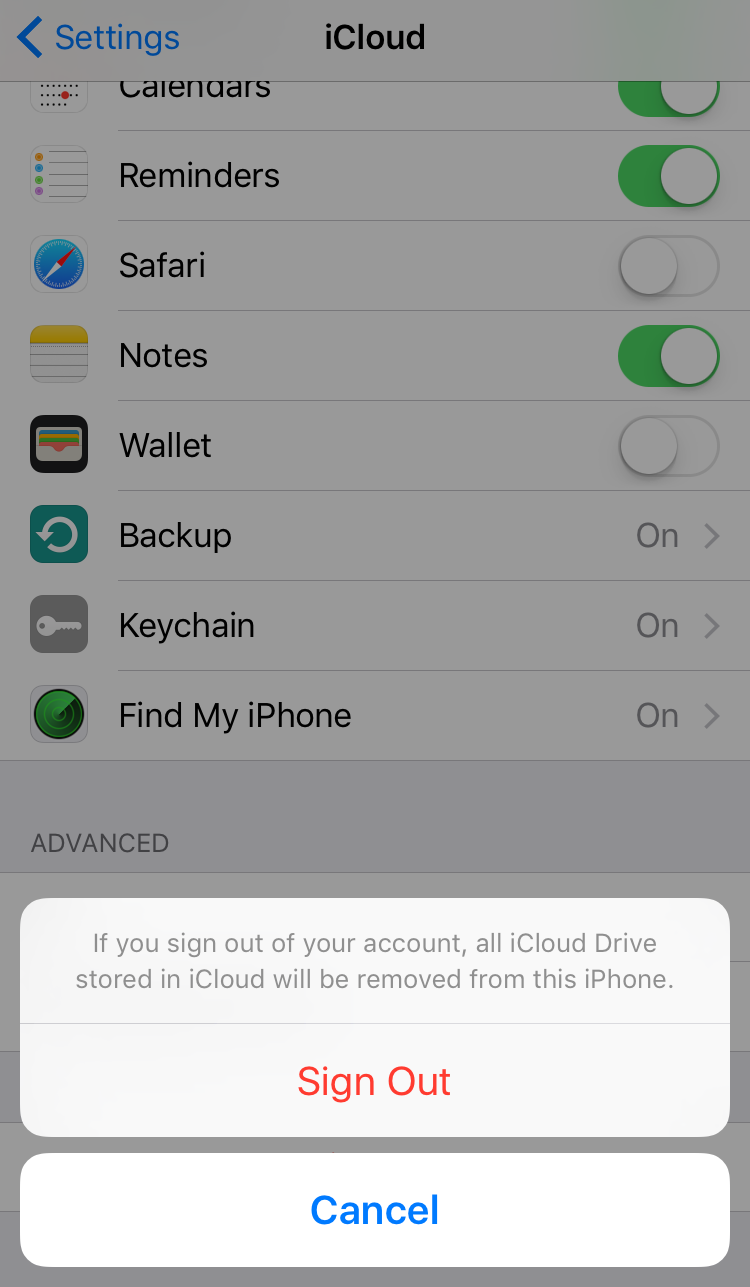 Remove Apple ID from iPhone – iCloud Account
Remove iPhone from iCloud
Login iCloud.com and click Settings and find the title "My Device(s)", click the Delete button on the left of your iPhone icon, you can easily remove your iPhone from iCloud.
Reset iPhone and Set Up iPhone with New Apple ID
If you want to completely remove Apple ID from iPhone, you'd better reset iPhone to default setting, erase all content and settings and then set up iPhone with new user's Apple ID.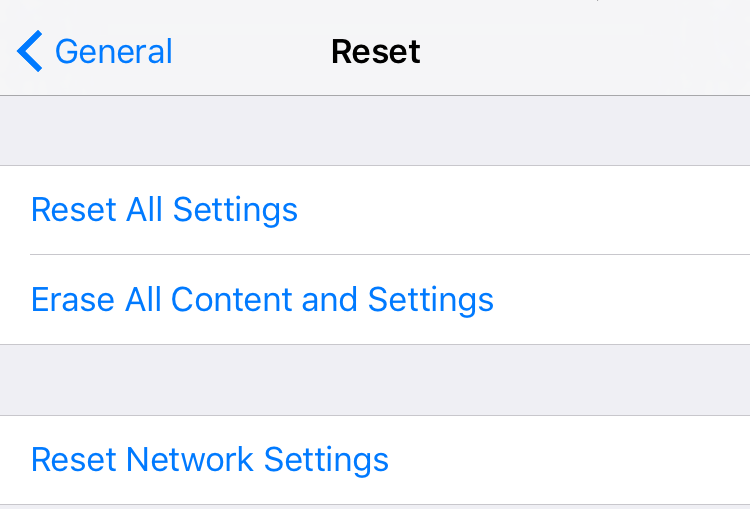 Remove Apple ID from iPhone – Reset
The Bottom Line
These tips are very simple. You can easily go though and try all tips even if you have never touched an iPhone before. If you are one of iPhone users who want to selling or giving away your old iPhone, you can also use this method to protect your Apple ID.
More Related Articles You May Like
Share Your Thoughts With Us