How to Access & View iCloud Backup
Summary
How to check iCloud backup? Read this guide to get two methods to access and view iCloud backup.
AnyTrans is an iOS file transfer as well as an iPhone backup viewer. Download it now and follow this guide to access and view iCloud backup.
Read this guide in other languages: Français
Question: "Hi, so I recently backed up my iPhone to iCloud. I can see that there is data backed up but cannot access this data from my computer. Is there anyway to access my iCloud backup from a PC? Thank you!"
The iCloud service backs up your iPhone content in the cloud base (5GB for free), including contacts, messages, notes, etc. How to see the iCloud backup files? In this guide, we will introduce you two typical ways to access your iCloud backup from PC or Mac computer.
You May Like: How to See Messages in iCloud Backup >
Part 1. How to Access and View iCloud Backup AnyTrans
AnyTrans gives you access to iCloud backup files and allows you to selectively download individual items, such as, Photos, Calendar, Messages, Contacts, Voicemail, Call History and more from the iCloud backup to computer. This function works for iCloud backup files based on all iOS versions, even the new iOS 11.
Step 1. Download and install AnyTrans on your computer. Launch AnyTrans, and select iCloud Manager on the homepage. Then log in iCloud with your Apple ID and password.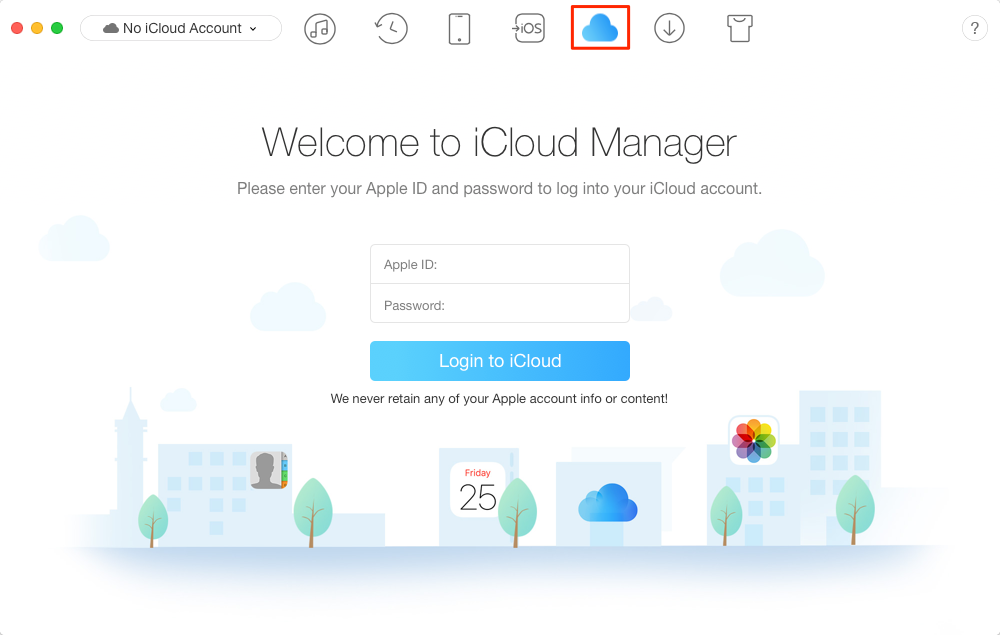 How to Access iCloud Backup with AnyTrans – Step 1
Step 2. Click the button at right to go to the category management page. Click iCloud Backup.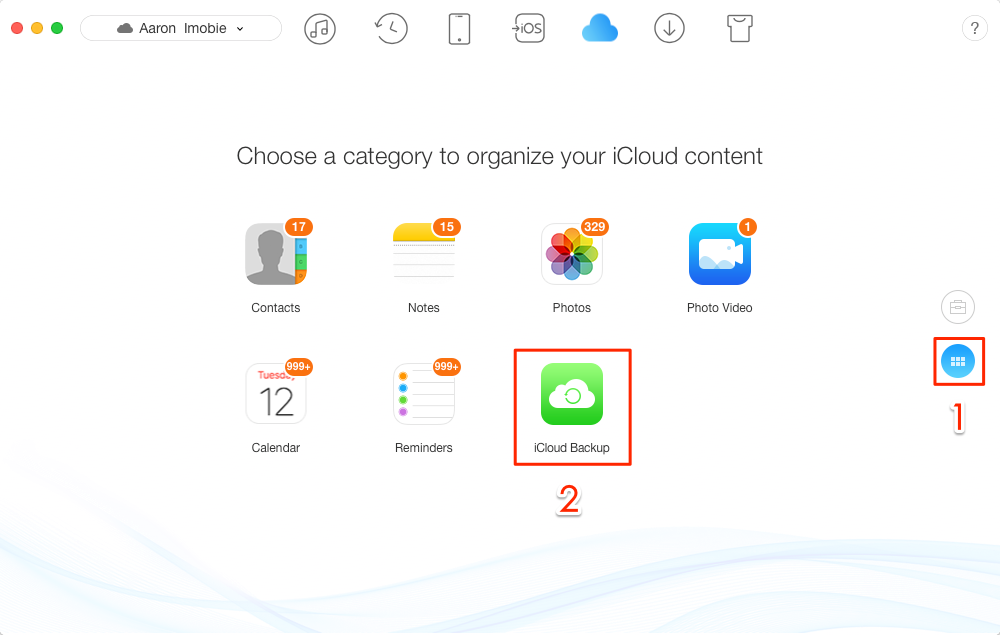 How to View iCloud Backup with AnyTrans – Step 2
Step 3. Now you can access to your iCloud backups. There is a backup list on the left side, so you can select the iCloud backup with the content you want to view, and then download it.
How to Access iCloud Backup with AnyTrans – Step 3
Step 4. Once the iCloud backup is downloaded, you can select the category of iOS content and view them, and you can also export them to PC/Mac computer as some format. In this post, we take Messages as an example.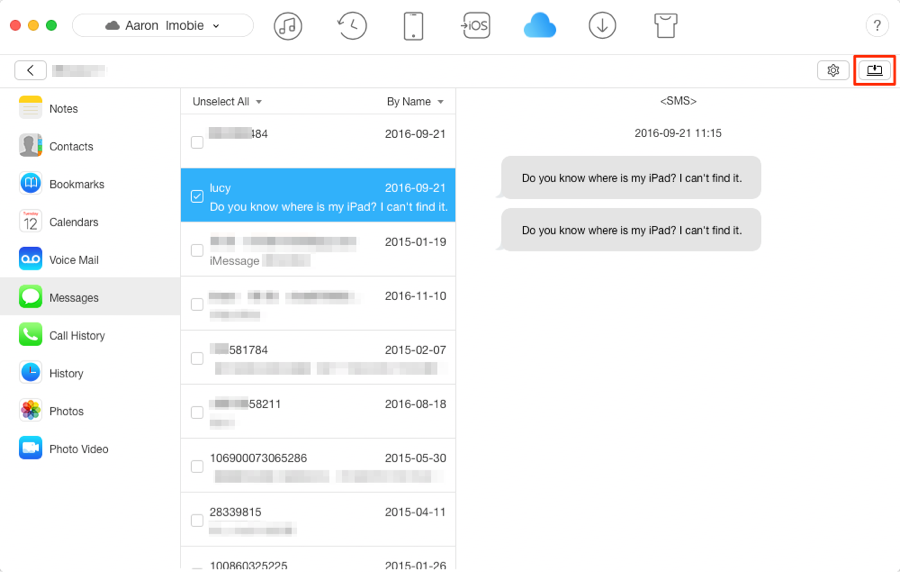 How to View iCloud Backup with AnyTrans – Step 4
Part 2. How to Access iCloud Backup on PC/Mac via Web Browser
Apple allows you to access iCloud from your computer via any web browser. You can view the contacts, calendar, photos, notes, and more.
Step 1. Open the web browser and navigate to iCloud website.
Step 2. Log in with your Apple ID and password.
Step 3. Now you can view the files in iCloud, and you can also click iCloud Drive to view the files in it.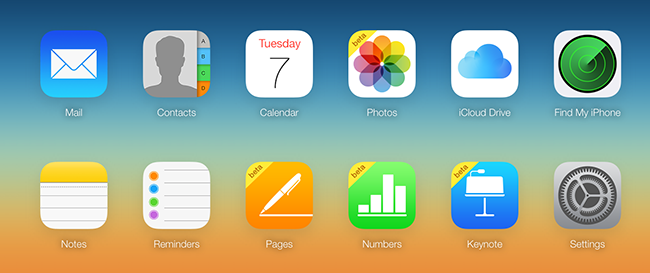 How to Check iCloud Backup
Note : Apple doesn't give you much control on your iCloud backup; in other words, there is no Backup Lists for you to view all content in the backups like messages, call history, etc. If you want to view iCloud backups, please go to Part 1 to see how to make it.
Also Read:
Top 5 iPhone Data Recovery Software Reviews >
The Bottom Line
AnyTrans can also let you upload iPhone data to iCloud, or backup your iPhone data to computer or iTunes, why not download and try it now? Any questions about this article is warmly welcomed. If this article is useful to you, don't forget to share it to your friends.
View and Access Data or Content from iCloud (Backup)
More Related Articles You May Like
Share Your Thoughts With Us