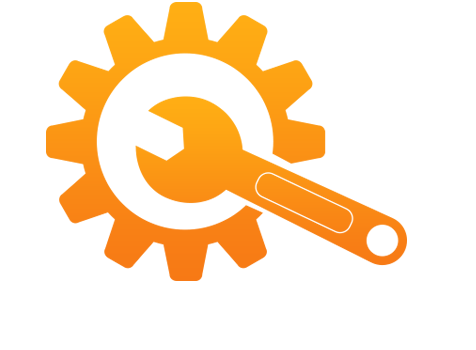 The Most Common iOS 8/8.2/8.3/8.4 Upgrade
Problems and Solutions
[Last Updated: August. 3, 2017]
It's been almost three years since the first release of iOS 8, and Apple is going to launch Big Update – iOS 11 this year. Just like you thought, every new iOS update brings new issues, and there will be no exception with the latest iOS 11. If you are holding a relatively old iPhone 4/4s or iPad 2/iPad 3, and you are keeping iOS 8/8.2/8.3/8.4 on your device, you won't want to miss this post.
Based on the problems that iOS 8 users have reported, like Touch ID issues, battery problems, Wi-Fi connectivity problems, Bluetooth problems, App issues, etc. Therefore, we update our post to offer you solutions to iOS 8 problems you may meet. Now check these common iOS 8 problems and solutions and fix them by following this iMobie Guide.
The new generation of iPhone – iPhone 7/7 Plus is getting out this September with iOS 10 preinstalled. If you want to get a new iPhone 7 to replace the current old iPhone, don't forget to transfer everything to your new iPhone 7. If you are upgrading from an Android phone, you can check this Android to iPhone 7 Data Transferring Guide.
These solutions above are just some of possible solutions to the issue you might encounter when upgrading iOS 8. If all fails, you'd better to visit your nearest Apple Store to get the professional help from Apple Specialist. And if you find the problems you are looking for are not included in this post, please move to this guide to find more problems, like iPhone iPad won't charge after iOS update, Siri not working, etc.
If you are planning to buy yourself a fire-new iPhone 6 or iPhone 6 Plus, some upgrade tips are quite needed, like how to perform initial setup to activate your iPhone 6, how to transfer/move data to your new iPhone from your PC or the relatively old iPhone, and someuseful tips & tricks to better maintain your new iPhone is quite essential. For more detailed info, please refer to How to Upgrade to iPhone 6/6 Plus >
More common iOS 8 problems or issues if you meet when or after upgrading to iOS 8.2, you can share them in the Comments Section below, and we'd like to reply to you and offer you help. If you meet some problem and also get a worked solution, don't forget to write them there so that it can help more people.
More iOS 8 Related Articles
Join the Discussion on iOS 8 Update