How to Remove iCloud from iPhone 6/6S/SE
Summary
This tutorial shows you the basic knowledge of deleting iCloud account from your iPhone 6/6s or iPhone SE.
Download this professional iPhone manager to import, export, clean or edit your iPhone data. Supports iPhone 6/6s/se/5/5s/4s and iPad/iPod.
There are many reasons why a person want to remove iCloud account from an iPhone: has multiple iCloud accounts and wants to switch from one iCloud to another; decided to give away or sell old iPhone, and wants to clean iCloud personal info; or bought one stolen iPhone and wants to erase the iPhone (Of course, it's illegal and there is almost no way to remove iCloud from iPhone without pre-owner's password).
Removing iCloud account is super easy if you have password. But before you do that, you'd better backup your iPhone. Because iCloud synced items are going to be erased on your iPhone if you delete your iCloud account. And you may lose something accidentally.
You May Like: How to Backup iPhone to Computer
How to Remove iCloud Account from iPhone in iOS 9
You should have your iPhone connected to stable network before you follow the steps below to remove iCloud from your device.
Step 1. Unlock your iPhone and go to Settings > iCloud.
Step 2. Tap "Sign Out" on the bottom.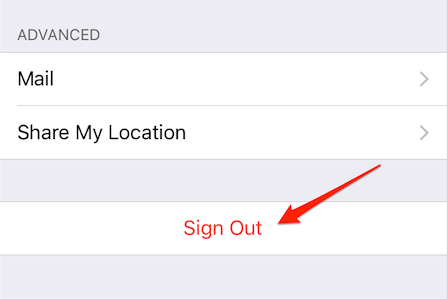 Remove iCloud from iPhone 6 in iOS 9 – Step 2
Step 3. After this, it would pop up some windows telling what will be erased or asking what you would like to keep on the iPhone. Just read the pop-up dialogs and make decisions.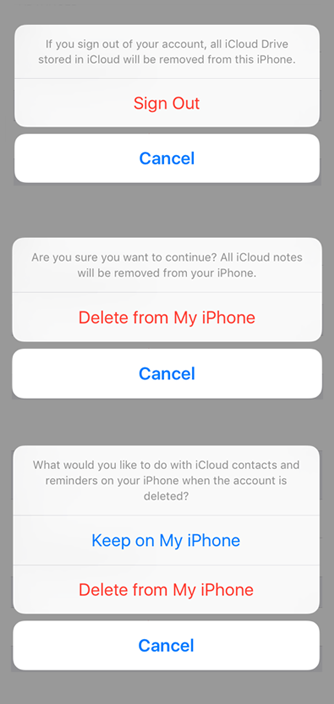 Remove iCloud from iPhone 6 in iOS 9 – Step 3
Step 4. Sometimes, it requires iCloud password. And if you've forgotten the passcode or you have no password, the iCloud account can't be removed.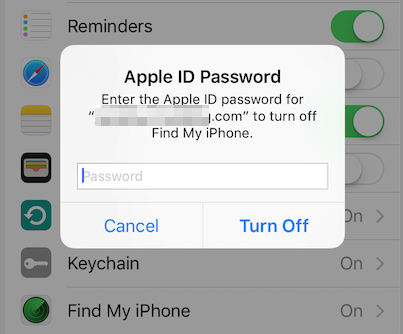 Remove iCloud from iPhone 6 in iOS 9 – Step 4
More Related Articles You May Like
Share Your Thoughts With Us